Business Process Hyper-Automation
The challenge of sustainable innovation empowers us to build new ecosystems, inside and outside our organization, capable of creating a truly fluid and productive collaboration experience.


Our Capabilities
We design and implement a digital ecosystem, made up of a mix of naturally connected technologies and applications, useful for modeling, governing, and digitizing the processes of complex organizations. Our goal is to align strategic objectives with the three most relevant components that influence their achievement: processes, collaboration, and knowledge.
Digitize Complex Processes

Digitizing the internal and external workflows of the company, making them flexible and easily reconfigurable, is essential to address the transformations required by the circular economy.
Our proprietary SaaS solution DocFlow is latest generation collaboration platform that is a candidate to be the privileged point of access to information and processes. It is based on the ability to assemble simple application "building blocks" to quickly create workflows that improve productivity and team collaboration, driving better business results thanks to its flexibility.
Pre-Built Process Templates & Accelerators

Technology is often not sufficient to obtain effective results in the field of business process collaboration. To achieve good process reengineering you need a balanced mix of tools, skills, and experience. Avvale has applied the BPM and Collaboration platforms to different types of processes and collected a series of best practices that allow us to guide our customers on proven and reliable paths.
Our portfolio of pre-built process templates, includes functionalities dedicated to the collaborative phases of the sales cycle, purchasing operations, project management, and much more.
Document Governance Specialization

Supporting complex processes means managing important information, controlling the governance of numerous documents. Today it is increasingly important to easily share our unstructured content and extract the knowledge necessary to support our work processes.
We help our clients map and classify company archives, preserve the compliance of documents with international regulations, and manage them on advanced ECM solutions.
Process Consultancy

The digitization of business processes represents an element of discontinuity for companies because it implies a strong impact on people and on the organization. A purely technical approach tends to create "oases of collaboration" within a substantially unchanged process, while advanced process innovations can often lead to non-acceptance by stakeholders.
Our consulting services adopt dedicated methodologies and specialized tools, such as BPA, EA, and process mining, to analyze and reengineer the possible digital transformation path in each specific business context.

Our Approach
We support companies along the entire digital transformation process, measuring their ability to assimilate the digital process both before the adoption of collaboration technologies and after introducing them.
Business Process Discovery

In the initial stage of our engagement, we assess the organization to pinpoint possible areas for improvement. Our analysis incorporates various tools that are specifically designed to map out business processes and highlight key performance indicators (KPIs). We don't limit our evaluation to just interviews and focus groups.
We then produce an assessment document that outlines the opportunities for enhancing the collaborative functions and potentially reengineering certain key processes.
Progressive Pillar

To achieve success, it's essential to manage this particular type of innovation with a well-planned transformation path. Digitizing processes should be a gradual process that aligns with the organization's ability to absorb the changes.
During the discovery phase, we identify self-contained project phases, also known as pillars or quick hits, and establish the methods and timelines for their delivery.
Digital Transformation Support

Our digital coaching methodology is designed to facilitate the adoption of new digital tools throughout the company.
A dedicated team takes care of comprehensive communication to increase engagement and reach the adoption objectives by leveraging online e-learning environments and remote enablement support on a regular basis.
Effective Care
The effective care phase is designed as an advanced application management which aims to prevent the early obsolescence of what has been done and maintain adherence to the changing business model.
This support is provided with a structure dedicated to the maintenance of the assets created, which makes use of an observatory dedicated to governance, risk, and compliance issues.
Technology Enabled
"I did not know that was possible" is one of the most common outcomes of a conversation between a business team with a need and a Technology Expert.
That's why Digital Technology Enablement is so critical: by showing use cases and real examples of technology applied, we lay the foundation for concrete incremental innovation development – ultimately empowering the business with technology as a force multiplier.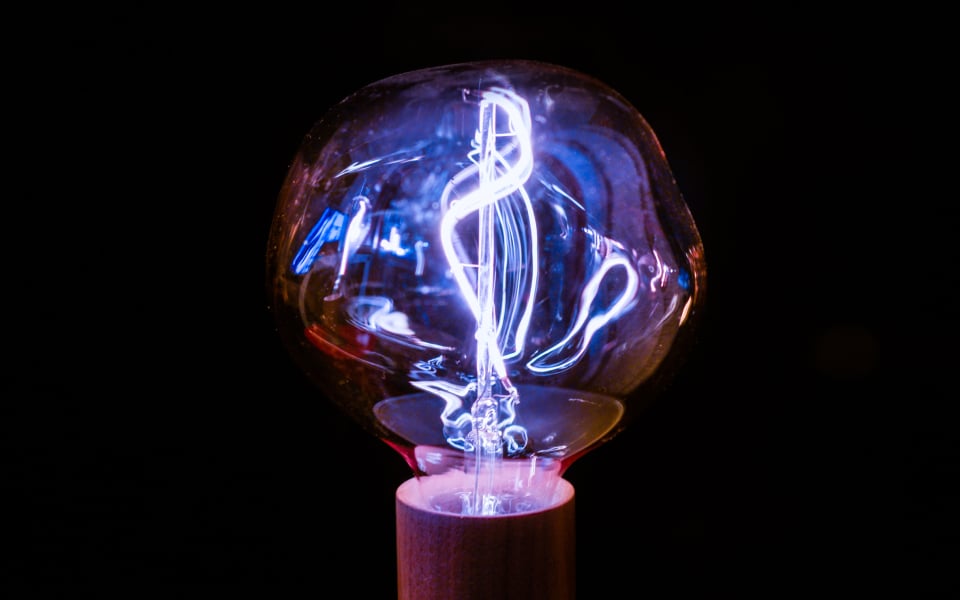 People Centric
Digital Transformation is about using technology to transform business processes, models, and organizations.
It is about using the insights brought both by users and technology to envision new business models, markets, and more efficient ways of attracting, engaging, and delivering value to customers.
Focusing on people rather than processes or technologies, allows to envision lean solutions truly built around their business needs, maximizing benefits and accelerating adoption.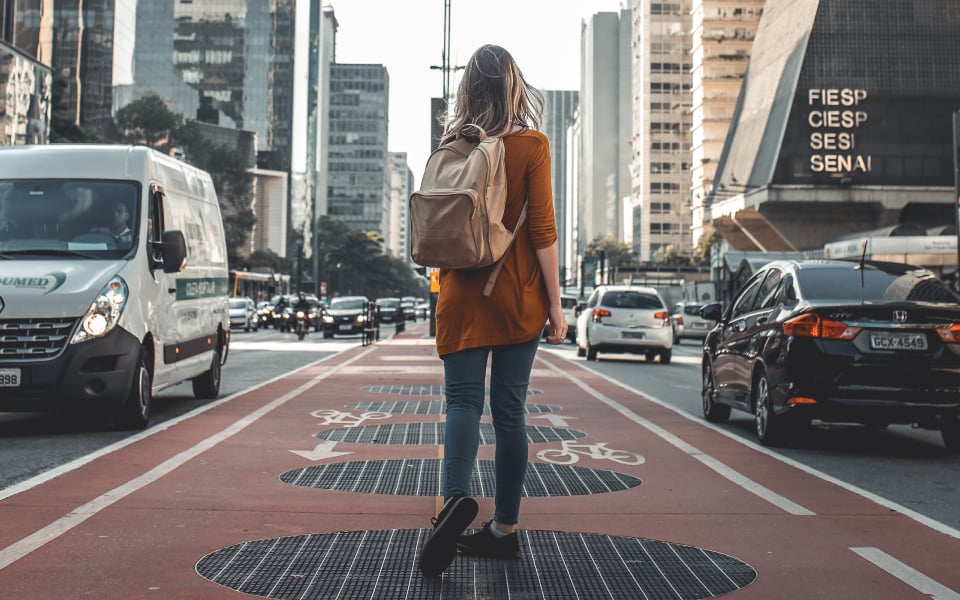 Methodology based
The beNIMBL Loop is a proprietary methodology designed to maximize the alignment between people and technology, helping companies introduce fast, tangible, and impactful innovations.
Six different variants have been tailored for specific scenarios and industries according to people and company objectives.