Cloud Strategy & Migration
To maximize the ability to adapt to a quickly changing digital landscape, organizations need the flexibility and power of cloud architecture to respond to constantly changing needs and new challenges.
Our Capabilities
Migrating to the cloud is a necessity to ensure your business is agile for success. With our cloud migration services, we guide you through the entire process of migrating to the cloud. This process includes selecting the most effective hyperscaler for your business, establishing the landing zone, and then migrating workloads efficiently. We work with multiple hyperscalers, or cloud providers: Amazon Web Services, Google Cloud Platform, and Microsoft Azure; we have moved both SAP and non-SAP workloads to the cloud successfully for over 15 years. Migration to the cloud creates a strong foundation for digital transformation opportunities.
Cloud Preparation, Planning, and Strategy
Whether organizations are taking the first steps with cloud based solutions or are already running mission critical workloads, we work with them to develop a long term strategy to maximize value through cloud adoption.
We help companies determine their current cloud maturity level and then guide them to solutions that offer flexibility and make sense both financially and strategically.
Cloud Migration
For nearly a decade, we have been migrating our customer's workloads into all major cloud platforms including Microsoft Azure, AWS, Google Cloud Platform and SAP Cloud.
From the initial setup, through the migration process, and into managed services support, we serve as a single partner that can manage cloud hosting needs at 360 degrees.
SAP RISE
SAP RISE is an exciting offering allowing for significant savings in both hardware and software costs. Seen through our success in migrating customers to RISE, we help our customers navigate through the complexities of the process from the initial planning stages all the way to long term support in RISE.
Our all-in-one offering provides a partner who can work with SAP through the planning process, migrate SAP workloads to RISE, and help companies navigate the engagement in the long term.
Disaster Recovery as a Service
Every company needs to have a plan in place for the worst possible scenario. In the past, this often meant having an expensive second datacenter ready and utilizing a multitude of technologies from various vendors. With Disaster Recovery as a Service (DRaaS), companies can leverage proven tools that have become industy standards at a fraction of the cost compared to previous solutions.
We help companies in the selection, implementation and governance of the right solution for their needs.

Our Approach
We leverage our experience, partnerships, and methodologies to maximize the potential for success for our customers. This allows us to focus on problem solving and providing unique solutions tailored to the needs of our customers.
Partner Agnostic
We take a partner agnostic approach to help our customers choose the best option for their current and future needs. We work hand in hand to evaluate all cloud options and technologies in order to help our customers maximize the value they gain by migrating to the cloud.

As we are valued partners for all three major cloud vendors as well as SAP, we have unique insights into the best solutions each can provide and what will work best for our customer in the short and long term. This allows us to truly focus on the customer and solving their problems and preparing them for the future.
Innovation Enabled
With workloads housed in the Cloud, businesses have increased visibility into data, allowing for more opportunities to innovate. Innovative cloud technologies such as Artificial Intelligence and Machine Learning can be leveraged to analyze your business and provide insights into trends and decision making.

Additionally, businesses will have the ability to scale their workloads to suit demand. This allows companies to not only have the resources they need when they need them but also allows for cost savings during non-peak times. No longer will a company need to plan compute resources around peak demand while having expensive equipment idle a majority of the time.

Proven Methodology
With over 15 years of cloud migration and hosting experience, we've developed proven methodologies and technologies to move our customers to the cloud and maximize. Our partners recognize us as a leader in migrating and supporting workloads and rely on us to deliver our customer migration projects on time and within budget.

We evaluate each migration and provide insights into the challenges that will be encountered and how to overcome those before they impact the project. We have specialized resources who will walk you through the initial onboarding process for your cloud of choice as well as preparing your systems for the migration. Whether you're migrating SAP or non-SAP workloads, we have the experience needed to make the transition as smooth as possible and enable you and your organization to focus more resources on your core business strengths.

Technology Enabled
"I did not know that was possible" is one of the most common outcomes of a conversation between a business team with a need and a Technology Expert.
That's why Digital Technology Enablement is so critical: by showing use cases and real examples of technology applied, we lay the foundation for concrete incremental innovation development – ultimately empowering the business with technology as a force multiplier.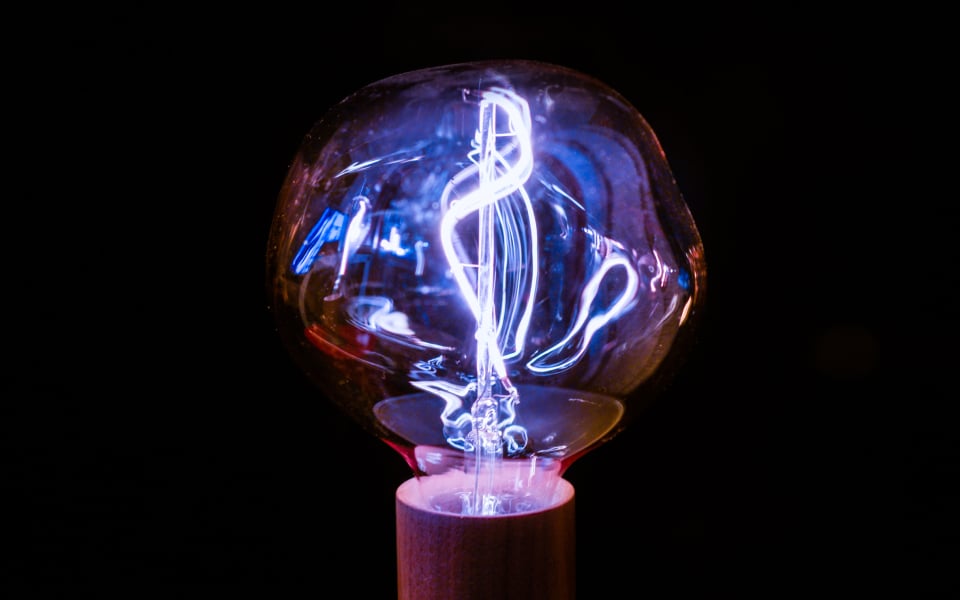 People Centric
Digital Transformation is about using technology to transform business processes, models, and organizations.
It is about using the insights brought both by users and technology to envision new business models, markets, and more efficient ways of attracting, engaging, and delivering value to customers.
Focusing on people rather than processes or technologies, allows to envision lean solutions truly built around their business needs, maximizing benefits and accelerating adoption.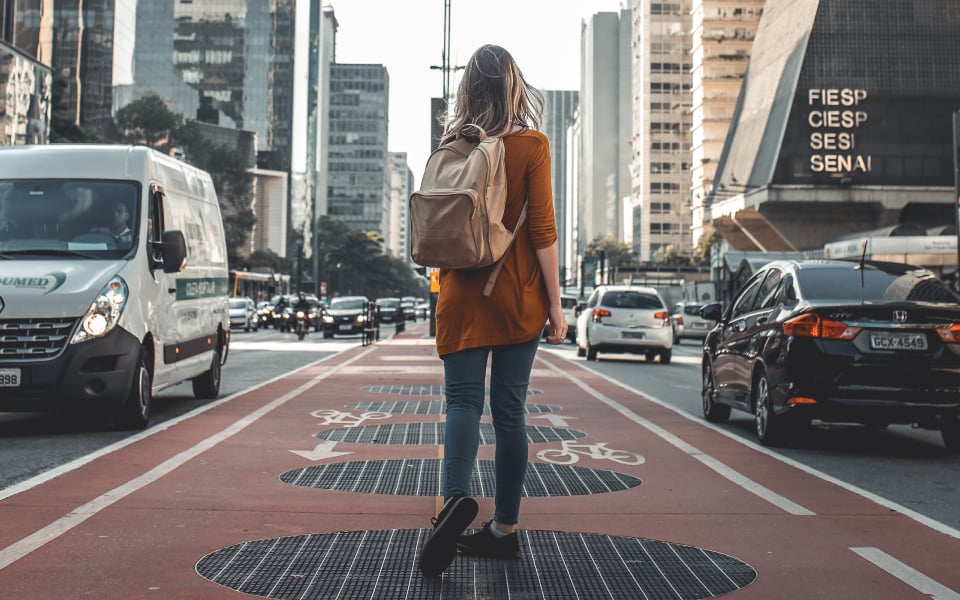 Methodology based
The beNIMBL Loop is a proprietary methodology designed to maximize the alignment between people and technology, helping companies introduce fast, tangible, and impactful innovations.
Six different variants have been tailored for specific scenarios and industries according to people and company objectives.