Consumers demand inclusivity and sustainability in the next generation of luxury. The fashion and luxury industry is on the precipice of a more connected and profitable future. With Avvale, fashion and luxury brands can impact the world for the better while continuing to deliver excellence in design and product.

Weave greener practices into every step of product creation: from sourcing raw materials, to manufacturing, and distribution. Avvale works side by side with clients to maximize supply chain efficiency and profits by building solutions for the future.
Customizable
Vertical Solutions
Global media management
Digital showroom & catalogue
Printed catalogue
Product information management
Commerce B2B & B2C
Marketing automation integration
CAR POS
Clienteling
Store management solution
Merchandise planning
Omnichannel calendar
Store visit tool
Store picture management
ESG Digital Governance
Business Intelligence
Cloud Data Platform
Advanced & Predictive Analytics
Process Management & Workflows
Media Collection & Assets Management
Marketing & Commerce Automation
Digital Showroom
Configurable concept to keep the brand identity.
Automatic generation of lookbook, gallery, virtual showroom and windows dressing/delivery.
Shoppable video (e.g. fashion runaway show).
Sales assistant can create engaging proposal in order to offer targeted path to meet customer needs.
Customer can receive the digital lookbook as order confirm.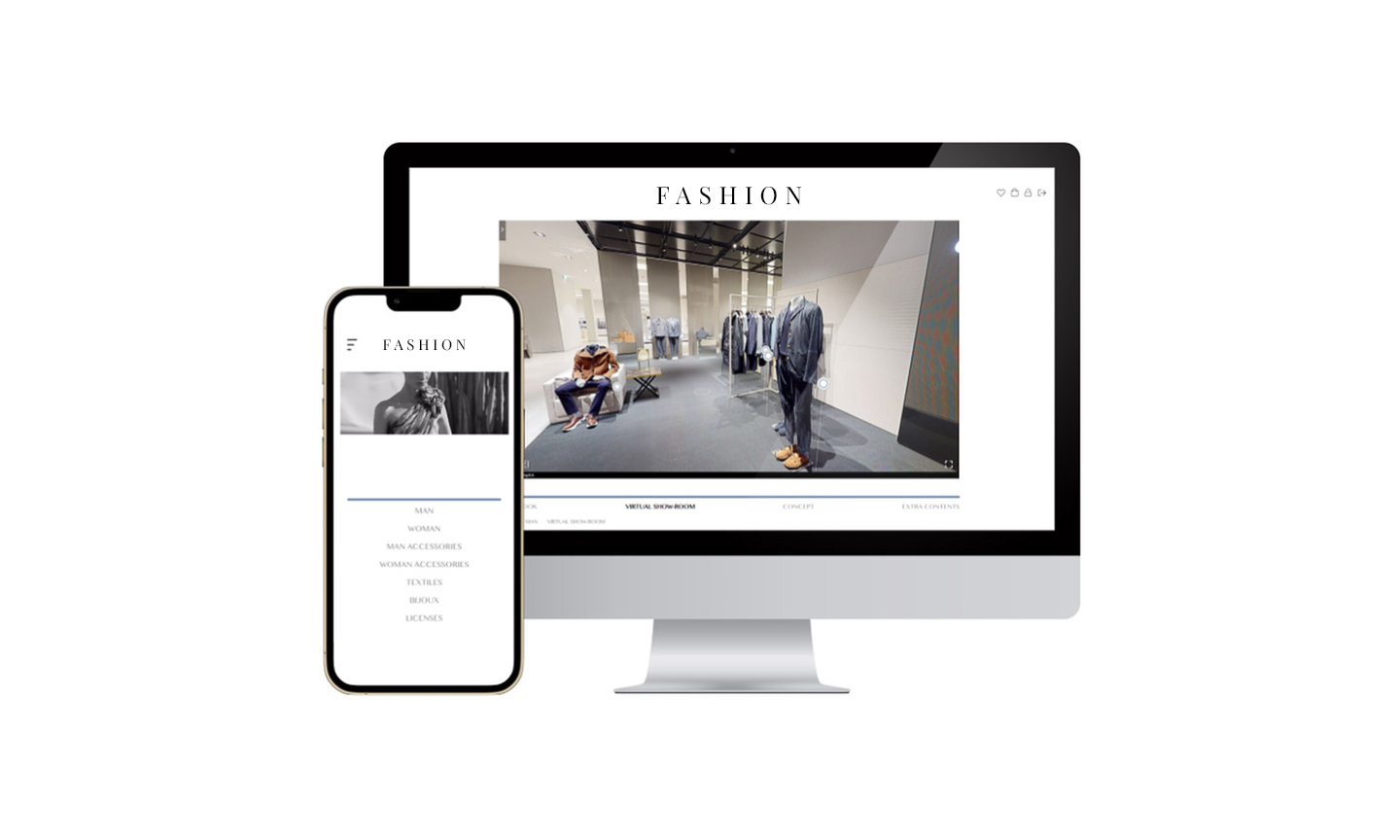 Store Management
Control and manage store assets, photos, and publications through an approval workflow, and optimize the communication between stores and corporate.
Digital Lookbook
Certified connector with SAP Commerce PCM (any other PIM and/or DaM system integrable).
Simple generation by CMS or Wizard (automated).
Shoppable video.
Omnichannel delivery (Commerce, CRM, Social Media and in-Store as digital or totem to support sales assistant).
Customer journey tracking and marketing automation platform integration.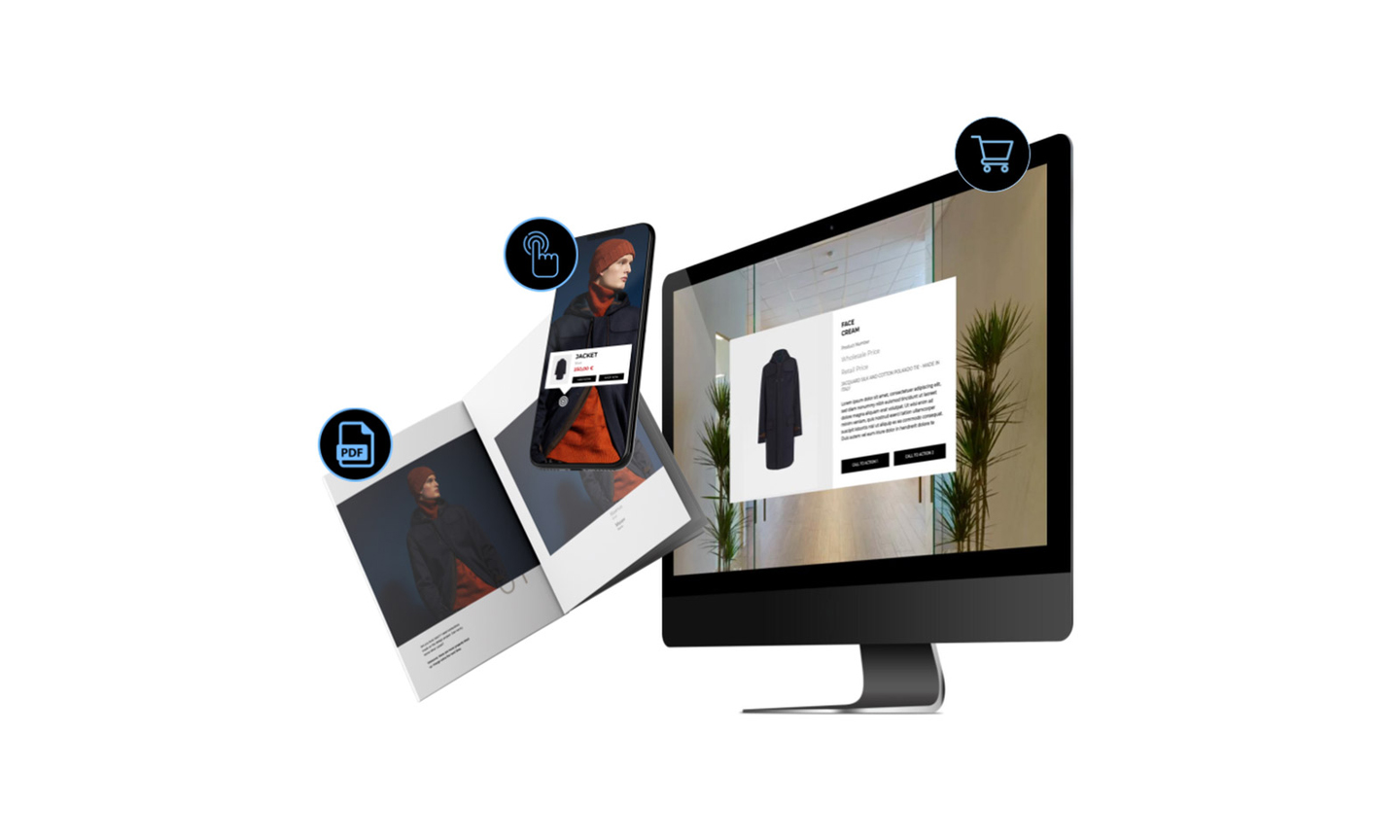 We believe in a digital innovation that is technology driven and human centered.
Our goal is to improve the quality of life of our clients and our clients' customers through the development of digital solutions that drive operational excellence and sustainable value for their extended ecosystem.