Supply Chain
To tackle the challenges of the circular economy, it is essential for manufacturing companies to integrate their supply chain processes with procurement, production, logistics, and with their customers. These processes are the core of manufacturing companies, and the integration of production flows can help companies address these challenges effectively.
Our Capabilities
We leverage our proven experience in designing and implementing complex supply chain business transformations to help our customers tackle the challenge of introducing new processes and innovative business models.
Agile Supply Chain Planning

The impact of unplanned natural events, geopolitical tensions, trade policy changes, and unexpected changes in customer preferences can create complexities that affect supply chains on a global scale. To prepare for and respond to these challenges, companies require a flexible supply chain planning model. The flexibility allows for quick adjustments to operations to respond to changes, which avoids disruptions that can result in lost sales, increased costs, and reduced customer satisfaction.
Leveraging technology, data, and advanced analytics, we assist companies in creating a more agile and resilient supply chain, which becomes a competitive advantage for their business.
Warehouse Evolution

Efficiently managing raw materials and finished products in the warehouse has always been critical to ensuring smooth manufacturing operations and consistency in meeting customer expectations.
However, with the adoption of Circular Economy practices, this complexity is taken to the next level, as companies must manage reverse logistics to address the returning cycle of products that need to be re-manufactured, refurbished or repaired.
These changes require the warehouse's technology to evolve, accounting for new and optimized processes and a tighter integration between the hardware infrastructure and modern application layer.
Extended Logistics

Now more than ever, companies need to optimize the efficiency of their entire supply chain, from supplier to customers. With the adoption of circular practices comes the complexity of reverse logistics, which involves managing the flow of products back through the supply chain. This new level of complexity can be difficult to approach as it requires to adapt to different processes and product flows, while managing costs and maintaining high levels of quality.
Technology also in this case is key to address the change - from improving supply chain visibility through big data and IoT connectivity to optimizing routing and delivery schedules through machine learning enabled applications.
Supply Chain Visibility

The lack of visibility and transparency in the supply chain can impede the ability to identify opportunities for circularity and track the movement of materials and products. This can lead to inefficiencies and waste, and make it difficult to establish and measure progress toward circular economy goals.
In addition, to address Scope 3 emissions, companies need to take a holistic view of their supply chain and identify ways to reduce emissions throughout the entire lifecycle of their products.
This can include measures such as sourcing more sustainable materials, improving energy efficiency in transportation and logistics, and engaging with suppliers to adopt more sustainable practices.

Our Approach
To effectively approach a supply chain transformation, it's crucial to have a deep understanding of each customer's unique starting point, challenges, and business objectives. By leveraging data, we gain an objective blueprint of the current challenges, while also focusing on the human element that goes beyond just the numbers and yes key to drive an effective transformation.
Discover

We work with our customers to map their current landscape, assess their supply chain processes, and understand how their existing solutions map to their business objectives.
This allows us to develop a comprehensive understanding of the gaps and evaluate concrete transformation opportunities.
Roadmap

Following the discovery phase, we formulate a comprehensive strategy and practical roadmap encompassing future processes, technology, and infrastructure.
This roadmap outlines the necessary steps to achieve the desired outcome, along with the organizational structure required to effectively govern the new solution.
Deploy

With a robust plan in place, we move forward to the deployment phase. Our collaborative approach involves close cooperation with our customers' teams to ensure a smooth and successful implementation.
We continuously monitor and optimize the effectiveness of the solutions, striving for continuous improvement. Additionally, we provide comprehensive training and ongoing support to facilitate the rapid adoption of the solutions by companies.
Case Study
Alfasigma Fuses Intelligence and Procurement
Discover how Alfasigma S.p.A. aimed to simplify procurement processes for indirect spend and digitalize supplier relationship management as part of a wider procurement transformation journey.
Technology Enabled
"I did not know that was possible" is one of the most common outcomes of a conversation between a business team with a need and a Technology Expert.
That's why Digital Technology Enablement is so critical: by showing use cases and real examples of technology applied, we lay the foundation for concrete incremental innovation development – ultimately empowering the business with technology as a force multiplier.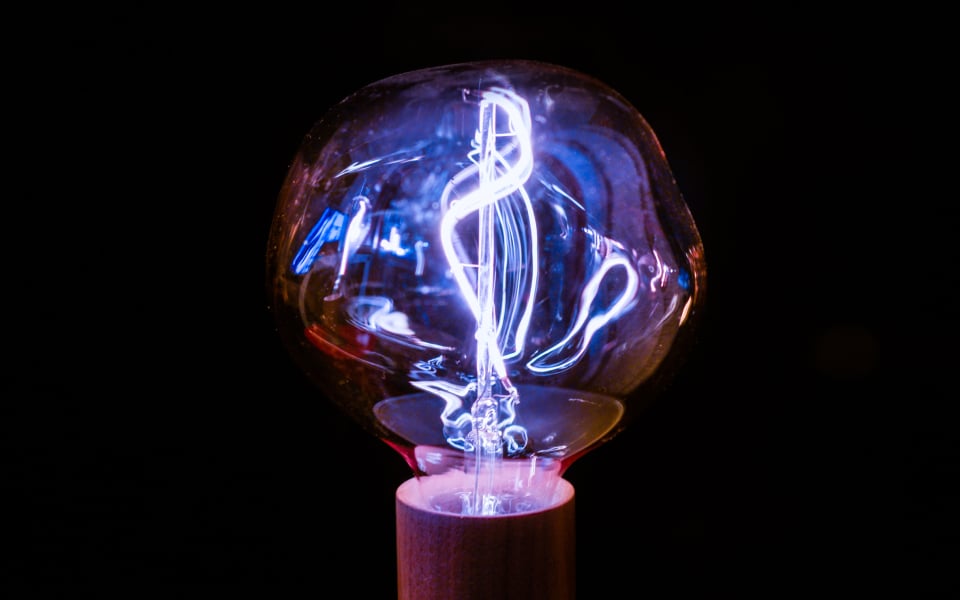 People Centric
Digital Transformation is about using technology to transform business processes, models, and organizations.
It is about using the insights brought both by users and technology to envision new business models, markets, and more efficient ways of attracting, engaging, and delivering value to customers.
Focusing on people rather than processes or technologies, allows to envision lean solutions truly built around their business needs, maximizing benefits and accelerating adoption.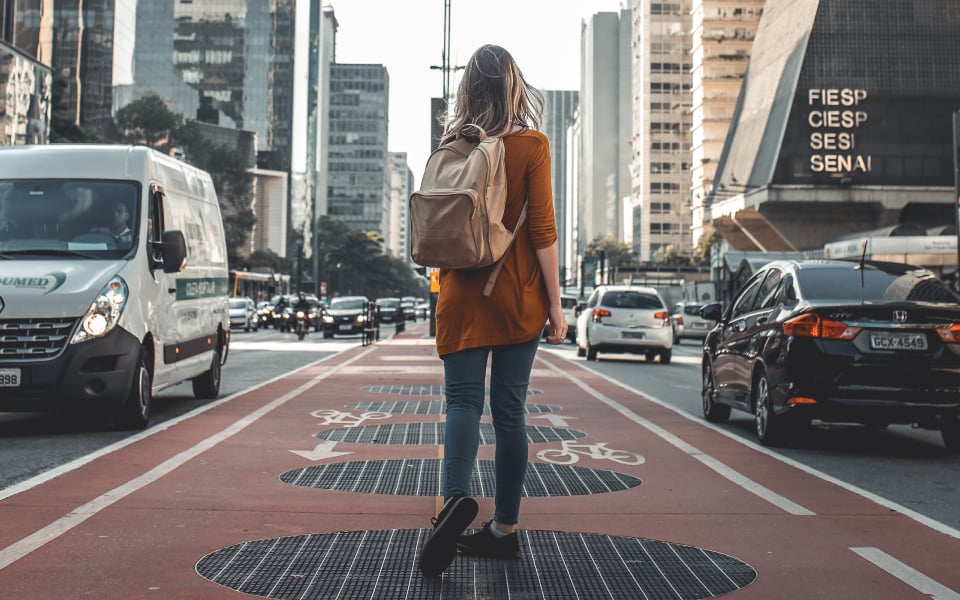 Methodology based
The beNIMBL Loop is a proprietary methodology designed to maximize the alignment between people and technology, helping companies introduce fast, tangible, and impactful innovations.
Six different variants have been tailored for specific scenarios and industries according to people and company objectives.