Data Strategy & Monetization
Data is likely the most valuable asset an organization owns and analytics should be approached as a strategic business asset that not only accelerates companies ability to make decisions, but also is fundamental for organizations to drive their business transformation.
Our Capabilities
We combine digital business consulting expertise, technological proficiency, a scientific data driven approach, and a proprietary methodology to help our customers become true data-driven organizations.
Data Strategy

A data strategy is more than an IT project, it is a journey that establishes the foundation organizations need to get increasing
value from their data and the agility to evolve data practices when demands grow and new technologies emerge. Behind every business transformation there is a good data strategy and long-term roadmap that aligns people, processes and technologies needed to achieve the company's transformation goals.
We help our customers to assess, design, and develop a complete data strategy, including a step-by-step roadmap to achieve mid and long-term goals.
Data Governance

Data governance defines how a company manages its data assets, providing guidance to ensure that data is accessible, available, consistent, secure, and auditable. In a context where data is a strategic asset, proper data governance is necessary to ensure data can be transformed into value.
We help our customers build the right data governance standards, policies, procedures, and tools, while developing the organizational models that guide the overall management of an enterprise data platform.
Data Monetization

Data monetization is the ability to leverage data to add or increase revenue streams. Internal data monetization means leveraging data and analytics to make informed business decisions that turn into measurable improvements to the way a company does business. External data monetization means creating and offering to the market a product or service that uses a combination of internal and external data assets.
We help our customers identify opportunities in their data and ecosystem and develop data monetization opportunities.
Data Modernization

Today data grows exponentially in terms of volume, type, and nature and with them grows the potential for creating value for your business. The continuous growth of structured and unstructured data available to organizations today creates the opportunity to provide value to the business.

Traditional data warehouse & business intelligence systems are not ready to extract all the value from this data, they typically handle highly structured data by applying fixed models that are at most capable of analyzing the past. Modern cloud data platforms manage any type and volume of data to enable augmented and predictive analytics, guaranteeing flexibility, scalability, and simplified governance, removing historical barriers to the extraction of value from data.

We help our customers implement modernization programs of data and analytics at 360°, rationalizing and rethinking the as-is in a modern key, from on-prem data warehouses to cloud services and serverless components, from departmental and siloed database to a single, centralized enterprise data lake, from outdated reporting tool to modern data visualization and insights platform.

Our Approach
A strong methodological approach is paramount to determine a systematic approach to create value out of the data ecosystem. Our proprietary methodology helps customers approach the value creation journey with a pragmatic and incremental approach that focuses on creating continuous value.
Discover
Understanding an organization's data maturity is one of the most critical steps when starting an effective transformation program. We work with our customers to map their current data landscape, their data governance processes, and understand how their data analysis needs map to their business objectives. This allows us to develop a comprehensive understanding of the data needs of each of the organization's stakeholders. We also perform design-thinking sessions to explore how internal data, potentially combined with external data sources, can create value generation and monetization opportunities.
Design
After the discovery phase, we work with customers to develop a data strategy and roadmap that aligns with the organization's business objectives and goals. The definition of the strategy and roadmap includes the future organization's data infrastructure and tools, the data governance processes, and the organization required to support and take advantage of the data platform. The roadmap is defined through a collaborative and iterative process whose ultimate goal is the development of a mature, modern organization that is able to support a truly data-driven business, able to capture the business value out of every single piece of data available.


Activate
The activate phase encompasses all the activities required to implement the data strategy and roadmap. This includes the deployment of best-in-class data platforms, tailoring them around the specific business needs, the development of data governance processes based on industry best practices, and the development and execution of training programs to ensure the organization can effectively take advantage of the new data platform at their disposal.
Technology Enabled
"I did not know that was possible" is one of the most common outcomes of a conversation between a business team with a need and a Technology Expert.
That's why Digital Technology Enablement is so critical: by showing use cases and real examples of technology applied, we lay the foundation for concrete incremental innovation development – ultimately empowering the business with technology as a force multiplier.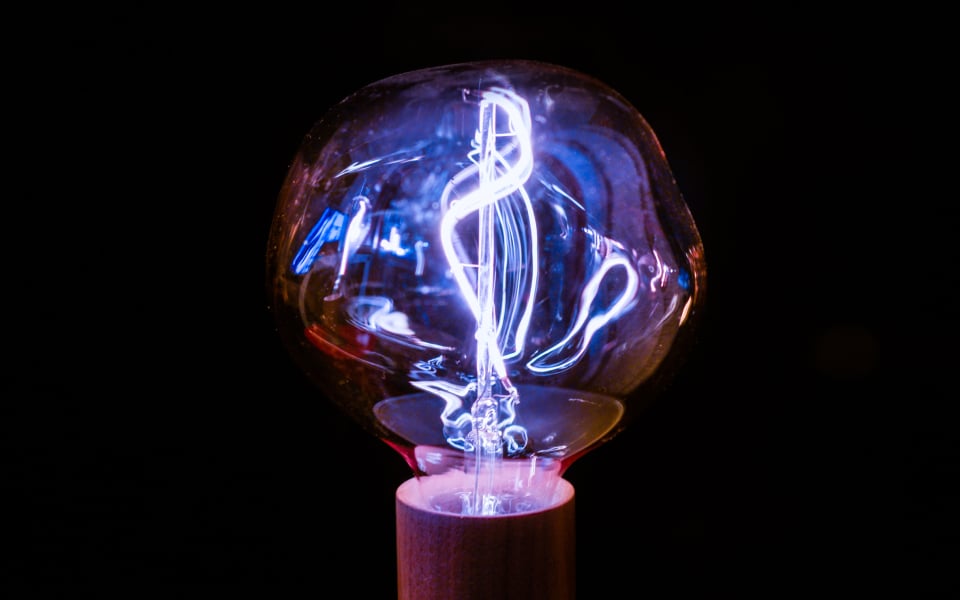 People Centric
Digital Transformation is about using technology to transform business processes, models, and organizations.
It is about using the insights brought both by users and technology to envision new business models, markets, and more efficient ways of attracting, engaging, and delivering value to customers.
Focusing on people rather than processes or technologies, allows to envision lean solutions truly built around their business needs, maximizing benefits and accelerating adoption.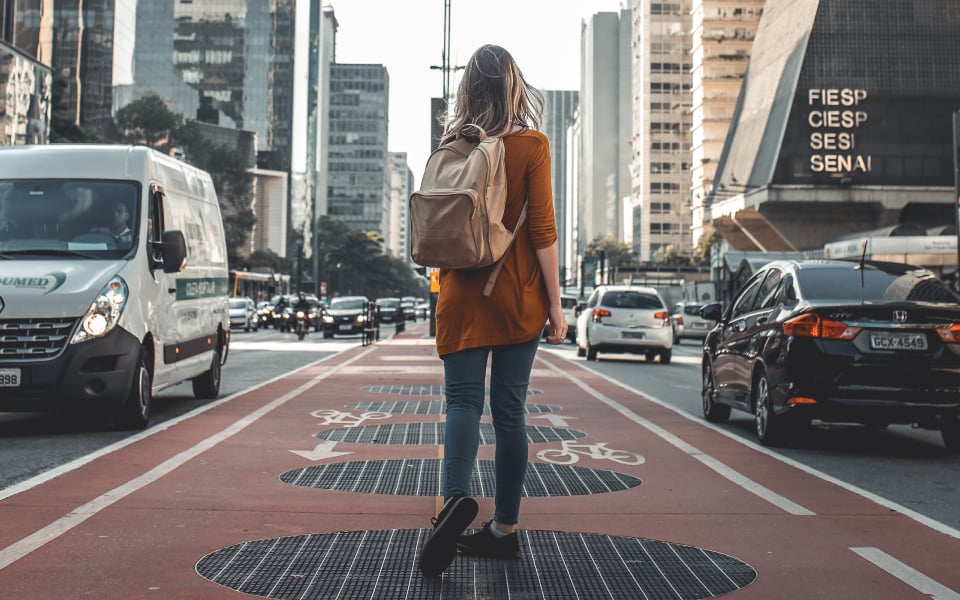 Methodology based
The beNIMBL Loop is a proprietary methodology designed to maximize the alignment between people and technology, helping companies introduce fast, tangible, and impactful innovations.
Six different variants have been tailored for specific scenarios and industries according to people and company objectives.