Retail, Consumer Products & Services
Consumer expectations increasingly influence product design and retail practices, revealing strong sentiment towards responsible business practices that shape how companies grow revenue and sustainability. This shift is driving companies to re-evaluate their business models and find innovative solutions to meet these new demands.

Avvale propels retail and consumer products companies towards a profitable and sustainable future by leveraging industry experience and understanding with original and fresh methodology. From material and packaging evaluation to as-a-service strategies, Avvale empowers customers to break free from trend cycles and set the industry tone through digital transformation.
Retail
Vertical Solutions
Store management solution
Omnichannel calendar
Store visit tool
Store picture management
From Merchandise to Payment
Merchandise planning
Printed flyer
Digital flyer
Product information management
Commerce B2B & B2C
Marketing automation integration
CAR POS
Cross Functional Expertise
ESG Digital Governance
Business Intelligence
Cloud data platform
Advanced and predictive Analytics
Process Management & Workflows
Digital Flyer & Assets Management
Marketing & Commerce Automation
Predictive Merchandise Planning
Reduce risks and costs at product launch
Preserve revenue and brand value, by reducing markdown, control competition.
Improve product selling performance.
Reduce Time-to-Market from idea to retail store.
Improve Sustainability reducing less waste.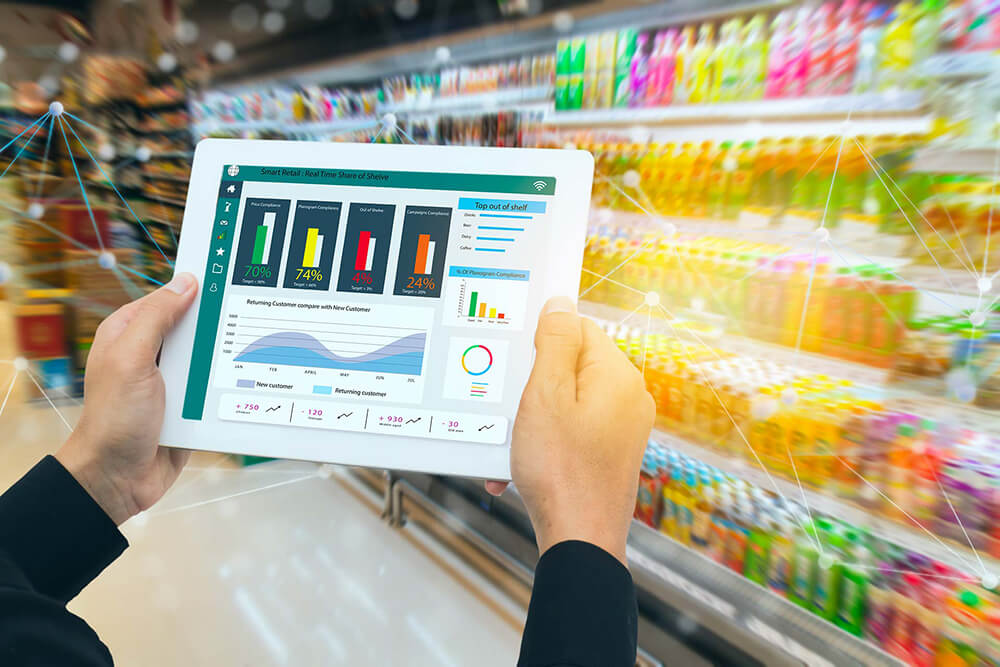 Store Management
Control and manage store assets, photos, and publications through an approval workflow, and optimize the communication between stores and corporate.
Store Management Solution
Manage the entire life cycle of the store, from the negotiation phase and approval of the investment, to the planning and monitoring of activities carried out on the stores (opening, closure, transfer, refurbishment, etc).
Manage all data and documents referring to each property or store available, guaranteeing easy access even from a mobile device according to the different company roles and authorizations held.
Cover the end to end Facility Management Process to from intervention request to the maintenance service payment.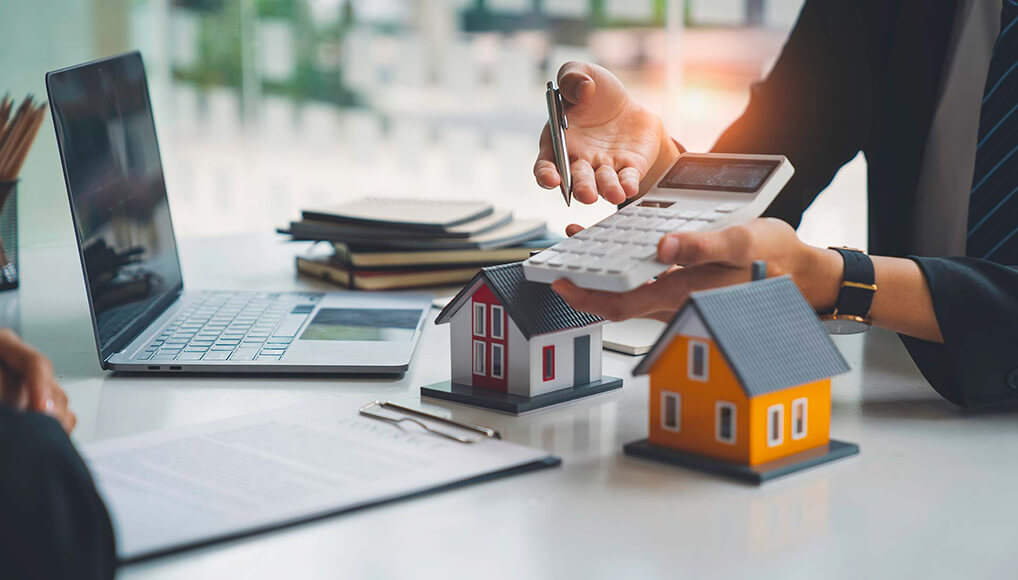 We believe in a digital innovation that is technology driven and human centered.
Our goal is to improve the quality of life of our clients and our clients' customers through the development of digital solutions that drive operational excellence and sustainable value for their extended ecosystem.