Roll Out, Mergers & Carve Outs
Our Capabilities
We offer a full range of services to help companies with mergers and acquisitions (M&A) and rollouts - from the Initial Due Diligence and Strategy Identification to the execution and post integration support.
Technology Due Diligence

We help customers evaluate the technology infrastructure and application portfolio of the target company before an M&A deal is finalized.
We perform an extensive assessment of the target company's technology stack, identify potential risks and opportunities, help evaluate licensing costs and provide insights on how the technology can be integrated with the acquirer's technology.
Integration Planning

We help companies develop a comprehensive plan for integrating technology systems, applications and processes.
We collaborate with our customers to determine the most effective integration strategy, develop a roadmap for the integration, and determine timelines and costs associated with the technology component of the M&A. This allows our customer to make informed decisions when negotiating their TSA (Transition Services Agreement).
System Integration & Data Migration

Our services are designed to help our customers seamlessly integrate technology systems and application portfolio and transfer / carve out data from the target company to the acquirer. Depending on the context this creates the opportunity to migrate systems and applications to the cloud and to do selective data migrations and harmonization.
We have experience working with a wide range of systems and applications from all major vendors including SAP, Microsoft, Oracle, OneStream, Mulesoft, and more as well as all major platform providers such as AWS, Google, and Microsoft.
Program Management

We provide end-to-end governance for M&A and rollout programs with dedicated program and project managers who work closely with our clients to ensure timely and within budget completion of the integration.
Our program management team ensures continuous risk assessment and mitigation planning, ensuring alignment among all stakeholders throughout the process.
Change Management

Our change management service helps companies manage the cultural and operational changes that come with an M&A or rollout.
We work closely with our clients to develop a change management plan, identify potential areas of resistance, and ensure that all stakeholders are onboard throughout the process. In addition, our change management methodology help employees navigate through change by providing communication, training, and support.
Post Integration Support

Our post-merger and rollout support services help companies manage the ongoing integration process and extended portfolio of systems and applications after the M&A or rollout is completed.
We provide both application and infrastructure support to ensure that the integration is successful and that any issues are addressed in a timely manner without impact on the operations.

Our Approach
To ensure success, we emphasize rigorous governance of the entire project, from planning to post go-live, while constantly anticipating and mitigating risks that could adversely impact the project. Our approach is built upon a deep understanding of systems, technologies, and application portfolios, allowing us to provide a comprehensive, expert-led support.
Rigorous Governance

Our approach to project management is designed to ensure that we remain flexible and adaptable to changing circumstances while maintaining a laser focus on delivering results.
We provide regular updates and status reports, ensuring that our clients always have full visibility into the progress and status of the project. We also facilitate regular checkpoints and reviews with key stakeholders to proper alignment and visibility
Continuous Risk mitigation

Roll Outs, Mergers and Carveouts require constant identification of potential risks that could adversely impact timelines and costs.
Our approach focuses on identifying and mitigating risks early in the project lifecycle, using a combination of automated and manual testing and rigorous quality assurance procedures. Our comprehensive set of proprietary tools and methodologies allow us to identify potential risks and mitigate them before they become major issues.
Technology Enabled
"I did not know that was possible" is one of the most common outcomes of a conversation between a business team with a need and a Technology Expert.
That's why Digital Technology Enablement is so critical: by showing use cases and real examples of technology applied, we lay the foundation for concrete incremental innovation development – ultimately empowering the business with technology as a force multiplier.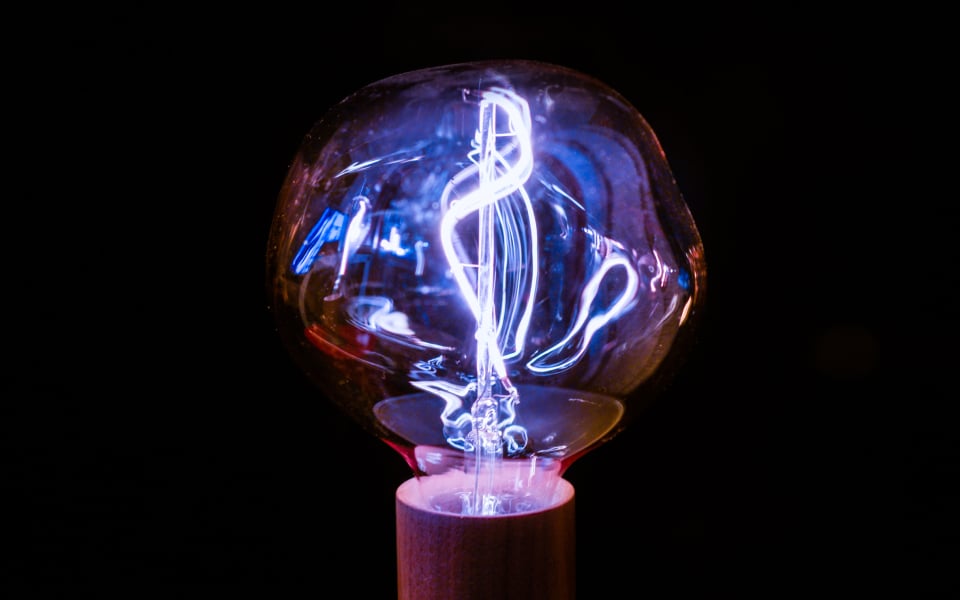 People Centric
Digital Transformation is about using technology to transform business processes, models, and organizations.
It is about using the insights brought both by users and technology to envision new business models, markets, and more efficient ways of attracting, engaging, and delivering value to customers.
Focusing on people rather than processes or technologies, allows to envision lean solutions truly built around their business needs, maximizing benefits and accelerating adoption.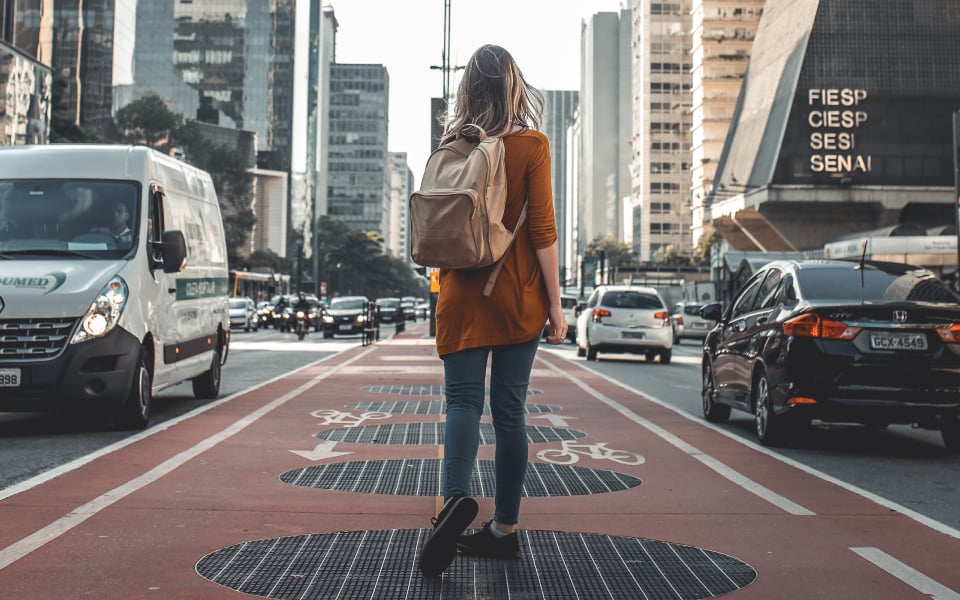 Methodology based
The beNIMBL Loop is a proprietary methodology designed to maximize the alignment between people and technology, helping companies introduce fast, tangible, and impactful innovations.
Six different variants have been tailored for specific scenarios and industries according to people and company objectives.