A sustainable future for the automotive industry is no longer just theoretical. With growing investments and consumer demands, automotive companies face a fork in the road: maintain and remain the same, or innovate and endure. Some roads will lead to success and others will reach an impasse. Strategic flexibility is crucial, and automotive makers are the decision makers behind the wheel.

Driven by an intense conviction for customer success, Avvale crafts profitable and sustainable business models that accelerate revenue and separate automotive companies from the pack. Through strategies developed around after-sale revenues, battery management services, maintenance analytics, and more customers are empowered to cultivate more, connected vehicles, customer relationships rooted in trust, and a course set for the future of mobility.
Automotive digital transformation

has fundamentally changed markets and customer needs


We provide advisory services to implement digital vehicle applications that support and inspire users in their actions.

Relationships between market participants are being reshaped by digitalization, alternative distribution channels, pricing models and new services are changing companies' business processes, requiring new strategies and a new culture.

Our circularity consulting approach makes us a reliable end-to-end partner for your digitization strategy.
We believe in a digital innovation that is technology driven and human centered.
Our goal is to improve the quality of life of our clients and our clients' customers through the development of digital solutions that drive operational excellence and sustainable value for their extended ecosystem.
New Technologies
& Opportunities
Automakers will need efforts to make a better use of technology related to Industry 4.0, and build more resilient ecosystems, such as:
E-Commerce
B2C car selling
After Sales
EV charging, battery management services, car-maintenance analytics, advanced driver assistance
Supply Chain & Procurement
Strong Supply Chain Digital Platform and reliable Procurement Platform
AI & ML
Artificial Intelligence and Machine Learning, alongside Data Analytics, to gain profound insights
Advanced Robotics
Advanced robot controllers, robotic arms, state-of-the-art programming technology
3D Printing
Rapid prototyping and new technologies have revolutionized the product development process
Supply Chain Digital Platform
A complete digital transformation of supply chain processes is the biggest challenge for companies, driven by 3 key trends: Purpose Driven Approach, Business Model Transformation and Digital Orchestration.
Avvale supports customers with digital solutions and predictive business models to increase security, resilience, flexibility and agility and provide the necessary intelligence and knowledge to interpret market signals, predict future scenarios and be prepared for possible changes.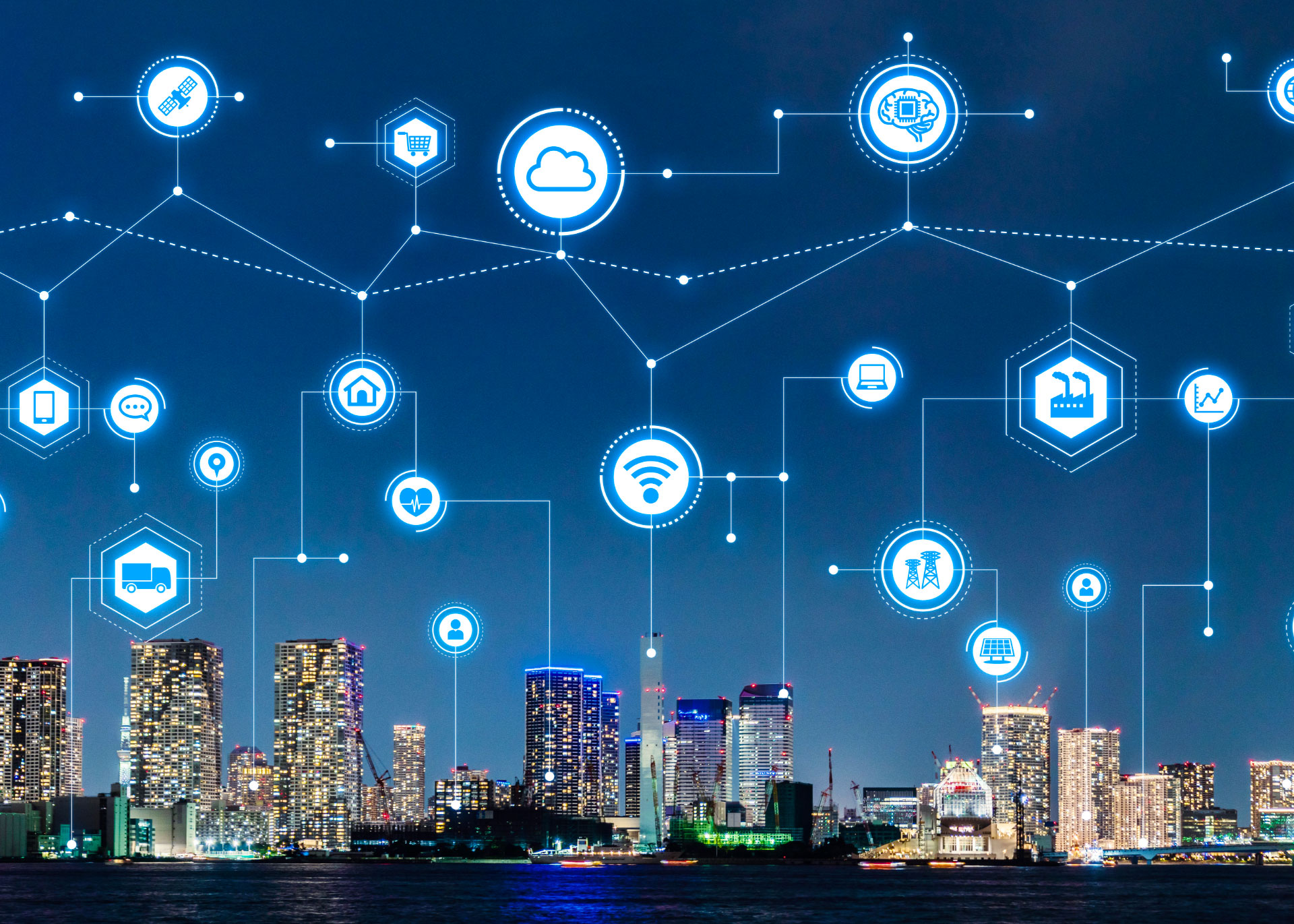 Connected Cars
Car manufacturers are on the journey to evolve into digital product organizations and have the chance to incorporate all dependent departments to buy into the strategy.
The key differentiator for success is the alignment of proven hardware product creation, process methods with agile development methods to underpin the respective other, in order to get the best out of both worlds.
Avvale supports customers in all strategy and organizational processes in R&D, Sales, Purchasing and IT, with the aim of establishing sustainable and efficient processes to transform a manufacturer into a digital product organization without losing its DNA.