Application Lifecycle Management
The lifecycle of any business system is inherently complex. Input and decisions are required from a variety of teams, from Finance to the IT support team. We specialize in enabling customers to streamline the processes using ALM solutions, manage critical business systems, and ensure business is running at optimal efficiency.
Our Capabilities
We are industry-leading experts in the realm of application lifecycle management. We specialize in all types of SAP ALM solutions, including but not limited to: Solution Manager, Cloud ALM, and Focused Run. Our capabilities span all focus areas of ALM solutions from ChaRM and Test Suite to Application Operations.
Increase Critical System Availability

We enable our customers to ensure critical business systems are running at peak efficiency and are online 24/7/365. We do this by increasing response time to system outages and exceptions, sending real-time alerts, and providing detailed reporting to key personnel.
Streamline Change Management Operations

Eliminate time consuming manual change control processes and decreased unplanned outages due to improperly tested changes. We enable customers with change management processes that both provide separation of duties and ensure changes are properly tested and approved. We also provide technical tools that reduce the complexity of the required development during upgrade projects.
Decrease Cost of System Management

Our goal is to help our customers minimize system management expenses by utilizing tools that automate monitoring, reduce testing efforts through change impact analysis, and provide reports that forecast potential future issues or necessary maintenance. By making informed decisions, unnecessary costs can be avoided. We believe that knowledge is power, and our services enable our customers to gain a complete understanding of their systems, empowering them to make informed decisions.
Create Business Operations Transparency

Gain direct insights into day-to-day business operations with real world data and set goals for operational gains. We enable customers to monitor their critical business processes for business-oriented exceptions that can otherwise cost a business time and money.
Enable SLA Transparency

Our services deliver insights into system uptime and downtime that are aggregated over time. This capability allows clients to verify that they are receiving the service level agreements they pay for, particularly those who are hosted in the cloud or using SAP Partners for day-to-day AMS support. With our assistance, clients can better ensure that their agreed-upon service levels are being met.
Increase Value Without Increased Cost

With ever-changing technology, customers are continuously investing in SAP systems. Finding ways to reduce costs and still increase ROI is absolutely essential. Cloud ALM and Solution Manager are included in SAP Enterprise Support Agreement. We enable customers to fully realize the value they can achieve using solutions they already have.

Our Approach
We are dedicated to customer success. Success can be measured in a variety of ways. When it comes to Application Lifecycle Management we focus heavily on the team members that will utilize the solutions we deliver. We are only successful if the team members using the solutions are able to operate them effectively and manage the solutions long term.
Knowledge Transfer and Documentation

With the limited number of ALM experts, it is absolutely essential that our customers fully understand the solutions we deploy. We want our customers to be self-sufficient, only calling us when they are ready to find other ways to better manage their SAP systems.
Deploy Effectively and Thoughtfully

We strive to ensure our customers gain the value they need to make a real difference. We work with our customers to provide insight into a solution and take all aspects into consideration before they make a decision. Our primary goal is to provide solutions that make a real, positive difference in their organization.
Technology Enabled
"I did not know that was possible" is one of the most common outcomes of a conversation between a business team with a need and a Technology Expert.
That's why Digital Technology Enablement is so critical: by showing use cases and real examples of technology applied, we lay the foundation for concrete incremental innovation development – ultimately empowering the business with technology as a force multiplier.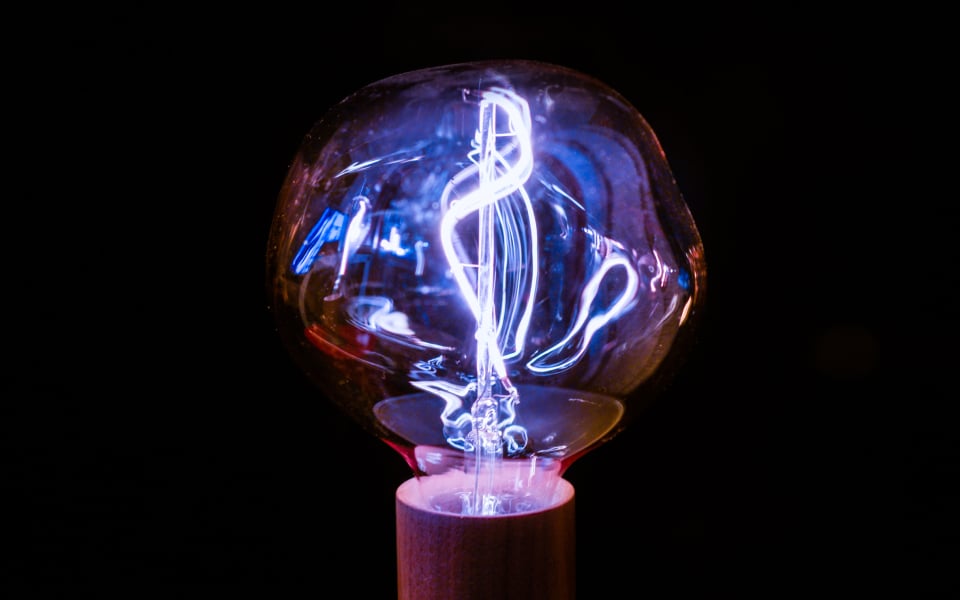 People Centric
Digital Transformation is about using technology to transform business processes, models, and organizations.
It is about using the insights brought both by users and technology to envision new business models, markets, and more efficient ways of attracting, engaging, and delivering value to customers.
Focusing on people rather than processes or technologies, allows to envision lean solutions truly built around their business needs, maximizing benefits and accelerating adoption.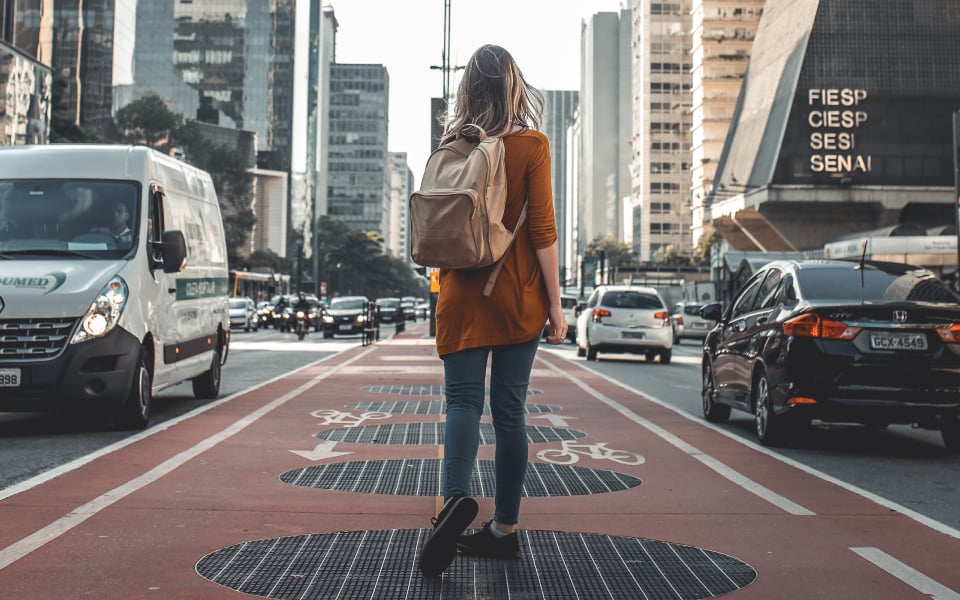 Methodology based
The beNIMBL Loop is a proprietary methodology designed to maximize the alignment between people and technology, helping companies introduce fast, tangible, and impactful innovations.
Six different variants have been tailored for specific scenarios and industries according to people and company objectives.