DevOps
DevOps is a software development methodology that emphasizes collaboration, communication, and automation between software developers and IT operations teams. This approach aims to enable faster and more efficient software delivery, better quality software, and increased customer satisfaction. Our strategic DevOps offerings allows companies to focus on their core business and allows IT resources to be utilized more strategically in the future.
Our Capabilities
We specialize in helping organizations implement DevOps best practices and tools to transform into more agile software development teams who are more responsive to fast changing business requirements. Our team of experts are highly skilled in DevOps, agile methodologies, and cloud technologies from nearly two decades of supporting our customers' landscapes and varying business requirements. With our expertise and experience, we can help your organization achieve a DevOps culture that encourages collaboration, experimentation, and continuous improvement. We have a proven track record of delivering successful DevOps transformations that enable our clients to achieve faster time-to-market, higher quality software, and increased agility.
Infrastructure As Code

Infrastructure as Code (IaC) is a revolutionary approach to IT infrastructure management. With IaC, companies can automate the deployment, configuration, and management of their IT infrastructure using code.
IaC allows organizations to easily and quickly provision new environments, ensure consistency and repeatability across all of the organization's infrastructure, and reduce errors and downtime.
By helping customers adopt IaC, we allow them to increase agility, reduce costs, and free up their internal teams to focus on other strategic initiatives.
Blue Green Deployment

Blue Green Deployment is a deployment methodology that allows for the release of new versions of an application without disruptions. It involves creating two identical environments, one "blue" and one "green," where the blue environment is the current production environment and the green environment is a new version of the application that is being tested.
Once the new version is fully tested and validated, users can be routed from the blue environment to the green environment with a flip of a switch, making the green environment the new production environment, and the blue environment the new testing environment. With Blue Green Deployment, organizations can deliver new features and functionalities to their users faster, more efficiently, and with greater confidence.
Our architects help companies determine where Blue Green deployment methodology could have the greatest impact. Using Infrastructure as Code, we also help make this deployment model fast and efficient while minimizing long term support costs.
Monitoring and Logging

Within the context of DevOps, monitoring and logging refer to the process of collecting and analyzing data from various components of the software system to ensure that it is running smoothly and to identify any issues that may arise or opportunities for optimization and improvement.
These tools allow for a proactive approach to addressing issues which ultimately decreases costs and increases stability and reliability.
We help customers in selecting and implementing robust and cost effective tools to support and stabilize their environment and to properly assign resources to where they are most effective.
Automated Testing

Automated Testing is a key component in the software development lifecycle. The usage of tools and scripts to test applications is integrated into the CI/CD process and can include tests such as unit testing, integration testing, performance testing, and security testing. These tests are automated and can provide detailed feedback to identify defects and vulnerabilities.
The benefits of automated testing in DevOps include improved code quality, faster feedback, increased efficiency, reduced costs, and enhanced collaboration between development and operations teams.
We help customers automating their testing processes so they can increase the speed and reliability of software delivery, reduce the risk of errors and bugs.
Continuous Integration / Continuous Delivery

CI/CD (Continuous Integration/Continuous Delivery) is a set of development practices that focuses on frequent code changes, automated testing, and rapid deployment of software changes to production.
By adopting CI/CD practices, organizations can release new features and functionalities to their users faster, with greater quality, and with minimal downtime.
We help customers apply CI/CD principles to their organizations with the goal of streamlining the software development process by reducing the time and effort required to build and deploy software changes, while improving code quality, reducing errors, and increasing collaboration between development and operations teams.

Our Approach
We assess our customer's current development and delivery processes and work with them to identify goals, key areas for improvement, and create a roadmap for the implementation of DevOps practices and tools.
Assess
We work with organizations to assess the current state of their IT infrastructure, processes, and culture. This will assist in identifying the gaps and areas for improvement. Through interviews, surveys, and assessments, we gather the required information to help them create a roadmap outlining the steps needed to attain a DevOps centric culture.
Define Strategies and Goals
After the initial assessment, we work together with our customer's team to map goals and strategies for DevOps. This includes identifying key objectives and priorities for the organization's transformation to DevOps.
We partner with stakeholders at all levels to ensure that the goals and strategies align with short and long term business objectives.
Realize
The final step on the journey to realizing our customers' DevOps goals is to implement the practices and tools identified in the previous phases . This includes the introduction to new processes, technologies, and tools to enable organizations to fully realize the benefits of a true DevOps model. We work to promote the value of a DevOps culture through collaboration and continuous improvement. Additionally, we provide the training and upskilling required by the organization's staff on the new technologies and processes.


Technology Enabled
"I did not know that was possible" is one of the most common outcomes of a conversation between a business team with a need and a Technology Expert.
That's why Digital Technology Enablement is so critical: by showing use cases and real examples of technology applied, we lay the foundation for concrete incremental innovation development – ultimately empowering the business with technology as a force multiplier.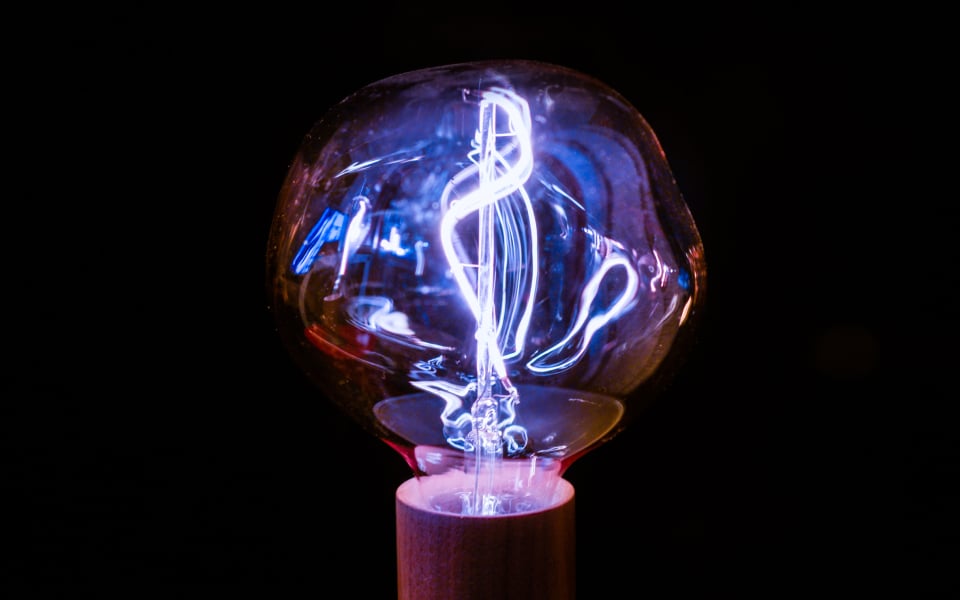 People Centric
Digital Transformation is about using technology to transform business processes, models, and organizations.
It is about using the insights brought both by users and technology to envision new business models, markets, and more efficient ways of attracting, engaging, and delivering value to customers.
Focusing on people rather than processes or technologies, allows to envision lean solutions truly built around their business needs, maximizing benefits and accelerating adoption.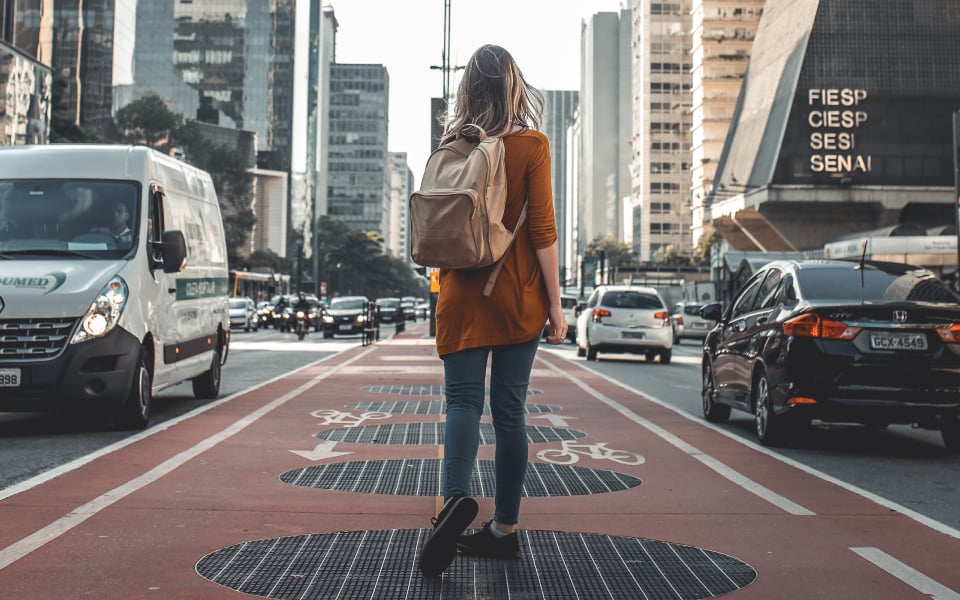 Methodology based
The beNIMBL Loop is a proprietary methodology designed to maximize the alignment between people and technology, helping companies introduce fast, tangible, and impactful innovations.
Six different variants have been tailored for specific scenarios and industries according to people and company objectives.