Planning & Controlling
Now more than ever FP&A leaders need insights that help them shape performance by addressing emerging risks and opportunities, in real-time and with smart, collaborative processes.
Our Capabilities
With proven experiences in design and implementation of complex FP&A models, we help companies establish a modern FP&A function, focusing on simplification, automation, collaboration, and leveraging data.
Scenario Modeling and Strategic Planning

The multi-year planning process systematically explores the uncertainty inherent in looking into the medium to long-term future. The need to combine economic and financial perspectives with the measurement of the risk associated with our forecasts is becoming increasingly important, given the strong dynamics in today's markets.
We help our customers develop planning strategies, processes, and solutions that help CFOs protect and enhance value in volatile times.
Integrated Business Planning (IBP)

Manufacturing companies need to extend the scope of planning beyond finance, allowing the CFO to have a holistic and integrated approach to the way they view and coordinate their plans, eliminating decision-making latency, enabling organizations to bring together different elements of planning into a consistent and continuous single process.
With a deep and consolidated expertise of IBP processes and best practices, we help CFOs overcome this challenge and develop an effective strategy.
Budgeting, Planning, and Forecasting

Companies' strategies have to be effectively translated into long-term plans, mid-term budgets, and short-term forecasts in order to make sure that strategic objectives are met, financial targets are reached, and shareholder value is created.
We help customers adopt planning, budgeting, and forecasting processes and solutions, from the definition of a strategy, the evaluation and deployment of the appropriate solution, and the organizational enablement required to take advantage of the new processes and solutions.
Balance Sheet and Cash Flow Planning

CFOs have shifted their focus from long-term P&L to more immediate business continuity risks and cash positions.
This change has led to a review of the current forecasting capabilities of organizations and has highlighted the lack of attention of many organizations towards cash flow forecasting. Furthermore, cash forecasts are often at such an aggregate level that it affects the ability to understand the impact on liquidity of customer and supplier behavior.
Our solutions allow CFOs to manage long, medium, and short-term cash forecasts in an integrated way, enabling our customers to quickly fill gaps in their cash forecasting processes.
Profitability Analysis and Product Costing

The detailed understanding of what determines the costs in a company, the profitability of its products and services, and the allocation of its resources, are the basis of the decision-making process especially in a fast-changing and evolving environment. To take advantage of these insights and convert them into actions, companies need the ability to access these information in real-time, efficiently and automatically, with a smart analytical capability.
We empower our customers with integrated solutions that combine next-gen technologies, accounting logic, and advanced analytics techniques, to achieve improved cost management and visibility into profitability business insights.

Our Approach
Our three-step approach helps customers effectively navigate the FP&A modernization process by leveraging our proprietary methodology.
Assess
The first step of our methodology focuses on assessing our customer's FP&A capabilities across people, processes, and technology and highlights opportunities within the organization as well as potential FP&A enablers.
Design
We then work together to define the future model and process based on business needs and strategic priorities, integrated with best practices. With these inputs, we help determine the right CPM products, design a project-based roadmap to deploy the new model, and define the level of change management required for a successful adoption.
Deploy
Finally, we execute the roadmap by deploying the solution identified, supporting the organizational change management and enablement required, and support our customers through a cycle of continuous improvement and optimizations as needed.


Technology Enabled
"I did not know that was possible" is one of the most common outcomes of a conversation between a business team with a need and a Technology Expert.
That's why Digital Technology Enablement is so critical: by showing use cases and real examples of technology applied, we lay the foundation for concrete incremental innovation development – ultimately empowering the business with technology as a force multiplier.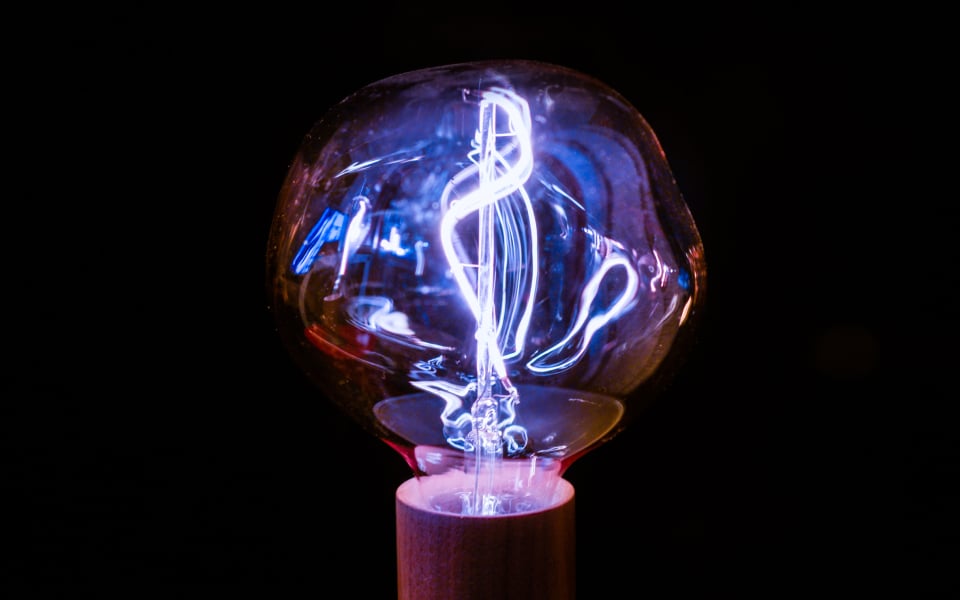 People Centric
Digital Transformation is about using technology to transform business processes, models, and organizations.
It is about using the insights brought both by users and technology to envision new business models, markets, and more efficient ways of attracting, engaging, and delivering value to customers.
Focusing on people rather than processes or technologies, allows to envision lean solutions truly built around their business needs, maximizing benefits and accelerating adoption.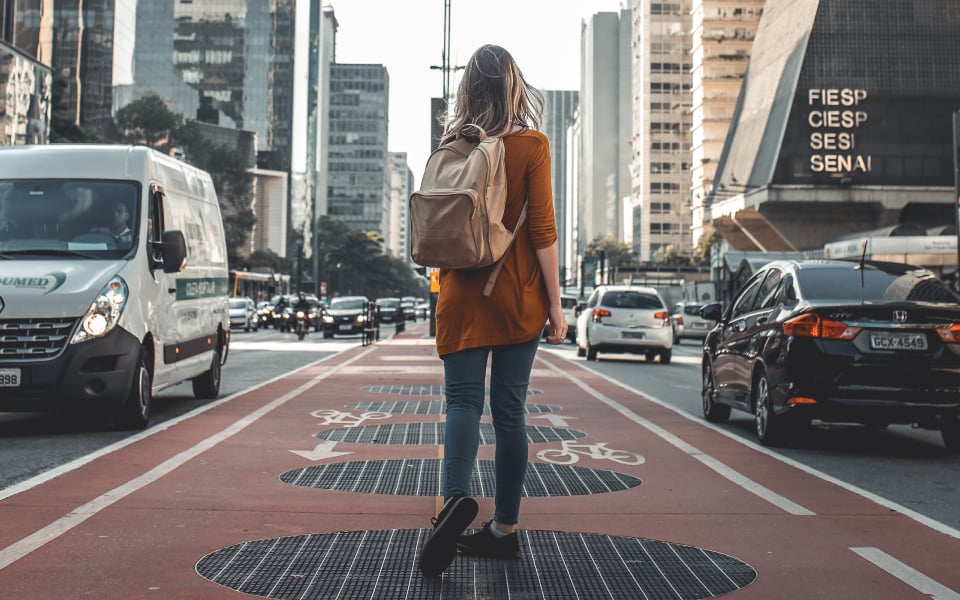 Methodology based
The beNIMBL Loop is a proprietary methodology designed to maximize the alignment between people and technology, helping companies introduce fast, tangible, and impactful innovations.
Six different variants have been tailored for specific scenarios and industries according to people and company objectives.