Financial Consolidation
In today's business landscape, finance leaders require actionable insights to effectively manage their organizations. The financial close, consolidation, and reporting cycle play a vital role in enabling swift and confident decision-making, serving as the bedrock for data-driven insights that drive business success.
Our Capabilities
Leveraging our expertise in end-to-end financial transformations, we empower companies to optimize their financial consolidation processes by implementing best-in-class processes and technology solutions. This enables them to confidently navigate their transformation effort and streamline their financial operations.
Streamlining Close & Consolidation

We specialize in helping organizations optimize their financial consolidation, close, and reporting processes by implementing industry best practices and solutions.
This includes implementing global guiding principles, redesigning processes, evaluating, deploying and maintaining technologies and applications to ensure seamless and effective financial consolidation.
Finance Automation

Through advanced technologies such as robotic process automation (RPA) and machine learning, companies can automate data integration and validation, intercompany eliminations, journal entry creation and posting, financial statement generation, reporting and analytics, and audit trail maintenance.
By automating these tasks, financial consolidation becomes a faster, more accurate, and less burdensome process, empowering finance leaders to focus on strategic analysis and decision-making.
ESG Reporting

ESG reporting requires companies to collect and analyze and report additional non-financial data related to environmental, social, and governance factors. This expanded scope adds complexity to the consolidation process, as it involves integrating and reconciling both financial and non-financial information. Our proprietary solution ESGeo, is powerful ESG Digital Governance Platform that effectively manages the entire value chain of Environmental, Social, and Governance factors.

Our Approach
We seamlessly connect people, processes, and technology to deliver the desired outcomes that empower modern corporate accounting teams in executing financial consolidation activities across industries and regions. By integrating these critical elements, we enable efficient and effective financial consolidation for the modern-day corporate accounting team.
Technology Agnostic

With an extensive experience in financial consolidation solutions, we take a technology-agnostic approach when guiding our customers through their transformation journey. We collect and validate detailed requirements in dedicated meetings with key stakeholders, evaluating business processes, reporting needs, existing technology stack, integration, and data flows.
We then translate this understanding into a Solution Evaluation Matrix to identify the solution that best aligns with our customers' specific needs.
Methodology Driven

Our proprietary Methodology guides our customers through the entire technology selection, procurement, implementation, adoption, and management process, ensuring a streamlined and accelerated transformation journey.
By following this proven approach, we help our customers achieve higher user acceptance, lower implementation costs, and provide a comprehensive view of the transformation from start to finish.
Future Proof

One of the core objectives of our approach is to evaluate organizational structure and inter and intra-company processes, enabling the delivery of integrated reporting that combines financial and non-financial information.
This ensures scalability and sustainability within the constantly evolving economic ecosystem
Technology Enabled
"I did not know that was possible" is one of the most common outcomes of a conversation between a business team with a need and a Technology Expert.
That's why Digital Technology Enablement is so critical: by showing use cases and real examples of technology applied, we lay the foundation for concrete incremental innovation development – ultimately empowering the business with technology as a force multiplier.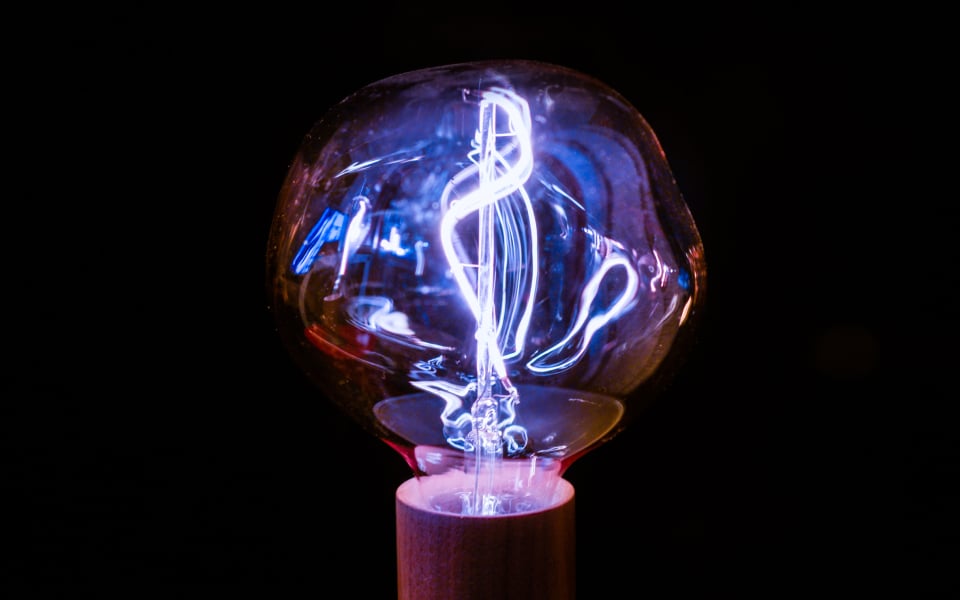 People Centric
Digital Transformation is about using technology to transform business processes, models, and organizations.
It is about using the insights brought both by users and technology to envision new business models, markets, and more efficient ways of attracting, engaging, and delivering value to customers.
Focusing on people rather than processes or technologies, allows to envision lean solutions truly built around their business needs, maximizing benefits and accelerating adoption.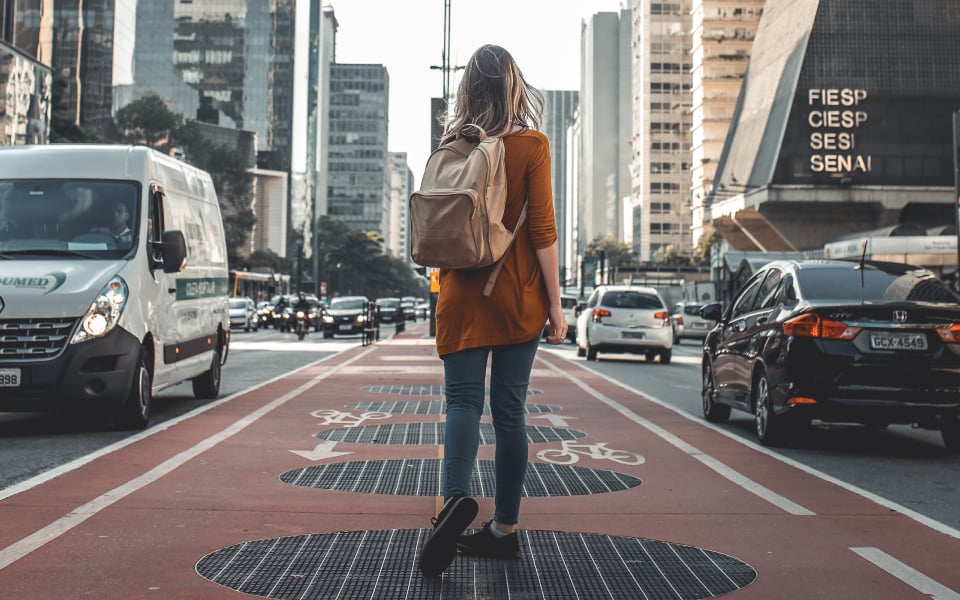 Methodology based
The beNIMBL Loop is a proprietary methodology designed to maximize the alignment between people and technology, helping companies introduce fast, tangible, and impactful innovations.
Six different variants have been tailored for specific scenarios and industries according to people and company objectives.