Smart & Connected Products
The shift towards circular economy is revolutionizing the way people interact with products. Where once consumption was the primary focus, the emphasis is now shifting towards access to goods and services. This transformation presents companies with a unique opportunity to re-evaluate their business models and explore new approaches that demand products to be more than just connected, but genuinely smart.
Our Capabilities
Connected products serve as crucial building blocks in enabling the shift towards a circular economy. Our expertise lies in assisting companies to tap into the full potential of a true connected product paradigm, by identifying innovative business models and services that they can provide to their customers.
Connected Strategy

The proliferation of accessible and affordable connected technologies has led to their integration in boardroom discussions, where they are now viewed as key enablers of business strategy. By facilitating the introduction of new features, business models, and revenue streams, these technologies have become a critical driver of organizational growth. The manufacturing and consumer goods industries, for instance, are experiencing a paradigm shift in which circular business models centered around connected products are replacing traditional transactional models. This transition is characterized by a move from product-based transactions to relationship-based consumption and access models.
Our services are designed to help our clients identify and explore these transformative use cases. We work closely with them to develop and implement a roadmap that leverages the power of connected products to drive business value and generate new revenue streams.
Connected Vehicles

As technology advances, vehicles are transforming into mobile software applications. With the help of connectivity, a wide range of new business models and revenue streams are emerging, including infotainment, mobility-as-a-service, and autonomous driving. In the case of trucks, connectivity is being leveraged to optimize transportation routes and ensure products get to their destination timely and unaltered, resulting in a more sustainable supply chain. Additionally, data analysis is used to predict and prevent maintenance issues, ensuring that fleets operate efficiently and reliably.
We help businesses develop and implement use cases that allow them to gain a competitive advantage through vehicle connectivity. Whether it's improving logistics, enhancing safety, or developing a completely new business model, we work with our clients to identify the most effective solutions to accelerate their transformation.
Smart Products

Deploying connected products offer companies strategic opportunities to create new recurring revenue streams through premium subscription services, to better serve their customers by increasing uptime through preventative maintenance as well as optimizing their cost structure through modernization and optimization. This can be achieved through a retrofitting process or by native connectivity.
We help customers rethink their products and assets to design business models, solutions, and applications that capitalize on the data and information generated by their products and assets.
Data-Driven Business Innovation
The key factors behind the success of new products and ideas are widely known: market-driven development, distinctive customer experiences, and good timing. We assist our clients in achieving these strategic objectives with a data-driven approach that integrates criteria for strategy design and validation, value creation, delivery, and execution.
By combining data with an iterative approach, from ideation to minimum viable product to go-to-market, we help our clients create winning products and experiences.

Our Approach
Our strategy for delivering measurable and concrete results from the onset involves combining people, exponential technologies, and our proprietary methodology. We achieve this by shifting our focus from a traditional business-centered approach to a more people-centric one.
Experience Technology to Drive Strategy

Taking a business-oriented approach to technology enablement unlocks the full potential of digital technology for business users in the organization. At the heart of this approach is the idea that practical and targeted use cases are the key to unlocking the full potential of digital technology.
By presenting real-world examples of how technology can drive business innovation, we help our clients understand the full range of possibilities available to them. Armed with this knowledge, they can begin to leverage technology as a force multiplier that drives their strategic decision-making.
From Use Case to Business Case
Connected products offer a range of opportunities for businesses, but it's not always easy to identify the right use cases. We work with our customers to identify the areas where connected products can make the most significant impact, and then help create business cases to demonstrate the potential ROI.
We take a collaborative approach, working closely with our customers to explore multiple potential use cases, and help identify the most effective solutions. Our goal is to help our customers reimagine their businesses by leveraging technology to create a sustainable competitive advantage.
Think Big, Start Small, Scale Fast
The key to success with any transformative change is to take a "think big, start small, scale fast" approach. This means being bold with the vision, starting with a small, focused pilot to validate and evolve the solution through short and iterative cycles, and then scaling up quickly based on the results. We work closely with our customers to gather feedback throughout the process, using that input to determine the evolution of the solution. By taking an agile approach, we help our customers get to market faster, with a solution that is truly designed around their customers.
Technology Enabled
"I did not know that was possible" is one of the most common outcomes of a conversation between a business team with a need and a Technology Expert.
That's why Digital Technology Enablement is so critical: by showing use cases and real examples of technology applied, we lay the foundation for concrete incremental innovation development – ultimately empowering the business with technology as a force multiplier.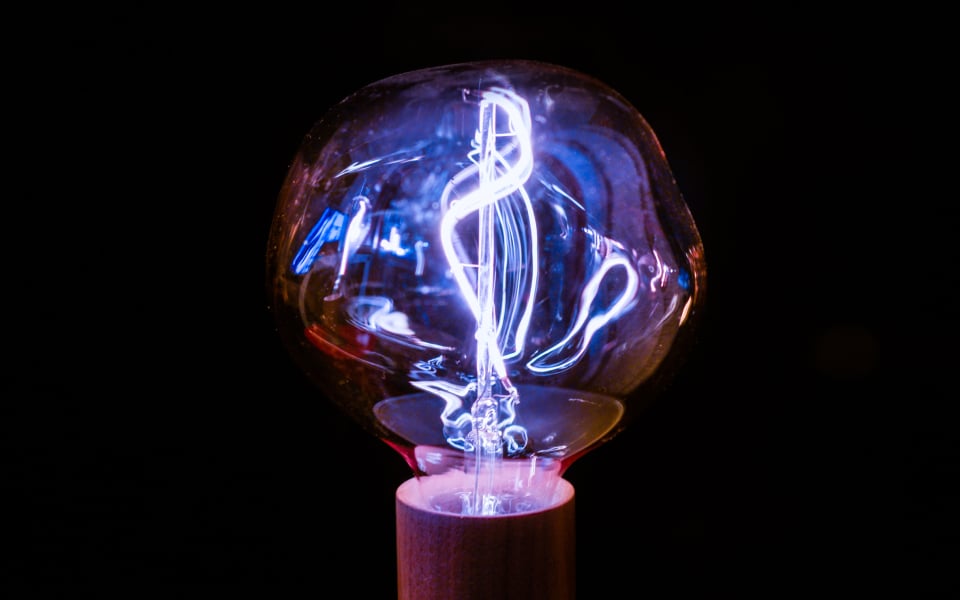 People Centric
Digital Transformation is about using technology to transform business processes, models, and organizations.
It is about using the insights brought both by users and technology to envision new business models, markets, and more efficient ways of attracting, engaging, and delivering value to customers.
Focusing on people rather than processes or technologies, allows to envision lean solutions truly built around their business needs, maximizing benefits and accelerating adoption.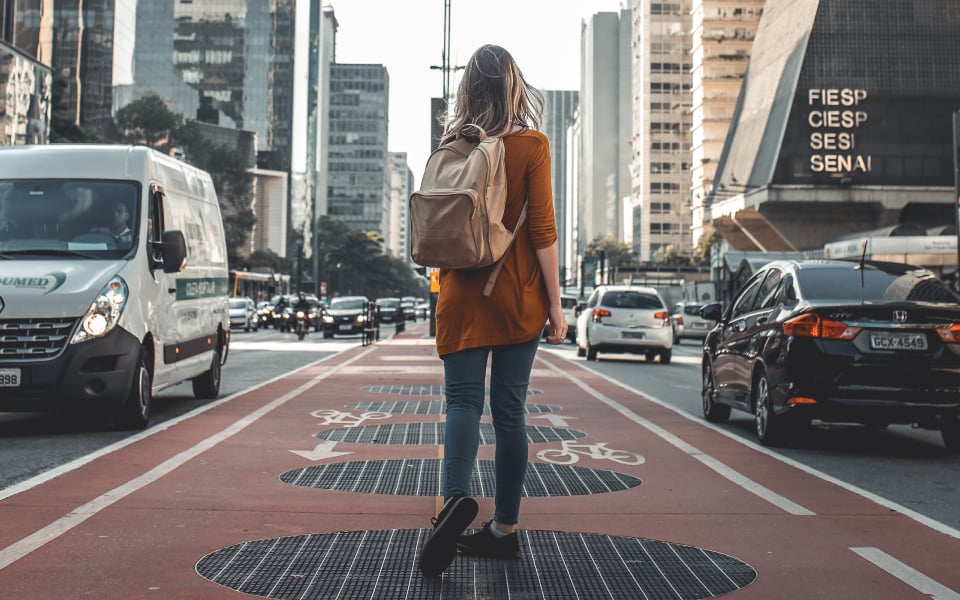 Methodology based
The beNIMBL Loop is a proprietary methodology designed to maximize the alignment between people and technology, helping companies introduce fast, tangible, and impactful innovations.
Six different variants have been tailored for specific scenarios and industries according to people and company objectives.