Cybersecurity
Cybersecurity is crucial to protecting sensitive information, maintaining the privacy of individuals, and ensuring the continuity of critical infrastructure such as financial institutions, healthcare systems, and government agencies. A lack of cybersecurity measures can result in significant financial losses, reputational damage, and even the loss of human lives in extreme cases
Our Capabilities
We provide organizations with a wide range of solutions for protecting their digital assets and reputation. Our services are designed to enable companies to maintain the integrity, confidentiality, and availability of their digital assets, enabling them to operate with confidence in the digital ecosystem.
Risk Assessment and Management

We help organizations assess their overall risk posture and define long term strategies to manage it. We analyze not only the technologies that are in place but also the processes and people who drive the business day to day.
Our assessments include the organization and technological security assessment, vulnerability testing, and the development of risk management plans so that risk can be reduced and eliminated in the long term.
Incident Response Planning

We help our customer's incident response teams develop incident response plans to address the various forms of cybersecurity incidents that organizations face.
From malware attacks to data breaches and other forms of cybersecurity threats, we ensure organizations have the processes and procedures in place to detect, contain, and mitigate the threats encountered.
Security Architecture Design

Our security architects help customers review their existing infrastructure and help them design and implement new processes and technologies to protect against threats.
We help identify security requirements and develop a framework of required security measures. We work hand in hand with our customers to design, test, and implement the security architecture as well as train their teams on how to monitor and respond to security threats.
Regulatory Compliance

Organizations face a myriad of regulatory requirements such as GDPR, HIPAA, PCI-DSS that govern how data is stored and who can access it.
We support customers in the development of policies and procedures to adhere to the applicable regulatory requirements and standards.
Security Awareness Training

Employees are the first line of defense against most cyber threats. Through our security awareness training, we ensure our customer's teams have the necessary knowledge and skills to detect and prevent threats.
The training includes information on social engineering, password management, phishing attacks, and other cybersecurity best practices.

Our Approach
We provide organizations with a structured and comprehensive methodology for managing cybersecurity risks. We begin with a thorough assessment of the organization's existing cybersecurity posture, evaluating existing policies, procedures, and technical controls. A risk management plan is developed to identify potential vulnerabilities and define strategies to mitigate them. Our approach combines technical and non-technical controls to minimize risk. This is tailored to each organization's needs and provides a proactive and holistic approach to managing cybersecurity risks.
Identify and Prioritize Critical Assets

The first step for any cybersecurity initiative is to identify the organization's critical assets, data, systems, and processes. After the initial assessment we work with our customers to prioritize these assets based on their importance to the organization's operations and their sensitivity. Finally, a risk management plan can be developed to mitigate potential threats to these assets.
Implement a Defense-in-Depth Strategy

A defense-in-depth strategy involves multiple layers of security controls to protect against potential threats. These layers can include firewalls, intrusion detection and prevention systems, access controls, and other security measures. Regular review and updates of these controls is key to ensuring they remain effective against new and emerging threats. We help develop the strategy and implement the controls. We also assist with regular reviews to ensure that the company is considering and mitigating to the latest threats.
Create a Security Awareness Culture

Training resources to recognize threats is a critical component of any cybersecurity program. We help companies develop and execute training programs that allows teams to identify potential threats and understand their role in maintaining the organization's cybersecurity posture. Through regular training and simulated cyber attacks, we help ensure that employees remain vigilant and informed.
Technology Enabled
"I did not know that was possible" is one of the most common outcomes of a conversation between a business team with a need and a Technology Expert.
That's why Digital Technology Enablement is so critical: by showing use cases and real examples of technology applied, we lay the foundation for concrete incremental innovation development – ultimately empowering the business with technology as a force multiplier.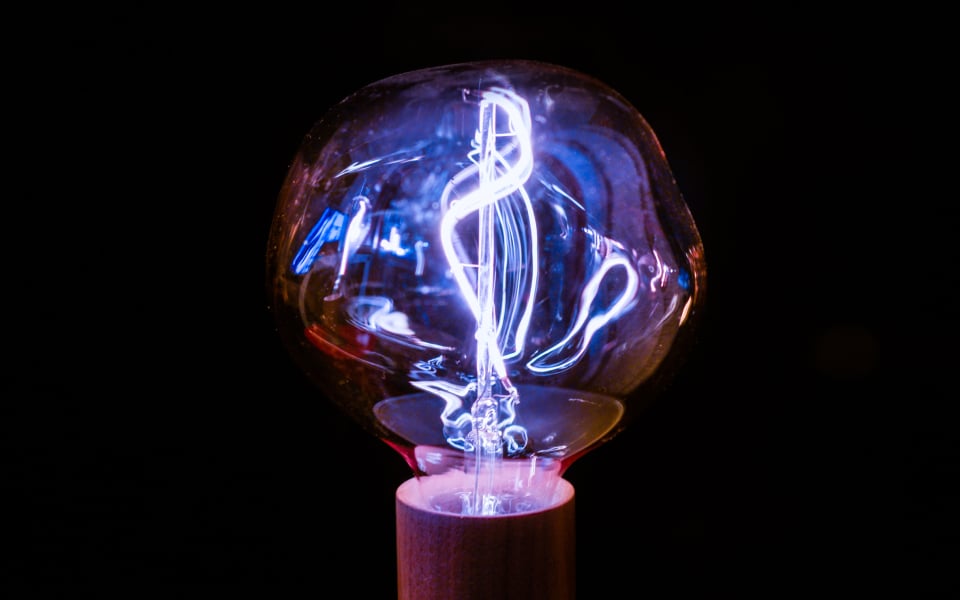 People Centric
Digital Transformation is about using technology to transform business processes, models, and organizations.
It is about using the insights brought both by users and technology to envision new business models, markets, and more efficient ways of attracting, engaging, and delivering value to customers.
Focusing on people rather than processes or technologies, allows to envision lean solutions truly built around their business needs, maximizing benefits and accelerating adoption.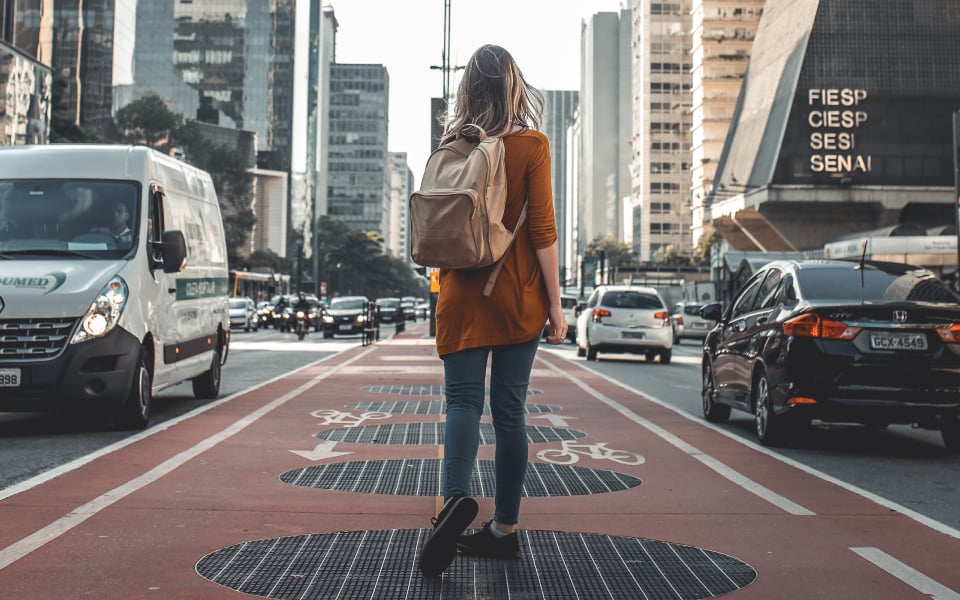 Methodology based
The beNIMBL Loop is a proprietary methodology designed to maximize the alignment between people and technology, helping companies introduce fast, tangible, and impactful innovations.
Six different variants have been tailored for specific scenarios and industries according to people and company objectives.