Advanced Analytics & Data Exploration
Visualize and shape your data, take advantage of new insights and make more and more data-driven decisions.
Our Capabilities
We help companies envision, design and deploy the roadmap for their data-driven value creation journey, by offering a combination of business process expertise and profound knowledge of the best in class technology and off the shelf solutions on the market.
Self Service Analysis & Insight Discovery

Self-service business intelligence is an approach to data analytics that enables business users to access and explore data sets even when they don't have a technical background. Self-service analysis empower users to create and edit data analysis in order to answer questions not foreseen in the initial implementation phase.
We help customer discover and adopt Self Service BI Solutions and guide them throughout the necessary end-users enablement and change management.
Data-Driven Decisions Enablement

Data-driven analysis allows organizations to evaluate their challenges and possible actions with the support of data. This allows companies to turn insight into actions in a faster, more consistent and more scalable way.

We help companies design and implement an end to end data-driven approach - from the identification of their needs and challenges, to the evaluation of platforms and tools, up to the deployment and enablement of their teams.
Data Experience Design

Being able to easily and effectively interact with data is as important as the quality of the data itself. Designing visually effective dashboards, reports and user experience is critical to ensure end-users can truly take advantage of the information presented to make better decisions.
We help companies design and deploy effective insight oriented UX by conducting design sessions and user research in order to create visually effective data representations that maximize the value of data.
Geospatial Analytics

Smart visualizations use innovative techniques to present the shape of data, highlight patterns, trends and outliers. End users can easily open dashboards and gain insight in a structured and effective way.
We help companies uncover insights by analyzing geospatial data using advanced mapping and visualization techniques, including location intelligence, spatial clustering, and heat maps.
AI & ML
Artificial intelligence and machine learning are revolutionizing the world as we speak. With the continuously evolving capability of systems to generate new data, methodologies and technologies able to extract value from it are becoming more and more paramount for a company's success.
Our AI & ML services are designed to help companies build predictive models and algorithms that can be trained to make predictions on most likely future scenarios

Our Approach
Take data to the next level, unlocking the power of business analytics. We help companies with the skills and experience required to integrate data from different systems, extract valuable insights from their data, and turn those insights into action.
Discover
We work with our customers to map their current data landscape, their data governance processes, and understand how their data analysis needs map to their business objectives.
This allows us to develop a comprehensive understanding of the data needs of each of the organization's stakeholders. We also perform design-thinking sessions to explore how internal data, potentially combined with external data sources, can create value generation opportunities.
Design
After the discovery phase, we develop a roadmap that aligns with the organization's business objectives and goals.
The definition of the strategy and roadmap includes the future organization's data infrastructure and tools, the data governance processes, and the organization required to support and take advantage of the data platform. This includes determining what kinds of data need to be analyzed and what types of insights can be gained from that data.

Deploy

With a solid plan in place, we proceed to deploying the tools and solutions identified in the roadmap and optimize existing ones.
We work collaboratively with our customers' teams to ensure a smooth and successful deployment, monitoring and optimizing the effectiveness of the solutions over time. We also provide comprehensive training and ongoing support to help companies get up to speed quickly.



Technology Enabled
"I did not know that was possible" is one of the most common outcomes of a conversation between a business team with a need and a Technology Expert.
That's why Digital Technology Enablement is so critical: by showing use cases and real examples of technology applied, we lay the foundation for concrete incremental innovation development – ultimately empowering the business with technology as a force multiplier.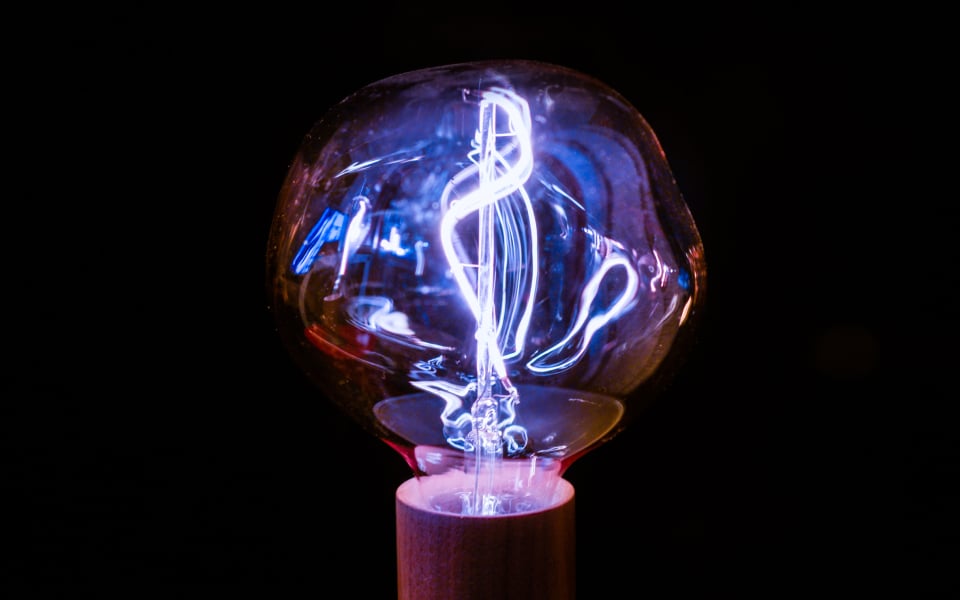 People Centric
Digital Transformation is about using technology to transform business processes, models, and organizations.
It is about using the insights brought both by users and technology to envision new business models, markets, and more efficient ways of attracting, engaging, and delivering value to customers.
Focusing on people rather than processes or technologies, allows to envision lean solutions truly built around their business needs, maximizing benefits and accelerating adoption.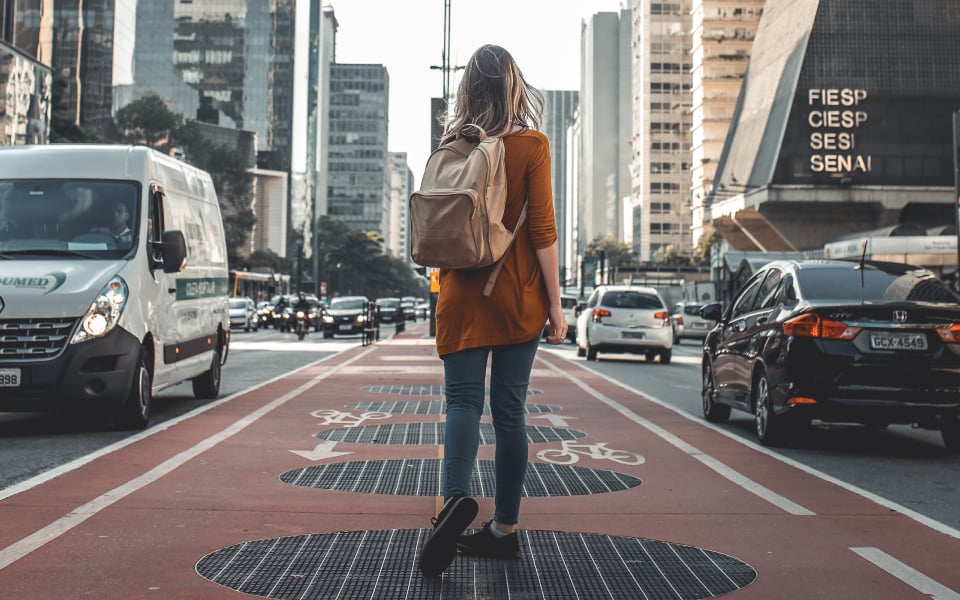 Methodology based
The beNIMBL Loop is a proprietary methodology designed to maximize the alignment between people and technology, helping companies introduce fast, tangible, and impactful innovations.
Six different variants have been tailored for specific scenarios and industries according to people and company objectives.