ESG Governance & Reporting
ESG metrics are vital for a company's long-term sustainability and financial performance, but simply reporting on them is not enough. Digital Governance of ESG KPIs is as important as Financial Governance to drive continuous improvements and long-term value creation. A new approach to managing ESG KPIs is necessary, emphasizing Digital Governance for better data management, analysis, and decision-making.
Our Capabilities
We help companies expedite their transition to ESG Digital Governance. Our services include education, enablement, strategy, and roadmap development. To further accelerate this process, we offer our proprietary SaaS ESG Digital Governance Platform, designed to streamline companies' ESG metric reporting and governance.
Stakeholders Engagement
The transition towards a circular economy and servitization is catalyzing a profound shift from transactional economy to relationship economy.
To support this transition, we provide technologies that enhance engagement with stakeholders. Our advanced methods, including artificial intelligence, enable us to understand social media and web trends.
Our materiality assessment process, for instance, is designed to help companies identify and prioritize the most critical issues for both their internal organization and external stakeholders. This results in a materiality matrix that accurately reflects their priorities.
ESG Digital Governance

Today, profit and purpose are intertwined, and sustainability has a significant impact on how organizations are perceived in the market, ultimately affecting their financial performance and management reputation. To meet this challenge head-on, we developed ESGeo, a powerful ESG Digital Governance SaaS Platform that effectively manages the entire value chain of Environmental, Social, and Governance factors. With ESGeo, companies can convert ESG-related risks into opportunities, adding value to their operations. Our platform handles the complete process of corporate sustainability, from data collection and workflow management to report generation and portfolio KPI analytics.
Sustainability Reporting
Effective disclosure of environmental, social, and governance goals, along with transparent reporting of progress towards achieving those goals, is key to improving corporate reputation, increasing stakeholder confidence, and mitigating risks.
Our team of expert sustainability consultants is committed to helping our customers achieve their sustainability goals and improve their reporting practices. By working with us, our customers can enhance their sustainability reporting, build greater trust with their stakeholders, and achieve their sustainability objectives in a more efficient and effective manner.
ESG Enablement

We believe in helping our customers jumpstart their ESG initiatives by providing education, training, and real-life experiences. This approach enables them to develop an understanding of ESG principles and define a roadmap to develop their ESG Digital Governance.
We work collaboratively with our customers to deliver customized training programs, engaging workshops, and practical coaching sessions that empower their teams to take ownership of their ESG journey. Through this process, we ensure that our customers are equipped with the knowledge and tools necessary to develop and implement an effective ESG strategy that aligns with their business objectives and stakeholder expectations.
Supply Chain Sustainability

We assist our customers in integrating sustainability into their sourcing process and supply chain management, mitigating risks and enhancing their impact by making data driven decision on their suppliers' performance.
Our team provides guidance in developing a comprehensive supply chain evaluation and supplier scoring system to help companies adopt and deploy them effectively.

Our Approach
We work with our customers to create a customized ESG Governance roadmap - This allows them to effectively adopt a Digital ESG Governance model and translate insights into actionable plans that lead to continuous improvement in ESG performance.
Enable & Assess
To effectively accelerate a path towards Digital ESG governance, our methodology begins by educating customers on ESG principles and evaluating their capabilities across people, processes, and technology. This step enables us to gain a thorough understanding of their specific needs and identify the most effective approach to help them achieve digital ESG governance. Our aim is to develop a customized solution in partnership with our customers, rather than for our customers.
Deploy
Together with our customers, we collaboratively define the future model and process based on their specific industry and business context, utilizing a Performance Management for ESG approach. With these inputs, we determine the most effective approach to adopting a Digital ESG Governance solution, including designing a project-based roadmap to deploy the new model and defining the level of change management required for successful adoption.
Insight to Action
Once our ESG Digital Governance solution is implemented, we work closely with our customers on an ongoing basis to leverage the insights they are gaining from it.
Our focus is on helping them translate those insights into actionable plans that are aligned with best practices, industry standards, and business opportunities, in order to continuously improve their ESG performance.
Technology Enabled
"I did not know that was possible" is one of the most common outcomes of a conversation between a business team with a need and a Technology Expert.
That's why Digital Technology Enablement is so critical: by showing use cases and real examples of technology applied, we lay the foundation for concrete incremental innovation development – ultimately empowering the business with technology as a force multiplier.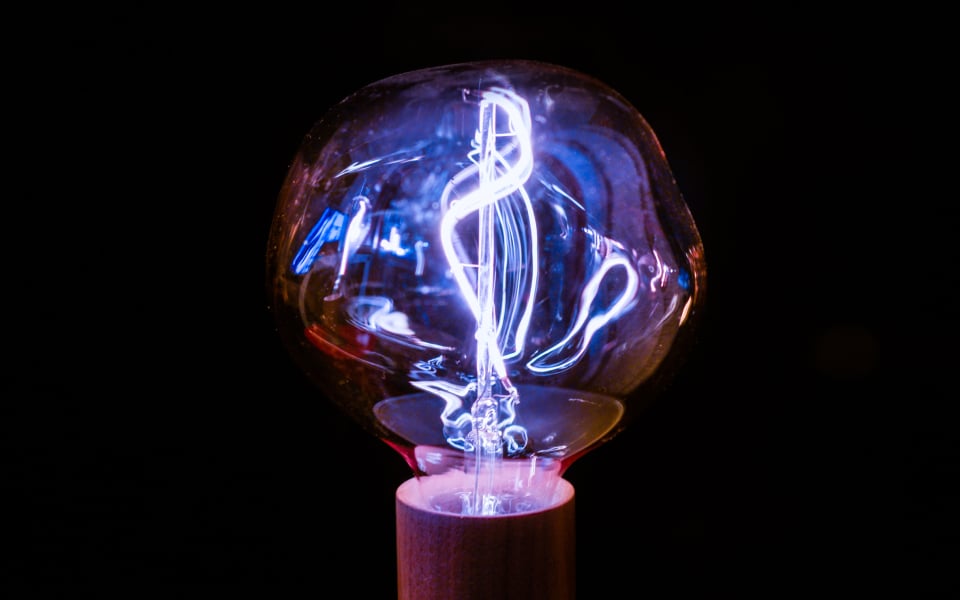 People Centric
Digital Transformation is about using technology to transform business processes, models, and organizations.
It is about using the insights brought both by users and technology to envision new business models, markets, and more efficient ways of attracting, engaging, and delivering value to customers.
Focusing on people rather than processes or technologies, allows to envision lean solutions truly built around their business needs, maximizing benefits and accelerating adoption.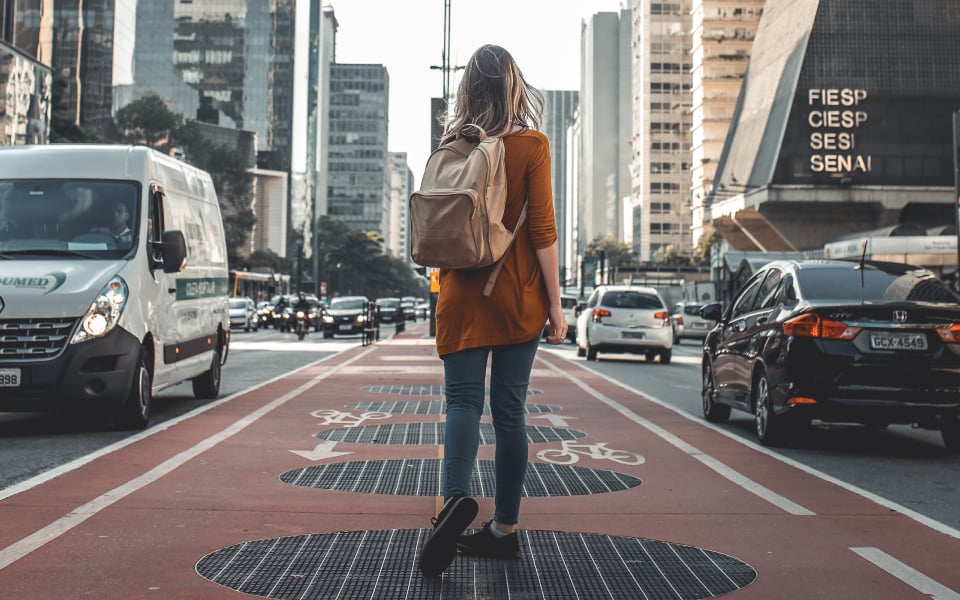 Methodology based
The beNIMBL Loop is a proprietary methodology designed to maximize the alignment between people and technology, helping companies introduce fast, tangible, and impactful innovations.
Six different variants have been tailored for specific scenarios and industries according to people and company objectives.