Integration & API Management
In a context in which hyper-collaboration throughout the entire ecosystem becomes a competitive advantage, integration technologies are foundational pillars of the digital business landscape.
Our Capabilities
Integration is the art of putting in communication different business applications having complete control of the communication flows. We offer expert integration services that leverage on 20+ years of experience and hundreds of integration projects across different industries. We help customers with end-to-end expertise in the integration area, spanning from classical EDI scenarios to more modern and modular API management platforms.
Integration Competency Center
Digital transformation has made the governance of integration technologies a priority for most organizations. Once an enterprise becomes part of a digital ecosystem, the integration complexity the IT department needs to handle increases exponentially with new and more complex data sources and new security mechanisms.
Our Integration competency center is designed to manage our customers' integration landscape, providing and ensuring the adoption of state of the art technologies and best practices.
Modern Integration Development

Different business processes need different integration patterns. There is no one-fits-all integration solution and integration architects are fundamental to design the solution that suits your business needs, considering the constraints imposed by your corporate policies, budget, and so on.
We help companies manage the complexity of integration from the definition of the integration architecture to the design and implementation of inter-company and intra-company integration processes leveraging different technology platforms.
Integration Modernization

Integration and API management based on the integration Platform as a Service (iPaaS) paradigm creates endless possibilities to modernize and simplify the integration landscape - customers are often adopting an hybrid approach that leverage cloud and on-premise solutions in conjunction.
We help companies evolve their integration architecture and process design by taking advantage of modern frameworks and technologies such as API Management as well as upgrading and migrating to cloud based platforms and application solutions.
Digital Integration Hub

A Digital Integration Hub (DIH) is a high-performance, low-latency integration architecture that collects, merges, and aggregates data from multiple backend systems, legacy applications, or generic databases and makes it available via high-performance APIs. A DIH includes an event-driven integration layer, a scalable data store, and a high-speed API layer to provide unified data access services to digital applications and services while maintaining and harmonizing enterprise data sets.
We help companies adopt a Data Integration Hub to establish the foundation of high performing, scalable infrastructures required to effectively offer and consume new data-driven digital services.

Our Approach
Our approach focuses on leveraging best practices throughout every single stage of the Integration lifecycle, ultimately ensuring that the Integration infrastructure is reliable, scalable and can evolve effectively over time.
Integration Pattern Oriented
Enterprise integration pattern is a meta-language in which integration flows are modeled independently of the implementation platform to be used. It captures the essential features of an integration flow, decoupling the modeling from the detail of the actual implementation.
We leverage this modeling methodology to ensure consistency across the overall integration landscape, ensuring platform and teams interoperability.
Multidisciplinary Approach
Integration projects require teams with diverse set of skills both vertically (processes to data) and horizontally (Source and target application, Integration HUB).
This naturally introduces a level of complexity that can be solved only by adopting a no-silo, highly collaborative multidisciplinary approach
Our Integration expert have the background and ability to bridge the gap between the different teams, ensuring high level of collaboration and communication.
Standard, Secure, Scalable
Using standard, out of the box functionalities of the integration and API management platforms require an investment in expertise that is completely offset by the stability and robustness obtained and ultimately is essential for a proper governance of the integration landscape.
This is even more important when considering aspects such as security and scalability of the integration landscape.
Technology Enabled
"I did not know that was possible" is one of the most common outcomes of a conversation between a business team with a need and a Technology Expert.
That's why Digital Technology Enablement is so critical: by showing use cases and real examples of technology applied, we lay the foundation for concrete incremental innovation development – ultimately empowering the business with technology as a force multiplier.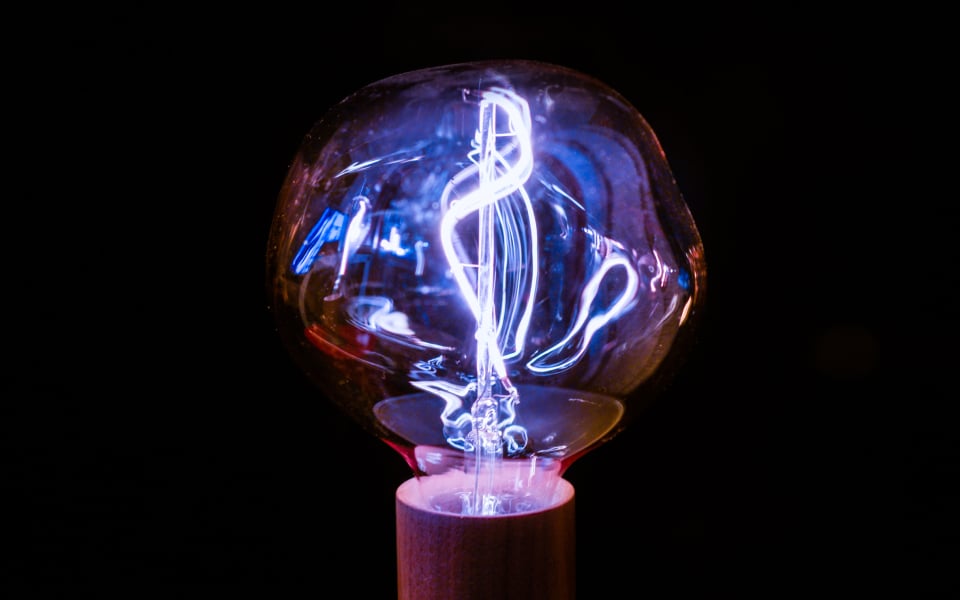 People Centric
Digital Transformation is about using technology to transform business processes, models, and organizations.
It is about using the insights brought both by users and technology to envision new business models, markets, and more efficient ways of attracting, engaging, and delivering value to customers.
Focusing on people rather than processes or technologies, allows to envision lean solutions truly built around their business needs, maximizing benefits and accelerating adoption.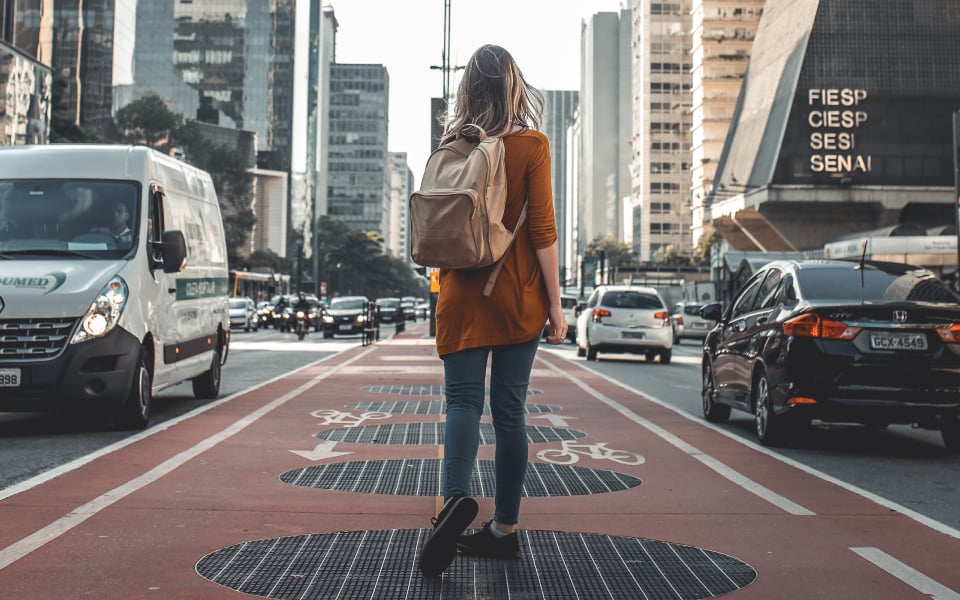 Methodology based
The beNIMBL Loop is a proprietary methodology designed to maximize the alignment between people and technology, helping companies introduce fast, tangible, and impactful innovations.
Six different variants have been tailored for specific scenarios and industries according to people and company objectives.