Smart Manufacturing
Manufacturing companies have historically focused on improving the efficiency of their production processes to produce more, faster, all while reducing costs. Circular economy requires a new manufacturing approach that leverages technology to collaborate more effectively with the entire ecosystem.
Our Capabilities
Digital transformation creates profound opportunities for manufacturing - from the integration of business processes with human activities and data from work centers and machines, to more tight collaboration with supply chains. Our services take into account clients' needs and help create a strategy that leverages technology to create competitive advantage.
Industry 5.0

Industry 5.0 is a well-known concept, yet only a few companies have taken action despite seeing its potential value. Digital technologies are completely remodeling industrial production processes, providing greater flexibility, increased productivity and higher quality.
We guide companies in the transition towards their "Future Factories", starting with people across the enterprise and, only then, focusing on the technologies that could be more helpful to support employees working with complex equipment and processes and ultimately, to do more with less.
Plant-Level Data Tracking and Work Center Integration

Effective strategic decision making depends on the ability to extract and analyze the data from different sources at different levels. Providing data and information to key stakeholders both at the plant level and at a global consolidated level is essential to analyze performances so that production steps can be optimized, reducing waste and production costs.
We help companies starting from data integration, to the design of the reporting model and front end implementation, leveraging the best in class of the shelf software solutions.
Manufacturing Performance Optimization

Efficiency is one of the most important goals in the production environment. Keeping the system running effectively, optimizing the usage of resources and materials is only possible through the support of the digitalization of production processes and the integration with work centers and machines.
We help our customers optimize the performance of their production by leveraging our experience in MES and data-to-machine integration combined with process and functional capabilities.
Improving Production Processes Visibility

Optimizing production processes and materials usage requires improving the visibility of the manufacturing activities across humans and machine steps.
We help customers integrate data from machines and work centers with human operations, designing, and implementing tailor made digital solutions.
Product Variability

To stand out in today's highly competitive market, having an effective make-to-order approach is essential for ensuring that each company's products are distinct and unique.
Our team of experts provides a well-rounded combination of advisory, process, and technical skills to help our clients create the most effective strategy to meet the demands of the market while maintaining a customer-centric approach.

Our Approach
Our smart manufacturing approach takes into account the specific requirements of each client and leverages a tailored advisory approach focused on the analysis of the plant layout, work center, and production flows.
Transformation Strategy Development
We work with our customers to understand their unique transformation needs and develop a strategy that supports both their short-term goals and long-term scalability. Our process begins with a comprehensive assessment of manufacturing operations, from processes to equipment and data management systems. This enables us to identify areas that present opportunities for improvement and determine a strategic roadmap to achieve these goals.
Technology Integration
Once we have identified areas for improvement, we work with our clients to develop a strategy that integrates smart manufacturing technologies into their operations, taking into account short term strategy, while also being capable of scaling with the business in the long term. This includes the deployment of IoT technologies to enable more effective integration, predictive maintenance and real-time data analytics.
Continuous Improvement
After establishing the proper technology infrastructure, we prioritize optimizing manufacturing processes to maximize efficiency and predictability. Our approach involves collaborating with our customers to streamline workflows, eliminate bottlenecks, and optimize scheduling and production planning. By identifying areas for improvement and implementing best practices, we help our clients achieve optimal operational efficiency and increase their competitiveness in the marketplace.
Technology Enabled
"I did not know that was possible" is one of the most common outcomes of a conversation between a business team with a need and a Technology Expert.
That's why Digital Technology Enablement is so critical: by showing use cases and real examples of technology applied, we lay the foundation for concrete incremental innovation development – ultimately empowering the business with technology as a force multiplier.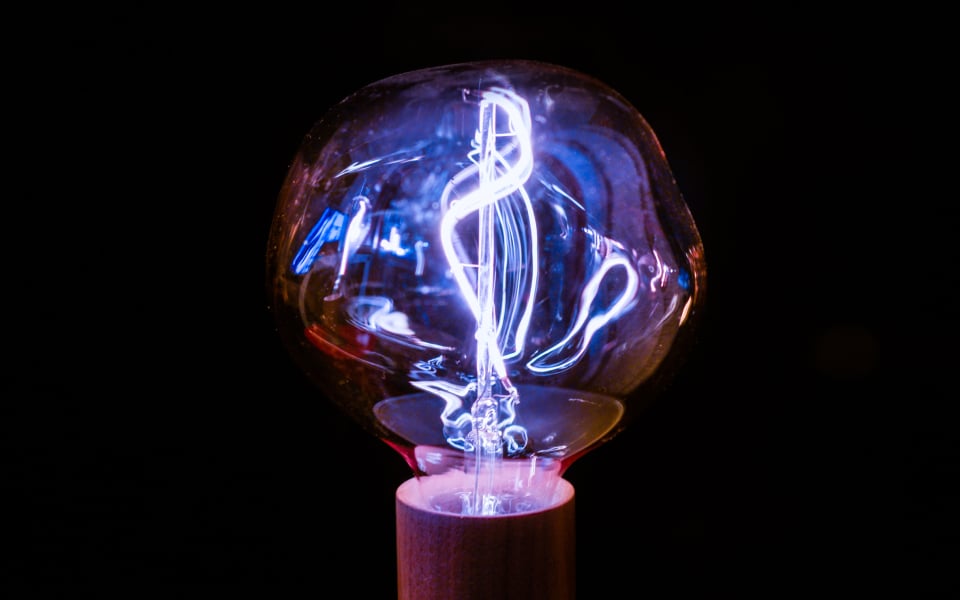 People Centric
Digital Transformation is about using technology to transform business processes, models, and organizations.
It is about using the insights brought both by users and technology to envision new business models, markets, and more efficient ways of attracting, engaging, and delivering value to customers.
Focusing on people rather than processes or technologies, allows to envision lean solutions truly built around their business needs, maximizing benefits and accelerating adoption.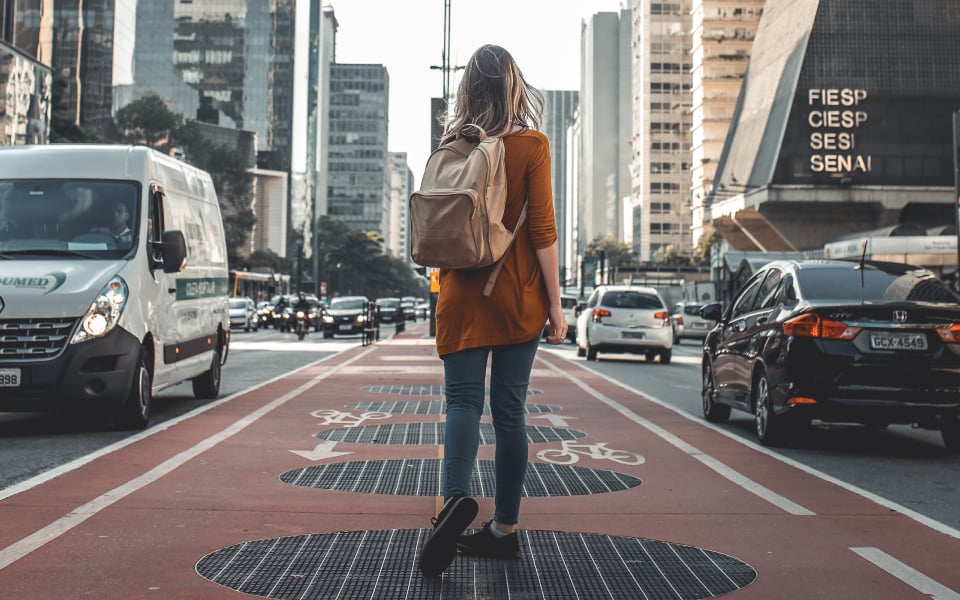 Methodology based
The beNIMBL Loop is a proprietary methodology designed to maximize the alignment between people and technology, helping companies introduce fast, tangible, and impactful innovations.
Six different variants have been tailored for specific scenarios and industries according to people and company objectives.