Digital Commerce
Consumers are looking for retailers with sustainable products and practices, from manufacturing and packaging, to how they handle returns and promote the extension of products life. In this transition, digital commerce is the way to achieve new business opportunities, combining consumer needs and data-driven processes with modern, composable technologies.
Our Capabilities
We help companies unlock the value of new selling models based on customer-centric experiences, balancing business opportunities and cultural changes through a complete range of consulting services to make complexity simple, giving to every customer the opportunity to accelerate growth.
B2C and DTC Commerce
Business-to-consumer and direct-to-consumer digital commerce are among the top priorities to accelerate time-to-value and explore new revenue streams, uncovering new profitable growth.
We help customers design a complete digital commerce adoption roadmap offering a wide range of solutions, process coverage, and capabilities, in terms of logistics execution, order management, and future-proofing composable commerce platform implementations.
B2B Commerce

The adoption of business-to-business digital commerce requires self-service and B2C-like experiences, making it easy to buy and sell in high demanding contexts.
Our services help companies scale their B2B channels, streamlining the relationship with buyers and partners through our next-generation solutions designed to go to market faster, expand reach, and streamline operations.
Commerce Marketplace

Immediate product availability, agility, and convenience are the drivers in a very competitive market. Companies can introduce new business models by leveraging an ecosystem of connected third party sellers, integrating logistics and delivering one-stop-shop of everything customers need.
We help companies reinvent their strategies across new digital models. Our holistic approach combines cross-industry knowledge with an accurate design methodology to build modern and highly-scalable platforms.
Commerce Design Experience
In a hyper-competitive landscape, user experience should be considered a competitive advantage, and it's critical for companies to reflect their brand's purpose with impressive commerce designs curated pixel by pixel.
Our experience design experts assist our customers across communication, brand design, and consolidated consulting experience, required to envision and activate premium digital commerce solutions.
Product Information Management

The concept of product information management (PIM) is increasingly common when it comes to digital commerce, product sales strategies, digital marketing, and omnichannel presence. A huge challenge marketers face in any product-focused business is the insurmountable amount of information to digest and act upon. This information needs to be passed in multiple versions to different sales channels, distributors, and retailers.
Using PIM, we help our customers drive revenue faster and more effectively, improve product information in each channel, and enable process automations and content creations through the entire product lifecycle.
Digital Asset Management
Users, teams, and organizations need to reduce the time and effort spent managing, organizing, and sharing rich media across business processes. Digital Asset Management (DAM) enables advanced lifecycle capabilities and rich media management features to increase process efficiency, delivering great benefits, control, and consistency.
We offer dedicated services providing our best practices approach to design and deploy tailored enterprise solutions and address the challenges managing omnichannel media.

Our Approach
We help companies drive new growth, and design new value creation journeys that can capitalize on a circular economy business model. Our approach starts from ideas and sets the backbone for a true digital strategy, enabling modern commerce adoptions, scalable and adaptable to fast-pace environments.
Understand the Context
Developing a fast-growing e-commerce channel requires a deep knowledge of the online market, always staying relevant to customers.
We support our customers in the set up of a tailored digital roadmap, from the design of a consistent strategy, to the collection of the business needs and the execution, including the necessary change and operational management.


Find the Right Path
Even with a clear vision and strategy in mind, execution can present its own challenges - moving with an agile - think big, start small, scale fast approach is more often then not the key to a successful implementation.
We designed an accelerated program for digital commerce adoption that guides companies through short and incremental cycles of delivery - this allows our customers to evolve their solutions through constant adjustments .
Adapt
One of the key principles of today's digital economy is the need to constantly and rapidly evolve and adapt to meet customer needs.
In a context that is rich of real time inputs and feedback from end-customers, adaptability needs to be embedded in every solution, and organization, since its inception.
We help our customers design their digital commerce platforms with this principle in mind, supporting them through all stages of the transformation.
Technology Enabled
"I did not know that was possible" is one of the most common outcomes of a conversation between a business team with a need and a Technology Expert.
That's why Digital Technology Enablement is so critical: by showing use cases and real examples of technology applied, we lay the foundation for concrete incremental innovation development – ultimately empowering the business with technology as a force multiplier.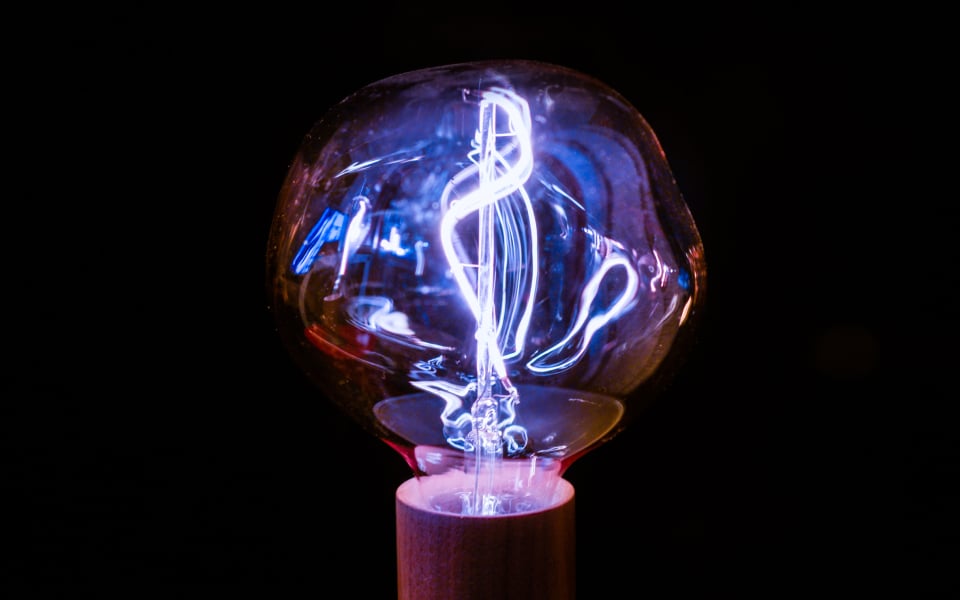 People Centric
Digital Transformation is about using technology to transform business processes, models, and organizations.
It is about using the insights brought both by users and technology to envision new business models, markets, and more efficient ways of attracting, engaging, and delivering value to customers.
Focusing on people rather than processes or technologies, allows to envision lean solutions truly built around their business needs, maximizing benefits and accelerating adoption.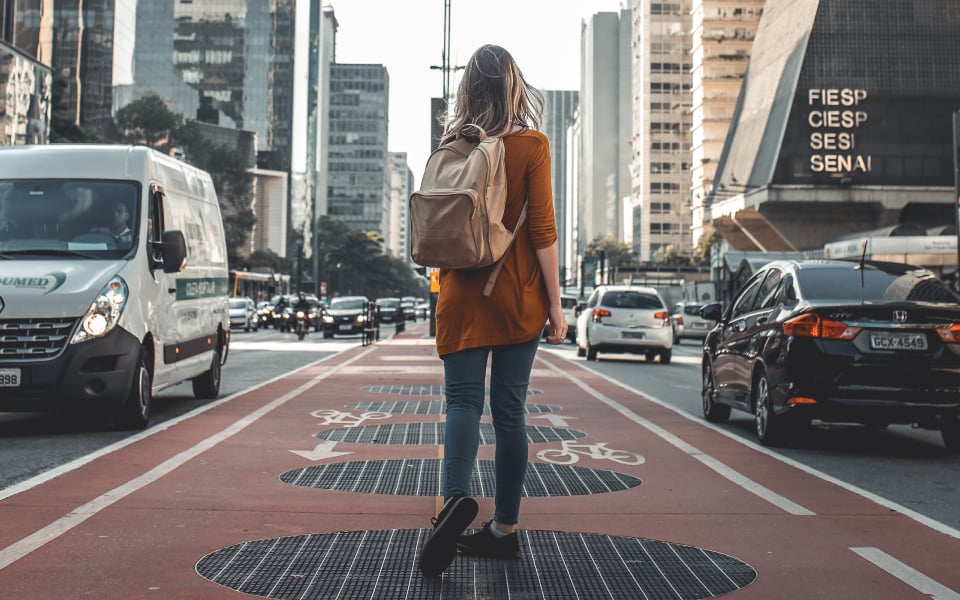 Methodology based
The beNIMBL Loop is a proprietary methodology designed to maximize the alignment between people and technology, helping companies introduce fast, tangible, and impactful innovations.
Six different variants have been tailored for specific scenarios and industries according to people and company objectives.