Test Automation
Changes to any business-critical system are complex and require a detailed deployment strategy. Proper testing is absolutely essential.
Utilizing tools that enable automated testing streamlines the process and significantly reduces the cost of the overall change being deployed. Once deployed, automated testing solutions can then be used for day-to-day change management processes to ensure maximum business continuity.
Our Capabilities
We help customers adopt and deploy testing automation within their IT ecosystem. Throughout the process, customers can expect strategies to reduce costs, mitigate risks, and improve efficiency.
Reduce Testing TCO

Manual testing is costly, time consuming, and by nature, more prone to human errors. More efficient, automated testing allows for frequent and consistent test cycle execution. Ultimately this reduces the cost, effort, and risks associated with IT quality assurance, ensuring that end-users are never impacted by application level changes.
We help companies by leveraging state-of-the-art solutions to automate the most frequent, complex, and arduous testing scenarios.
Focused Test Management

We specialize in the deployment of change impact analysis solutions that allow users to automatically assess the impact of code and configuration changes being moved to the productive landscape.
Leveraging solutions that enable more informed and accurate identification of the potential impacts allow customers to ensure that only relevant changes are being tested and all critical test cases are being executed.
Effective Test Governance

A robust testing governance framework is essential for achieving consistent and efficient testing of applications and systems. This framework should cover various aspects, such as the creation of a test catalogue, the assignment of clear roles and responsibilities, and the establishment of measurable metrics and KPIs to monitor test execution and defect resolution.
We assist organizations in developing a strong test governance framework by implementing tailored processes and tools that accelerate the adoption of industry best practices.
Streamline Defect Resolution
Managing defects in an effective and efficient manner is essential to reduce impacts on live environments and to prevent delays during projects.
We help customers manage this activity effectively with integrated solutions that streamline the entire process - from guided workflows to assist operators in the resolution of defects, to dashboards, KPI reporting, and automated notifications to provide visibility and transparency.

Our Approach
Collaborating closely with our clients, we develop testing strategies that offer tangible benefits. Rather than assuming that all business processes should be automated, we work with our clients to identify the areas where automation would make sense and where it would not. Our goal is to help our clients make informed decisions regarding automation, ensuring that their testing efforts are both efficient and effective.
Evaluate then Automate

We collaborate closely with our clients to determine which processes would benefit from automation and which would be better left to manual testing. We analyze these processes thoroughly to ensure that they can be automated effectively.
Once we have identified the processes that can be automated, we work hand-in-hand with our clients to develop automated tests that produce precise and reliable results.
By working in partnership with our clients, we can ensure that the testing efforts are aligned with their business goals and objectives.
Enable and Empower
Our ultimate goal is to ensure that our clients are self-sufficient when it comes to managing and utilizing the solutions we deploy for them over the long term.
Throughout the entire process, we work closely with them to identify opportunities to share knowledge and provide comprehensive training. As everyone learns in their own way, we take a multi-faceted approach, offering both hands-on training and detailed documentation to support our clients' learning needs.
By working collaboratively with our clients and empowering them with the knowledge and skills they need to manage their solutions effectively, we can help ensure that their investment pays off in the long run.
Technology Enabled
"I did not know that was possible" is one of the most common outcomes of a conversation between a business team with a need and a Technology Expert.
That's why Digital Technology Enablement is so critical: by showing use cases and real examples of technology applied, we lay the foundation for concrete incremental innovation development – ultimately empowering the business with technology as a force multiplier.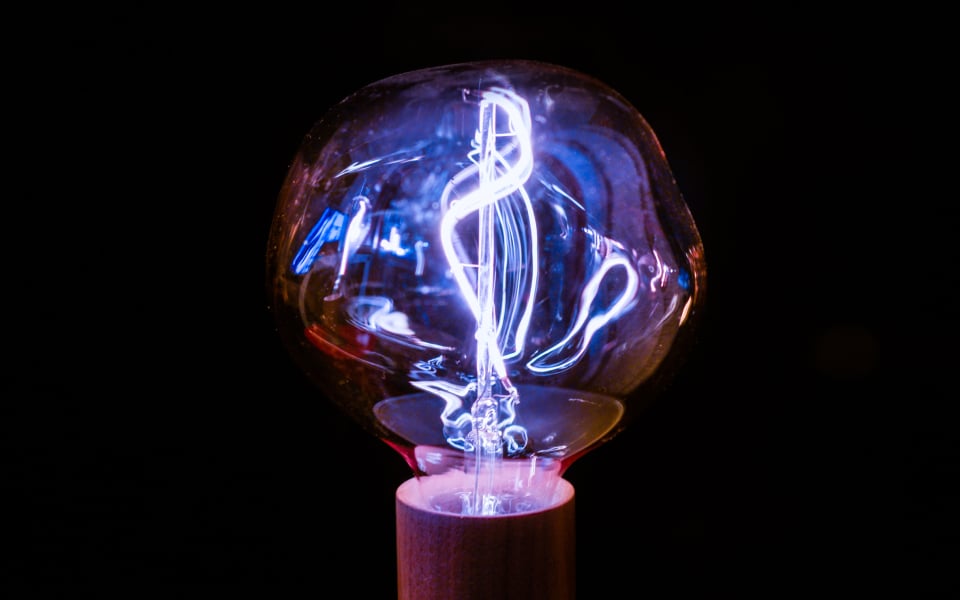 People Centric
Digital Transformation is about using technology to transform business processes, models, and organizations.
It is about using the insights brought both by users and technology to envision new business models, markets, and more efficient ways of attracting, engaging, and delivering value to customers.
Focusing on people rather than processes or technologies, allows to envision lean solutions truly built around their business needs, maximizing benefits and accelerating adoption.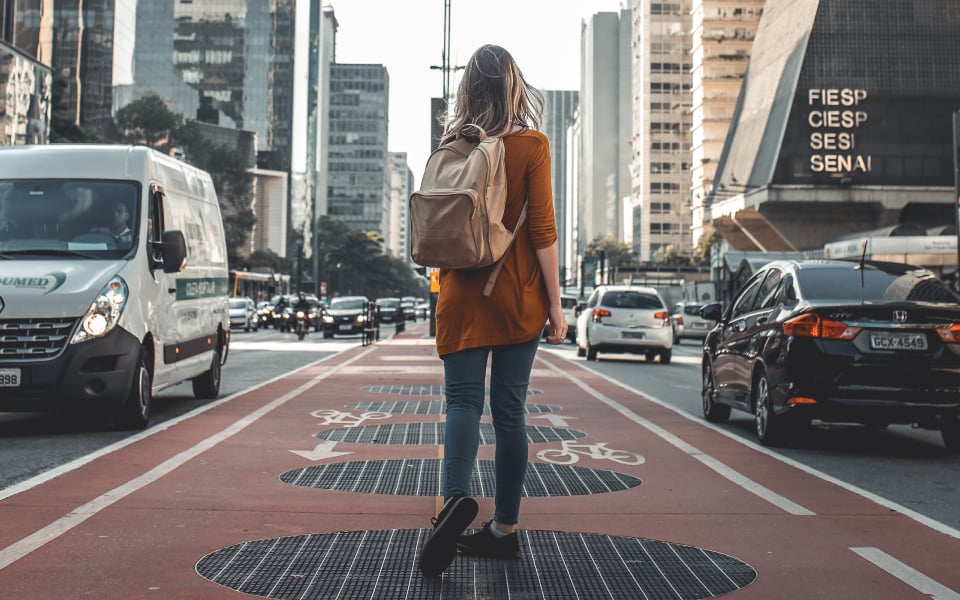 Methodology based
The beNIMBL Loop is a proprietary methodology designed to maximize the alignment between people and technology, helping companies introduce fast, tangible, and impactful innovations.
Six different variants have been tailored for specific scenarios and industries according to people and company objectives.