Managed Services
While you focus on your business needs, Avvale works to ensure your cloud supports your business needs in a sustainable manner, leveraging the scalability and the faster time to market required by your constantly evolving business.
Our Capabilities
Achieve real, tangible value from running on-premise or cloud-based infrastructure as a service, while avoiding the common pitfalls of infrastructure governance outsourcing. Avvale's global, cloud-native, turn-key services are designed to support both large global enterprise as well as mid-market customers.
Cloud Native

Managing cloud infrastructures requires extensive expertise with cloud-native concepts such as dockerization, auto-scaling, and infrastructure as a code.
With partnerships, referenceable customers, and managed services certifications with all major hyperscalers including Microsoft, AWS, and Google Cloud Platform, we provide expertise and accelerators required to help companies quickly and effectively stabilize their operations.
Full Stack Support

Understanding the technical platform underpinning each of the applications is critical to ensure an effective governance of the entire IT landscape and an approach that is tailored around each unique solution.
Our expertise with major software vendors such as SAP, Microsoft, and Oracle allows us to support the platform and application layers according to specific best practices, maximizing business continuity.
Global Expertise with Local Presence

A high-touch managed services model requires the ability to support global operations with a local presence, ensuring support is provided 24/7 365 days in-language and with a clear understanding of the specific local requirements.
We supports our customers' operations through a global model and Center of Expertise with local presence in North and Latin America, Europe, and the Middle East.
Across the globe, we leverage the same ITIL guidelines, operating model, SLAs, infrastructures, and processes to ensure our customers' local operations have the same consistent experience.
Proactive Monitoring & Management

An effective infrastructure management service is engineered to preventatively identify potential incidents by leveraging real time monitoring, automated trend analysis and patter detection.
Our services are build upon a sophisticated set of market leading and proprietary tools that leverage AI and ML to identify potential issue before they occur so that business continuity is never impacted. This allows the shift from reactive maintenance to proactive and preventative infrastructure governance.
Additionally, cybersecurity is natively bundled in our support services to ensure known threats are regularly addressed.
Scalable and Predictable

Running large scale operations requires the ability to perform activities on a large volume of applications in a way that is predictable and repeatable.
That's were our services leverage Devops models extensively to create repeatable processes by taking advantage of IaaC solutions such as Ansible and Terraform to automate common operations - from entire landscape refreshes, upgrades, new landscapes activations, to blue / green deployments and business continuity testing.
Regulatory Compliance & Certifications

We support customers in multiple countries and industries and are able to support different regulatory compliance including Hippa, ITAR, FDA, and GDPR.
Our certifications include ISO 27001, SOC 1, and SOC2 type 2, and we go through a yearly audit and re-certification process.
Our support model is designed to take into account the different regulatory requirements in terms of validation, processes training, and security.

Our Approach
In a context in which the right technology is a competitive differentiator, operations need to rely on business continuity while innovating at a higher than ever pace. We believe that the right balance between governance and innovation requires expertise, processes, tools, and discipline.
Business Continuity
Business operations rely today more then ever on the underlying application and infrastructure stack. For this reason it is paramount that business continuity is put at the center of every governance service. At the same time, companies need to move with the agility and scalability demanded by a dynamic, evolving marketplace.
Technology Enabled
Managing complex applications at scale requires the adoption of advanced tools and best practices to mitigate risks while performing operations in a timely manner.
AI & ML methodologies, trend analysis, and Devops principles needs to be weaved into the foundation of every managed services organization to ensure that the infrastructure is stable yet scalable enough to support business operations effectively.
Continuous Innovation
Cloud infrastructures are evolving at a constant pace, and companies need to take advantage of new features and functionalities in order to support their dynamic business operations in the most effective way, providing agility and flexibility.
We believe that an innovation-oriented approach, balanced by an effective governance methodology, is a strategic competitive advantage for every organization operating in the digital ecosystem.
Technology Enabled
"I did not know that was possible" is one of the most common outcomes of a conversation between a business team with a need and a Technology Expert.
That's why Digital Technology Enablement is so critical: by showing use cases and real examples of technology applied, we lay the foundation for concrete incremental innovation development – ultimately empowering the business with technology as a force multiplier.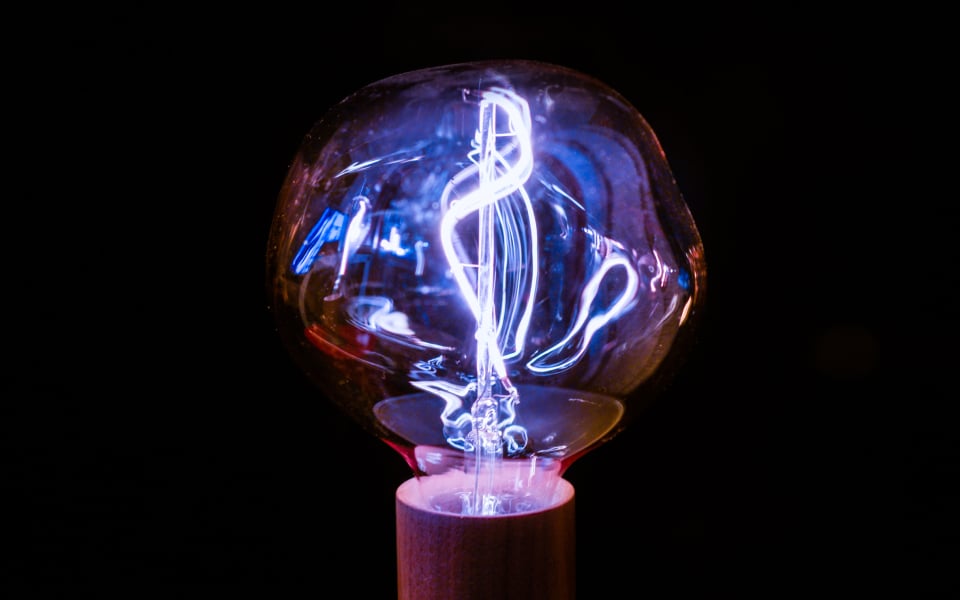 People Centric
Digital Transformation is about using technology to transform business processes, models, and organizations.
It is about using the insights brought both by users and technology to envision new business models, markets, and more efficient ways of attracting, engaging, and delivering value to customers.
Focusing on people rather than processes or technologies, allows to envision lean solutions truly built around their business needs, maximizing benefits and accelerating adoption.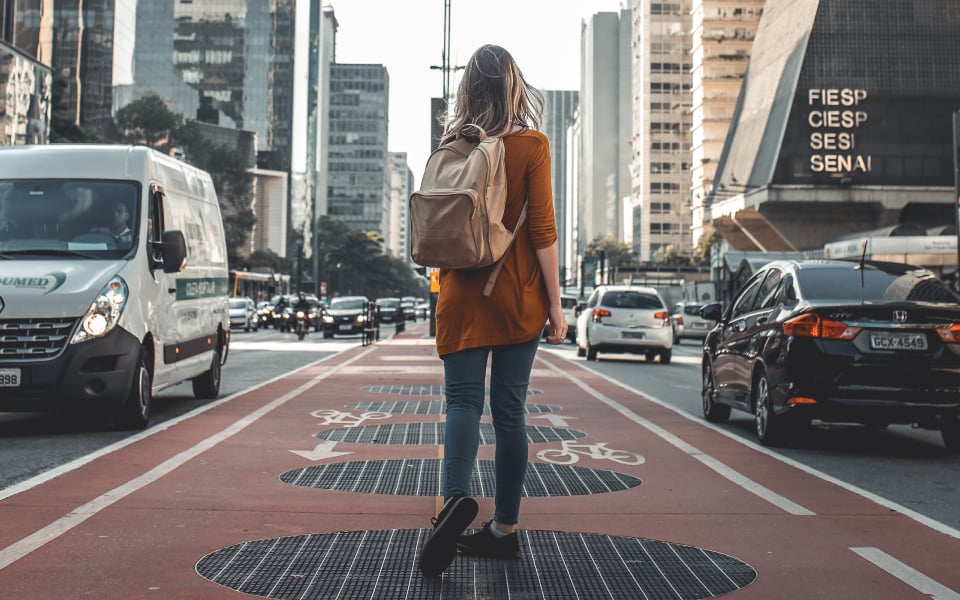 Methodology based
The beNIMBL Loop is a proprietary methodology designed to maximize the alignment between people and technology, helping companies introduce fast, tangible, and impactful innovations.
Six different variants have been tailored for specific scenarios and industries according to people and company objectives.