Our Purpose & Vision
Circularity is the agent for advancement
We are shaping a future where companies can actively choose to be sustainable and profitable, where technology opens limitless possibilities for new ways of doing business: more connected, more purposeful, more circular. Simply put, we believe that technology is the force multiplier for a better future. One that the planet and its people deserve.
Avvale is a global consultancy, an evolution of Techedge and NIMBL. We integrate a range of digital competencies, orchestrated under a common vision: accelerate our client's digital transformation so they can thrive - today and tomorrow.
Redefining what's possible
Every day, about 3,000 Avvale professionals skillfully guide our clients to embrace digital transformation. Along their journey, we help our clients modernize core technologies, capitalize on data and artificial intelligence, hyper-automate their processes and operations, create digital value-added services, and design engaging customer and employee experiences.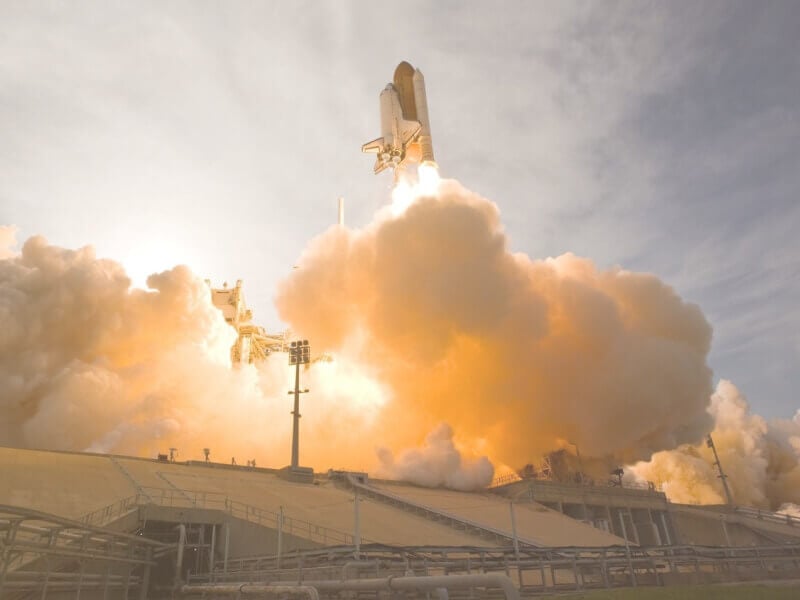 Your company, made circular
The take-make-dispose model is wasting our world away. Together, we can fight back in a more connected, purposeful, and circular economy: One that is essentially sustainable and profitable. Reimagine the building blocks of your business model and the fabric of their relationship with consumers to create profound opportunities for growth.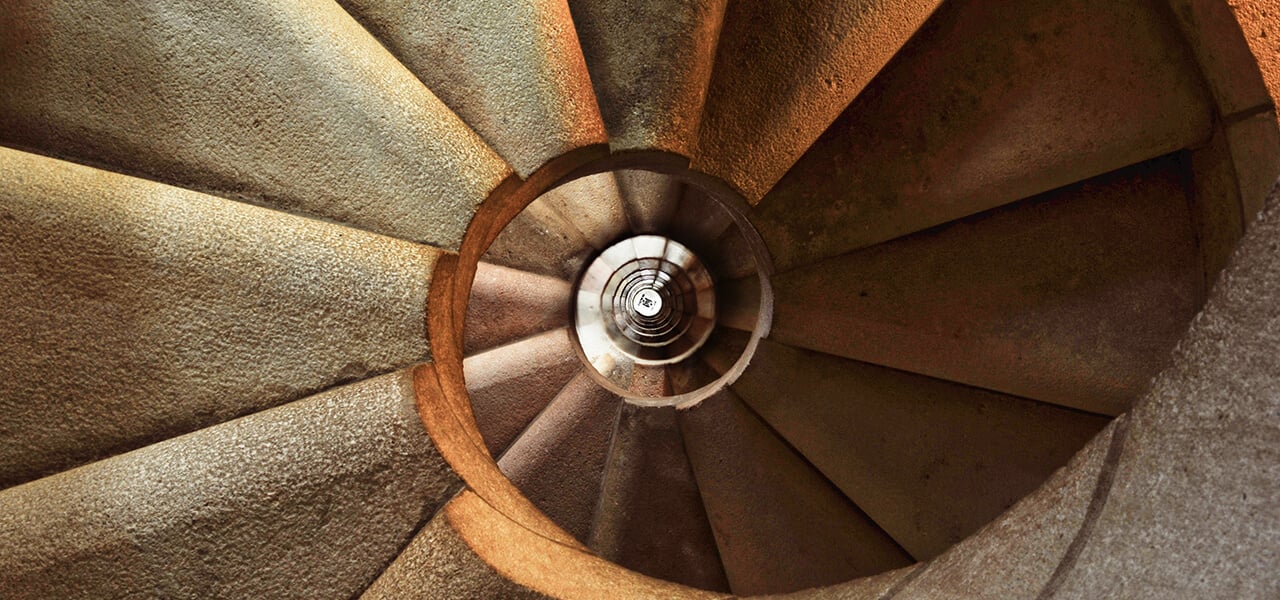 The
Avvale Advantage
The Latin origin to english translation of Avvale [ah-vaa-lay] is to avail, to help. As a company we exist to create value for our clients, leveraging technology as a force multiplier. Avvale establishes the connection, finesse, and visibility today for a circular tomorrow. We offer our clients the scalability and geographic coverage of a global provider, the commitment and flexibility of a local partner, and the focus of a strategic, trusted advisor. That's the Avvale Advantage.
Sustainability is theoretical until we take circular action
The journey towards circularity is unique as your individual business. Diverse avenues of action lead to a singular goal: create sustainable change to heal the planet and drive new revenue streams.
We blend technology expertise, business advisory competencies, creativity, and an agile approach to create a more responsible, sustainable, and profitable version of your business – ensuring innovation is truly built around people. Circularity is the engine that achieves true sustainability. Our competencies are shaped around governance and innovation, to guide you towards circularity in a measurable and accountable way.
Circularity is a profitable business model built to flourish in the future
Manufacturers are expanding by connecting their products to the cloud and creating value-added services for their clients - developing business models that promote sharing, repairing, and recirculating products. The as-a-service model is redefining the relationship between brands and clients - transforming transactional buyers into loyal advocates of the most responsible and sustainable brands.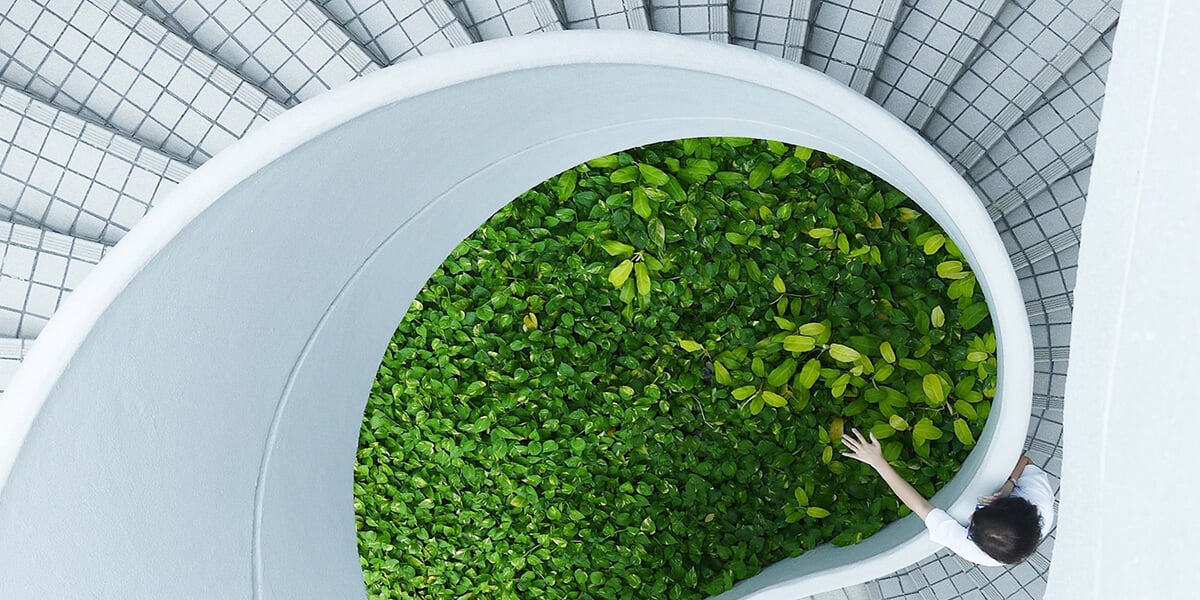 Client Success
Naturgy Adapts Agile Approach to Procedures Management
Learn how Naturgy harnessed the power of a dynamic solution that manages procedures and tenders in a rapidly evolving business environment.
The Avvale core components of circularity
Connecting

People and Products

We believe in the art of the possible. Your circular journey is a constant innovative evolution enabled by technology.

Sustainability is a matter of strategy: it's a deep change that requires corporations to rethink their business models and redesign their products and organizations by creating smart products & services and sharing data across their entire value chain.
Connected products and data have the power to create value for all stakeholders representing one of the core pillars foundation of circular economy.
Business

Ecosystem Collaboration

Avvale helps clients across industries to build longer term relationships with all stakeholders.

Circular models require extended process integration throughout the ecosystems forcing extensive, yet flexible, digital interactions as the only way to be effective and economically sustainable.

In this context, collaboration and hyper-automation are crucial to connect all nodes of the business ecosystem.

A strong Composable Business Architecture is a key pillar to enable closed-loop systems, knowledge sharing, resource optimization, stakeholder engagement, operational efficiency, data-driven decision-making, traceability and transparency.
Exponential Technology
Foundation
In a circular economy world where users and products are connected, and stakeholders live in a hyper-collaborative ecosystems the systems foundation technologies play a central role.

Exponential technologies are critical for enabling innovative approaches to producing, consuming, and managing resources in ways that are more efficient, sustainable, and profitable. Cloud computing, AI, IoT, blockchain, and digital twins, can help businesses optimize their processes, reduce waste, improve supply chain transparency, and create new products and services that align with customer needs and environmental goals. Migrating your enterprise to the cloud is one giant step closer to carbon neutral. We enable sustainable operations, empowering connection and visibility today for a strategic and intelligent tomorrow.