Application Managed Services
In a constantly evolving application ecosystem, companies need to focus on continuous innovation with the peace of mind that the governance of their applications is under control. We adopt a proactive, strategic approach that focuses on prevention rather than reactive problem-solving while constantly enabling application optimization and evolution through incremental steps.
Our Capabilities
We provide comprehensive, end-to-end management of enterprise applications with proactive and personalized support. We specializes in maintaining, optimizing, and enhancing our customers' applications so that they can focus on their core business. Our approach ensures stability and scalability of the application portfolio, increased collaboration, and greater focus on continuous improvement.
Enterprise Applications Support

Our Application Managed Services provide an all-in-one solution for our customers' enterprise applications.
We support applications from all major vendors including SAP, Microsoft, Oracle, OneStream, Mulesoft, and more as well as all major platform providers such as AWS, Google, and Microsoft.
Our extensive portfolio coverage allows us to provide maintenance, optimization, and evolution so that our customer can rely on their applications and trust that they can support and add value to their operations while they focus on their business.
Global Expertise with Local Presence

A high-touch managed services model requires the ability to support global operations with a local presence, ensuring support is provided within the same time zone, in-language and with a clear understanding of the specific application localization requirements.
We supports our customers' operations through a global model and Center of Expertise with local presence in North and Latin America, Europe, and the Middle East.
Across the globe, we leverage the same ITIL guidelines, operating model, SLAs, infrastructures, and processes to ensure our customers' local operations have the same consistent experience.
Balancing Governance & Innovation

Managed services should address the constant balance of providing stability and a strong governance framework, while at the same time constantly evolving the application portfolio to support changing business needs.
We offer a comprehensive set of skills to support our customers in the evolution of their application portfolio, working closely with our customers to understand their specific needs and requirements. We then leverage our extensive technology knowledge and industry best practices to design, develop, and deploy new features that meet those needs.
Our goal is to help our customers stay ahead of the curve and remain competitive in their respective industries.
ITSM Tools Implementation & Governance

We believe that a proper governance framework is essential to ensure business continuity at scale. We adopt and deploy best in class ITSM tools and state of the art processes to help organizations optimize their IT management processes.
We help our customers by working closely with their teams to design, implement, and support ITSM & knowledge base solutions that meet their specific needs and requirements, streamlining IT service management processes, improving efficiency, and enhancing the quality of their solutions.
From testing to automation, we always strive to introduce simplification in the processes, so that operations can run smoothly and effectively.
Regulatory Compliance & Certifications

We support customers in multiple countries and industries and are able to support different regulatory compliance including Hippa, ITAR, FDA, and GDPR.
Our certifications include ISO 27001, SOC 1, and SOC2 type 2, and we go through a yearly audit and re-certification process.
Our support model is designed to take into account the different regulatory requirements in terms of validation, processes training, and security.
Full Range of Tailored Services

Our services are designed to support customers at every stage of their transformation with a comprehensive catalog that include preventative maintenance, application and infrastructure managed services, and business continuity services.
We understand every organization is unique, and so we tailor our services accordingly, helping customers evolve their organizations and operational model through the required training and change management - always providing a flexible and scalable support that can evolve with their business.

Our Approach
We design services to meet customer needs with a structured, efficient, and people-centric approach. We optimize operations for maximum value and cost reduction, while constantly improving applications and processes to meet evolving customer needs.
Tailor

During this phase we tailor the services around each customer with a structured and lean approach designed to perfectly fulfill all their needs.
We understand and map the objectives, propose the services that best fits each customer needs and expectations, and present a structured, lean approach designed for maximum effectiveness.
Identify

In this phase we identify operation inefficiencies to maximize the added value and reduce the total costs of ownership.
We plan and execute the knowledge transfer, perform assessments to benchmark the current state and the service management best practices as documented within ITIL, and finally identify and propose initial quick-win initiatives that will provide noticeable short-term benefits.
Manage

During this phase we manage the services, ensuring they are delivered in the most effective manner focusing on customer satisfaction and risk mitigation.
We ensure a high standard of service level in terms of quality of deliverables, coverage, and adherence to defined processes, procedures, and defined SLAs. We operate with transparency in our communication, collaboration, and knowledge sharing. We monitor continuous service improvement by leveraging tools aimed at verifying and measuring effectiveness.
Innovate

We then work to continuously innovate applications and improve business processes in alignment with the the evolution of the business.
During this phase of the service we constantly review trends and needs to proactively suggest improvements related to process and application or to systems and framework release updates. We regularly perform surveys (ticket analysis, customer satisfaction, etc.) to identify the most appropriate actions and adjust the delivery model as required. This allows us to keep our services aligned with the organization's business and process changes.
Technology Enabled
"I did not know that was possible" is one of the most common outcomes of a conversation between a business team with a need and a Technology Expert.
That's why Digital Technology Enablement is so critical: by showing use cases and real examples of technology applied, we lay the foundation for concrete incremental innovation development – ultimately empowering the business with technology as a force multiplier.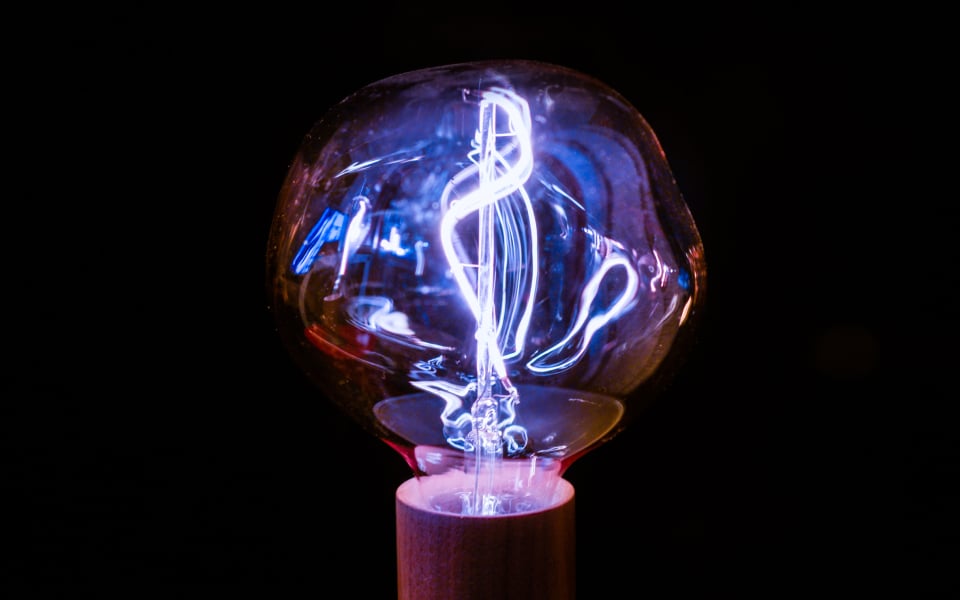 People Centric
Digital Transformation is about using technology to transform business processes, models, and organizations.
It is about using the insights brought both by users and technology to envision new business models, markets, and more efficient ways of attracting, engaging, and delivering value to customers.
Focusing on people rather than processes or technologies, allows to envision lean solutions truly built around their business needs, maximizing benefits and accelerating adoption.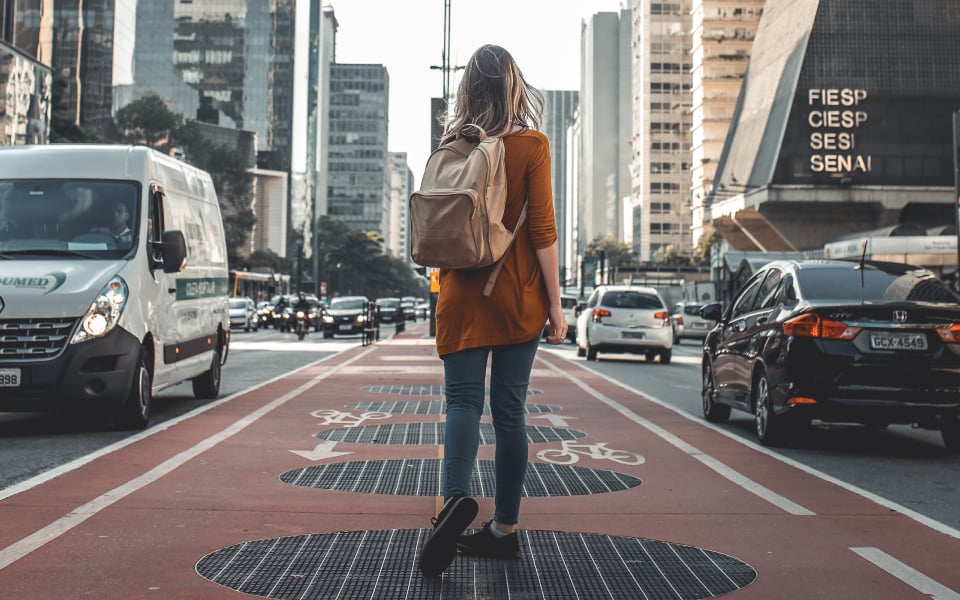 Methodology based
The beNIMBL Loop is a proprietary methodology designed to maximize the alignment between people and technology, helping companies introduce fast, tangible, and impactful innovations.
Six different variants have been tailored for specific scenarios and industries according to people and company objectives.