Assets Management
In the context of circular economy, the concept of Asset Management takes on a new meaning. While it once only prioritized production efficiency and performance, the focus has now expanded to promoting durability and extending the lifespan of resources. This includes designing products that can be easily reused and upgraded, as well as encouraging collaborative consumption. Achieving these goals requires significant changes to the underlying processes, technologies, and infrastructure.
Our Capabilities
The optimization of the asset management processes is key to every manufacturing company as it ensures the performance and durability of the physical assets while reducing maintenance cost and energy inefficiencies. We help our clients with digital advisory services and solutions designed to optimize the end-to-end governance of their assets.
Extending the Asset Lifespan

The Industrial Internet of Things (IIoT) has made it possible for all critical assets to provide real-time data either natively or through technology retrofit / upgrades. This real-time data is crucial for extending the lifespan of assets by monitoring usage, performance, and maintenance history. By leveraging this data, companies can optimize the operating conditions of their assets, ensuring they are always used within the optimal range of operations and are maintained properly and in a timely manner, ultimately reducing operating costs.
Our services enable customers to leverage digital technologies effectively and extend the lifespan of their assets, ensuring they operate efficiently and effectively for the longest possible time.
Digital Twin

A digital twin is a digital representation of a physical asset that is developed using the asset specification and uses real time data gathered by sensors. Digital twins are used for assets maintenance, as they can simulate how an asset would perform in various situations and when it's under stress. This is useful for optimizing how the asset is used, running simulations to ensure that the asset will work well in different circumstances, and testing how the asset will respond. The ultimate goal is to improve the asset's performance and extend its lifespan.
We help customers create a digital twin roadmap for their most critical assets and put the necessary technology in place to make it happen.
Optimizing Performance

To optimize the performance of their assets, companies must collect and analyze data from a variety of sources, such as IIoT sensors, cameras, and other monitoring technologies. This data provides valuable insights into how their assets are being used and are performing. By analyzing this data, and in some cases combining it with data from additional sources such as quality control, they can make data-driven decisions to optimize asset performance, adjust operating conditions, reduce downtime, and improve overall efficiency.
Our approach helps customers modernize their asset maintenance practices from digital enablement to deployment and ongoing maintenance. We provide a comprehensive solution that enables them to leverage the latest technologies and analytical tools to optimize the performance of their assets.
Predictive Maintenance

Anticipating when maintenance is needed before a breakdown happens enables companies to optimize the operational performance of their assets, minimize total cost of ownership, and prevent any service interruptions while also extending the life of their assets. This can be achieved by gathering real-time data from the sensors on their equipment and use predictive machine learning algorithms to identify patterns and predict potential equipment failures. More advanced models can even automate the creation of maintenance service requests, scheduling them based on production schedules and the criticality of the maintenance required.
We help companies deploy the processes and technologies required to manage maintenance with a predictive approach on their assets.

Our Approach
The first step of our approach focuses on analyzing the requirements and needs of our customers - we take an advisory approach, examining the asset and related business process flows to identify opportunities for improvement. Our goal is to help maximize asset planning results while reducing waste and maintenance consumption. By doing so, we ensure efficiency and sustainability, and strive to deliver the best possible outcomes for our customers.
Transformation Strategy Development

We work with our customers to understand their unique transformation needs and develop a strategy that supports both their short-term goals and long-term scalability. Our process begins with a comprehensive assessment of manufacturing operations, from processes to equipment and data management systems. This enables us to identify areas that present opportunities for improvement and determine a strategic roadmap to achieve these goals.
Technology Integration

Once we have identified areas for improvement, we work with our clients to develop a strategy that integrates smart manufacturing technologies into their operations, taking into account short term strategy, while also being capable of scaling with the business in the long term. This includes the deployment of IoT technologies to enable more effective integration, predictive maintenance and real-time data analytics.
Continuous Improvement

After establishing the proper technology infrastructure, we prioritize optimizing manufacturing processes to maximize efficiency and predictability. Our approach involves collaborating with our customers to streamline workflows, eliminate bottlenecks, and optimize scheduling and production planning. By identifying areas for improvement and implementing best practices, we help our clients achieve optimal operational efficiency and increase their competitiveness in the marketplace.
Technology Enabled
"I did not know that was possible" is one of the most common outcomes of a conversation between a business team with a need and a Technology Expert.
That's why Digital Technology Enablement is so critical: by showing use cases and real examples of technology applied, we lay the foundation for concrete incremental innovation development – ultimately empowering the business with technology as a force multiplier.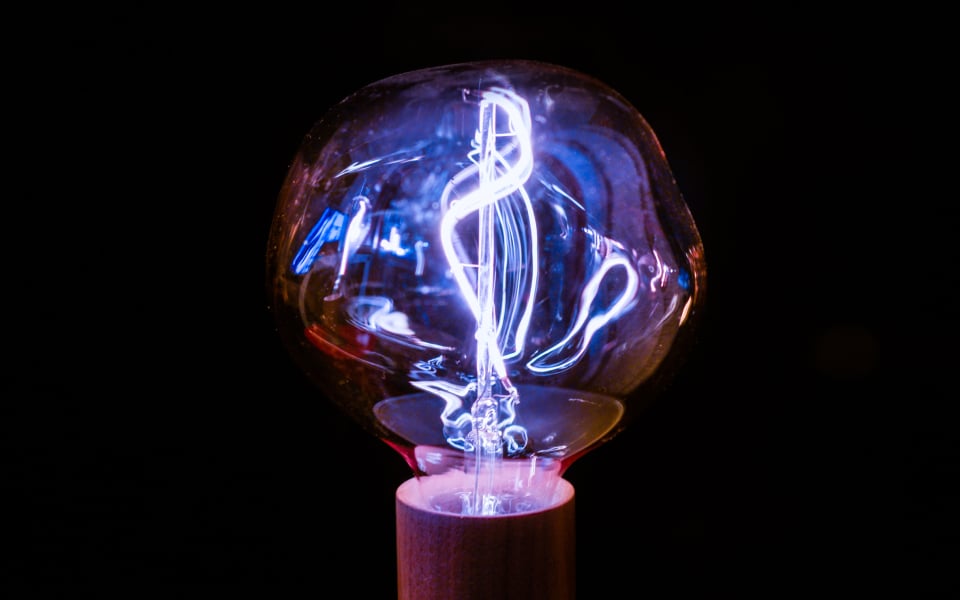 People Centric
Digital Transformation is about using technology to transform business processes, models, and organizations.
It is about using the insights brought both by users and technology to envision new business models, markets, and more efficient ways of attracting, engaging, and delivering value to customers.
Focusing on people rather than processes or technologies, allows to envision lean solutions truly built around their business needs, maximizing benefits and accelerating adoption.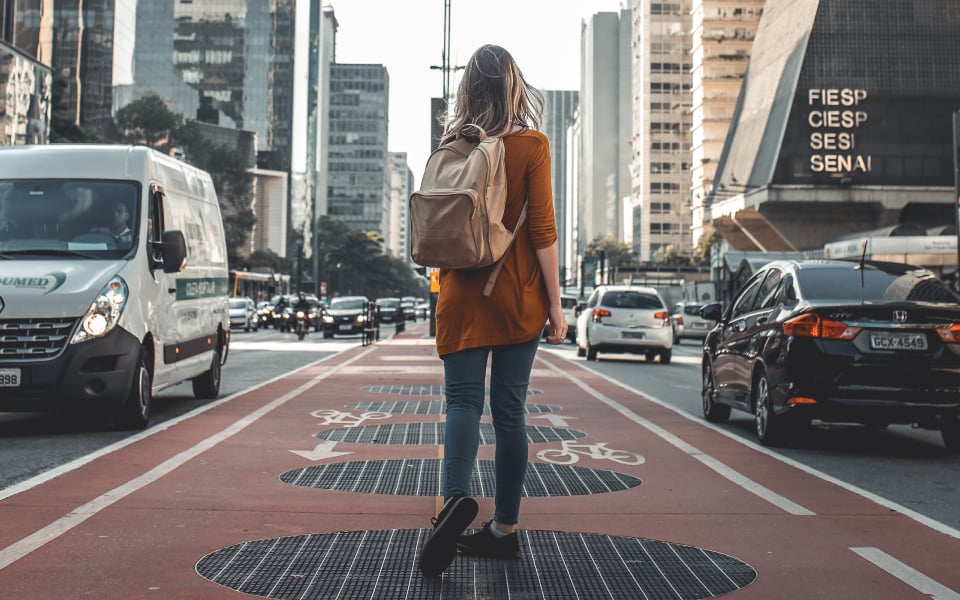 Methodology based
The beNIMBL Loop is a proprietary methodology designed to maximize the alignment between people and technology, helping companies introduce fast, tangible, and impactful innovations.
Six different variants have been tailored for specific scenarios and industries according to people and company objectives.