Digital Marketing
Digital disruption compels companies to adopt creative strategies in order to connect with customers. Within the evolving marketing landscape, a more pragmatic route forms, focusing on consumer expectations rather than investing in tired, outdated marketing actions.
Our Capabilities
We help companies improve their marketing management to streamline the customer experience and create a unforgettable digital brand experience by blending the knowledge of business operations and technologies to provide end-to-end marketing management solutions
Marketing Automation
While customers are growing increasingly less predictable, marketers need to adopt solutions that can adjust based on evolving behaviors.
We help customers design and execute cross-channel marketing, support business in automated engagement processes, and adopt modern best practices to optimize marketing performances.
Intelligence & Analytics
One of the top priorities for marketers is to measure customer activities across channels and devices, from acquisition to retention, making the data understandable and accessible to everyone in the organization.
We help marketing teams get the most value out of marketing analytics by designing strategic solutions to measure, optimize, and forecast the most relevant campaigns results to drive business growth.
Omnichannel Integrations
Thriving in a fast-moving digital ecosystem means becoming more agile, sustainable, and efficient, competing along three dimensions: speed, scale, and value.
Thanks to our services, customers can gradually adopt methodology and strategies to better attract and retain their own customers through personalized and integrated services built on digital solutions ready to reduce the digital gap of hundreds of vertical technologies.

Our Approach
We design outstanding marketing solutions, introducing a pragmatic way to harness the myriad opportunities available through new marketing models.
Connect the Dots of Customer Experience
We work alongside our customers starting from the first steps, supporting the organization in the adoption of the right customer experience strategy.
From digital marketing roadmap definitions to the introduction of tools, solutions, and process improvements.
Optimize Marketing Strategy
Our footprint, combined with a deep knowledge of several industry sectors, gives us the ability to help our customers introduce innovations through tailored and modern marketing ecosystems.
Promote Omnichannel Vision at Scale
Our marketing specialists support our customers in the definition of an organizational approach designed for a continuous interaction between physical and digital channels in order to effectively drive business value through marketing initiatives.


Technology Enabled
"I did not know that was possible" is one of the most common outcomes of a conversation between a business team with a need and a Technology Expert.
That's why Digital Technology Enablement is so critical: by showing use cases and real examples of technology applied, we lay the foundation for concrete incremental innovation development – ultimately empowering the business with technology as a force multiplier.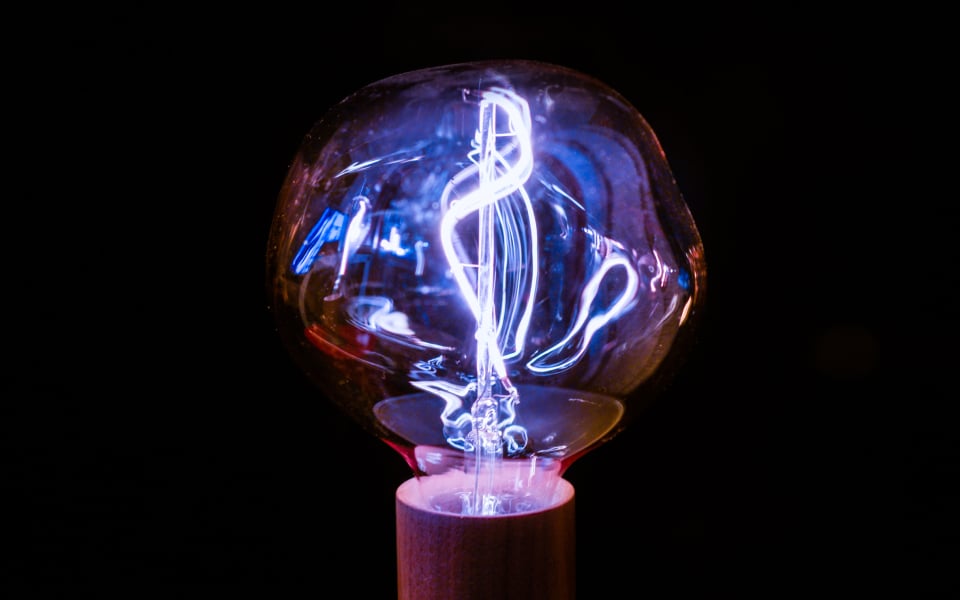 People Centric
Digital Transformation is about using technology to transform business processes, models, and organizations.
It is about using the insights brought both by users and technology to envision new business models, markets, and more efficient ways of attracting, engaging, and delivering value to customers.
Focusing on people rather than processes or technologies, allows to envision lean solutions truly built around their business needs, maximizing benefits and accelerating adoption.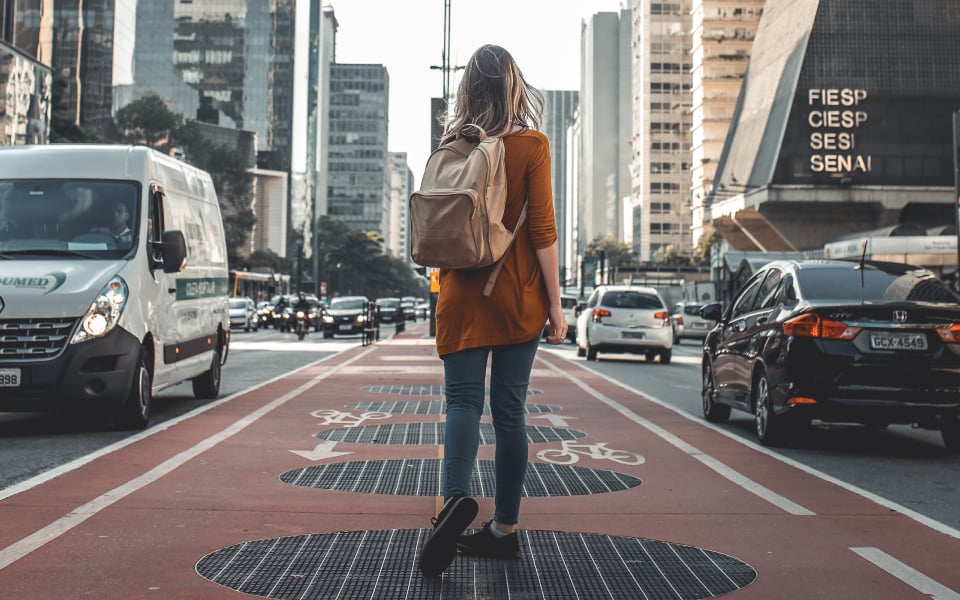 Methodology based
The beNIMBL Loop is a proprietary methodology designed to maximize the alignment between people and technology, helping companies introduce fast, tangible, and impactful innovations.
Six different variants have been tailored for specific scenarios and industries according to people and company objectives.