Cloud Native Development
To transform a business demand or new idea into an efficiently and quickly developed product, organizations need to adopt a cloud native mindset. By leveraging all the advantages of modern development, companies can experience faster innovation, higher cost savings, greater agility, and modularity with full integration among all systems.
Our Capabilities
We blend deep technology expertise and industry process skills to help our customers identify and capture opportunities to innovate their business systems, reduce risk and costs, and speed up time to market with scalable, efficient cloud native solutions. Avvale designs and develops solutions that unleash the power of composable architectures, making the most of hundreds of services deployed on public cloud leading platforms.
Leverage on Serverless

A cloud native model can free companies from underlying infrastructure issues and create space to focus on business outputs that generate value.
Function based scaling architectures overcome the limits of server usage, exponentially increasing velocity and scale-in and scale-out of the applications according to real-time needs.
Avvale leverages in-depth knowledge of the cloud ecosystem to help customers understand how to take advantage of cloud technology to accelerate development cycles and reduce the total cost of ownership.
Micro* Design
Modern solutions break down monolithic applications into a collection of loosely coupled micro-services and micro-frontend to achieve greater modularity and ease of management.
This allows users the ability to focus on specific business capabilities, each of which developed, independently scaled, and maintained, without compromising the functioning of the entire application.
In this composable architecture, software and platforms respond quickly and efficiently to the continuously changing business and market requirements, without affecting the entire source code.
360° Modern Application

Through a collaborative process, customers maximize the cloud ecosystem to respond to specific needs, using cutting-edge technologies and innovative approaches.
Avvale leverages a vast application portfolio, which includes developments related to web and mobile platforms, Internet of Things (IoT) systems, big data management, and machine learning analysis, responding to the highest network, connectivity, and availability requirements.
DevOps & CI/CD

In an ecosystem of fully scalable and completely flexible software and infrastructures, the change affects not only technology, but also the way developers work on it.
Avvale applies DevOps, integrating the deployment of code and infrastructure in order to maximize efficiency, minimize human mistakes, and execute automation.
In the DevOps culture, agile approach ensures rapid time to value and ability to continuous deploy, continuous integration, and testing automation.

Our Approach
Our cloud native approach allows organizations to take full advantage of innovative technologies, delivering user-friendly solutions that allow an effective answer to their business challenges.
By leveraging the available cloud services, standard or custom-developed features, and lean approach, our team can deliver scalable, secure applications in weeks, guarantee changes in hours, and automate testing at scale - helping our customers set and maintain the right pace.
A New Development Pattern
We guide companies in the transition towards a new development approach, starting with the sharing of a new software culture that implies principles for lifecycle collaboration between development, operations, and security teams. This approach focuses on DevSecOps principles and allows users to safely automate production processes, reducing as much as possible the human interaction, thus accelerating deployment in production.


Agile to the Bone
Relying on an expert and certified scrum team and technical skills that allow the best practices to be applied at an operational level, we help customers understand the benefits of an agile approach, which includes collaboration between cross-functional teams, encompassing rapid, flexible, incremental, and iterative development.
Technology Enabled
"I did not know that was possible" is one of the most common outcomes of a conversation between a business team with a need and a Technology Expert.
That's why Digital Technology Enablement is so critical: by showing use cases and real examples of technology applied, we lay the foundation for concrete incremental innovation development – ultimately empowering the business with technology as a force multiplier.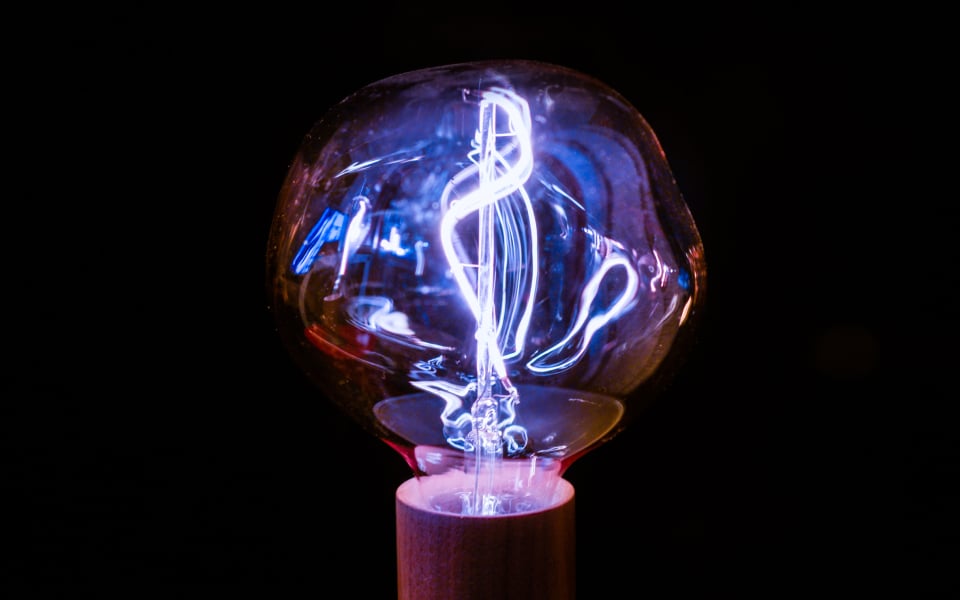 People Centric
Digital Transformation is about using technology to transform business processes, models, and organizations.
It is about using the insights brought both by users and technology to envision new business models, markets, and more efficient ways of attracting, engaging, and delivering value to customers.
Focusing on people rather than processes or technologies, allows to envision lean solutions truly built around their business needs, maximizing benefits and accelerating adoption.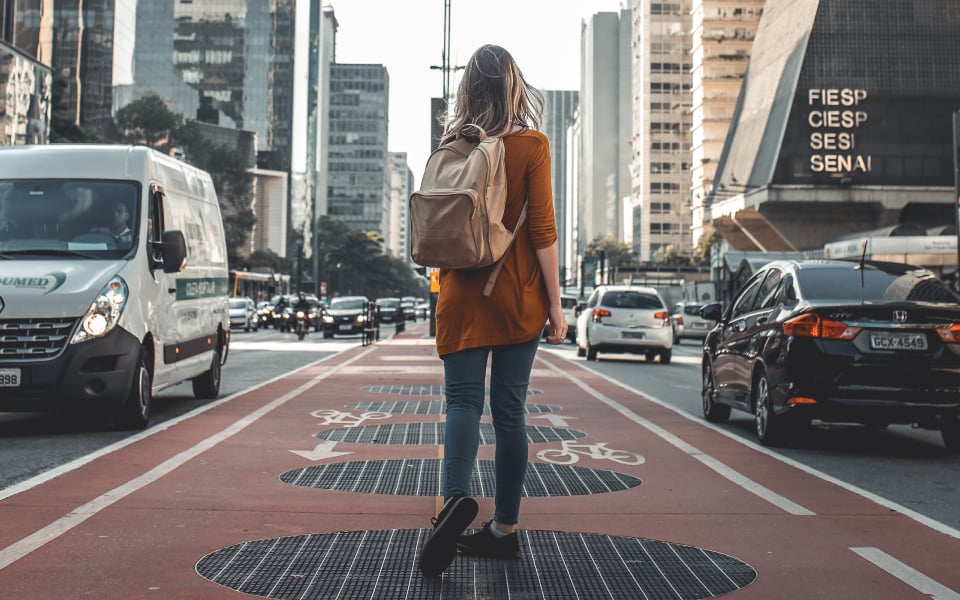 Methodology based
The beNIMBL Loop is a proprietary methodology designed to maximize the alignment between people and technology, helping companies introduce fast, tangible, and impactful innovations.
Six different variants have been tailored for specific scenarios and industries according to people and company objectives.