Sales Operations
Now more than ever customers are harder to engage and retain. The way organizations interact with them is rapidly changing, evolving journeys to meet higher expectations. Sales and service operations become the cornerstones of a sustainable and profitable business.
Our Capabilities
We help companies reimagine how they approach customers, working in hyper-competitive contexts by providing process knowledge, solutions, and insight to explore and execute strategies that generate long-term value.
Customer Data Management

Digital technologies enable the collection of large amounts of structured and unstructured data often fragmented across different systems. Generating value requires a deep and integrated knowledge that connects data related to customers' behaviors and purchases during each phase of their journey.
We help companies overcome fragmentation to generate truly valuable insights and strategies, integrating customer data to take advantage of unique insights that drive business growth.
Configure Price and Quote

Companies have to constantly walk a fine line between profit margin and market share, managing thousands of products, providing quick, accurate pricing data to dozens, or even hundreds, of sales teams and points of sale.
We help customers transform their quote-to-cash process to improve the speed and efficacy of sales negotiations while maintaining control of profitability and increasing upsell potential.
Strategic Sales Force Automation

We help customers optimize the selling process by leveraging real-time information and predictive strategies, through targeted customer profiles, competitors, and buyers analysis.
We help customers achieve sales execution excellence, ensuring high visibility, and efficient management of key figures such as stocks, promotions and campaigns.
Sales Performance Management

Driving effective sales performance requires a detailed understanding of sales cycle effectiveness through a rigorous analysis of sales related data points and KPIs.
We help companies boost sales opportunities and closing rates, leveraging cutting-edge solutions and artificial intelligence to deliver personalized nurturing strategies for sustainable growth.
Incentive Compensation Management

Companies need to define strategic incentive compensation plans to drive the right sales outcomes.
We support customers in optimizing the processes behind selling behaviors, mitigating risks, disputes, and errors through a business oriented approach, designing tailored solutions that leverage best in class applications and technologies.
Service and Field Service Management

Today's customers want to be informed, helped, and heard immediately. Brands must rethink their customer service and field service strategies to support the entire journey: before, during, and after sale.
We help companies adopt the latest technology solutions based on omnichannel and intelligence customer services. Blending companies' brand identity and values into a customer experience strategy, we help them gain a competitive advantage focusing on maximizing customers' satisfaction.

Our Approach
We provide advisory and consulting services, offering methodology, approach, and frameworks that help companies improve inside sales lead conversion rate and optimize customer satisfaction and retention.
Exploit Intelligent Sales, Service, and Field Service Opportunities
With a mix of business process knowledge and digital technology expertise, we help our customers execute modern digital transformation programs. Our methodology and agile delivery principles accelerate project implementation and solution adoptions ultimately reducing the time to value.


Technology Enabled
"I did not know that was possible" is one of the most common outcomes of a conversation between a business team with a need and a Technology Expert.
That's why Digital Technology Enablement is so critical: by showing use cases and real examples of technology applied, we lay the foundation for concrete incremental innovation development – ultimately empowering the business with technology as a force multiplier.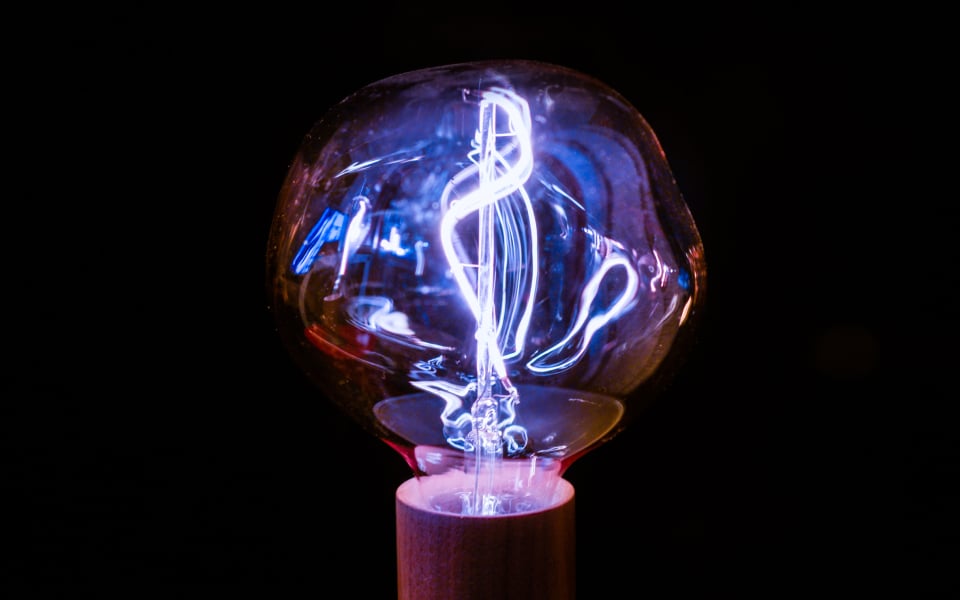 People Centric
Digital Transformation is about using technology to transform business processes, models, and organizations.
It is about using the insights brought both by users and technology to envision new business models, markets, and more efficient ways of attracting, engaging, and delivering value to customers.
Focusing on people rather than processes or technologies, allows to envision lean solutions truly built around their business needs, maximizing benefits and accelerating adoption.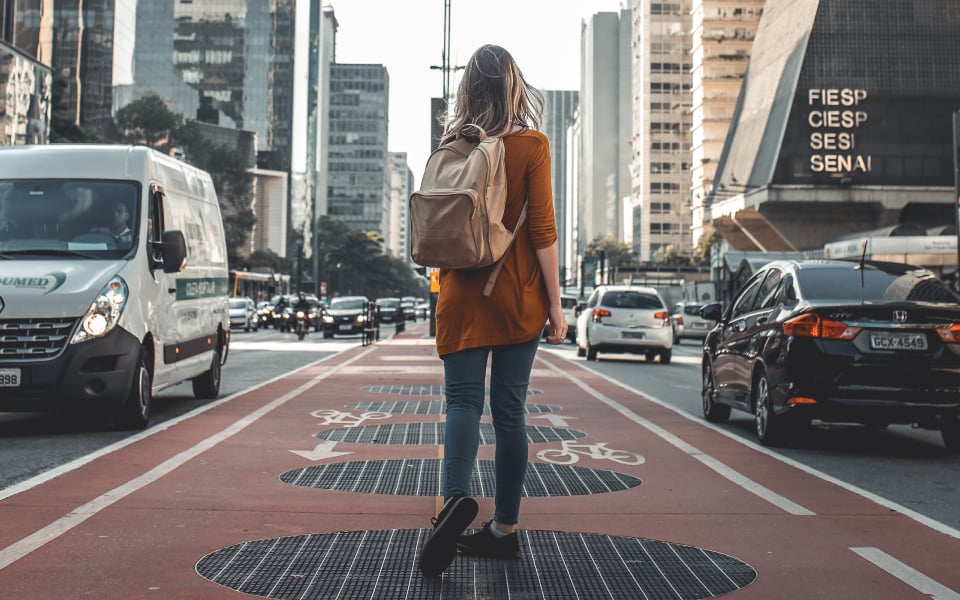 Methodology based
The beNIMBL Loop is a proprietary methodology designed to maximize the alignment between people and technology, helping companies introduce fast, tangible, and impactful innovations.
Six different variants have been tailored for specific scenarios and industries according to people and company objectives.