Intelligent Enterprise
The adoption of SAP S/4HANA® is a strategic transformation that can completely change the business model by introducing new processes and solutions. Leveraging the power of S/4, we identify the best opportunity to evolve and optimize the business model and strategies for our customers.
Our Capabilities
Deep knowledge of business processes and technology skills are our strengths to support our customers on their digital transformation journey. Whether you are implementing S/4 from scratch or migrating to S/4, we can support you through the business processes reengineering, evolution roadmap definition, and creation of business cases, to finally the project realization and goals achievements, considering the best practices and market benchmarks.
Value Roadmap
Designing the value through a concrete business case is the first step towards a successful and scalable digital transformation journey - understanding the business context and strategic priorities defines what success looks like and aligns the entire organization around it.
We support our clients by leveraging an insight-driven methodology that couples industry best practice and proprietary tools, putting the users and the business processes at the center of the roadmap, so that value can be realized faster.
S/4HANA® Design, Implement, Migrate

SAP S/4HANA is the foundation of the intelligent enterprise. Whether through a migration from SAP ECC or through a Greenfield project, selecting the right approach for the implementation is critical to fully capitalize on the value of the solution and the next-generation of business processes.
With nearly 50 implementations worldwide, we are able to support both rapid transitions (Brownfield), full process redesign (Greenfield), or even hybrid scenarios (Selective Data Transition, Bluefield) thanks to a global delivery team with established expertise in transformation projects, supported by our proprietary accelerators and methodology.
Business Process Optimization

Today's business landscape requires an active focus on reducing inefficiencies, optimizing resource allocation, and standardizing processes across the whole organization.
Our Business Process Optimization services identify the most relevant inefficiencies and opportunities in business processes, providing a strategy to maximize the value of your SAP implementation.
Business Process Digitalization

Creating differentiated value in a time of profound transformation and tougher competition requires companies to rethink and modernize the way in which they operate.
We help companies rethink their value creation chain by leveraging modern technologies that are no longer just technical enablers but become part of their strategies. We do this by showing the art of the possible with concrete examples and developing a strategy to integrate cutting-edge intelligent technologies that can transform the way organizations operate across different industries and lines of business.

Our Approach
We combine people, innovation, and our proprietary methodology to highlight intelligent technologies and their prompt effects in the context of SAP S/4HANA preliminary studies. The adoption of intelligent technologies should never be a goal, but only a procedure to identifiable business value.
Maximize the Investment

SAP S/4 is designed around industry best practices, and in most cases, the standard pre-delivered processes are a perfect fit for customers.

Our ProActivate methodology focuses around a fit-to-standard principle: we demonstrate to key users how standard processes work and show them the value of the solution, minimizing the need for custom process development, and ultimately maximizing the return on investment.

When custom processes are required in order to capture the company's competitive advantage, we work together to define measurable goals and develop the solution, leveraging a hybrid, agile methodology that allows key users to see the solution as it develops, minimizing late stage reworks and changes.



Business Transformation at the Center
Whether it is a migration or a new deployment, the implementation of S/4 is not just a technology deployment, but should be approached as a business transformation.

We work with our customers' business community to understand their growth goals and transformation needs to create an implementation that is supportive of the strategy in the short term, while also being capable of scaling with the business in the long term.

By putting people at the center, we are able to deliver a solution that enables your strategy and creates value for your business.



Intelligent Technology
Our focus on innovation helps to transform new technologies in added values for organization, people, and business. New technologies break the traditional schemes and constraints, creating new procedures to improve your daily routine activities and the overall business vision.
Technology Enabled
"I did not know that was possible" is one of the most common outcomes of a conversation between a business team with a need and a Technology Expert.
That's why Digital Technology Enablement is so critical: by showing use cases and real examples of technology applied, we lay the foundation for concrete incremental innovation development – ultimately empowering the business with technology as a force multiplier.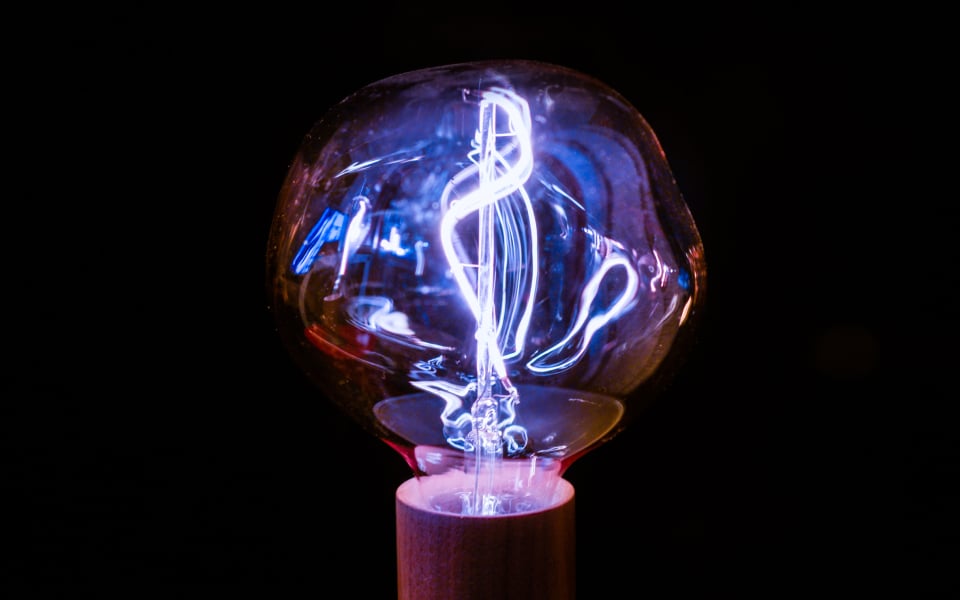 People Centric
Digital Transformation is about using technology to transform business processes, models, and organizations.
It is about using the insights brought both by users and technology to envision new business models, markets, and more efficient ways of attracting, engaging, and delivering value to customers.
Focusing on people rather than processes or technologies, allows to envision lean solutions truly built around their business needs, maximizing benefits and accelerating adoption.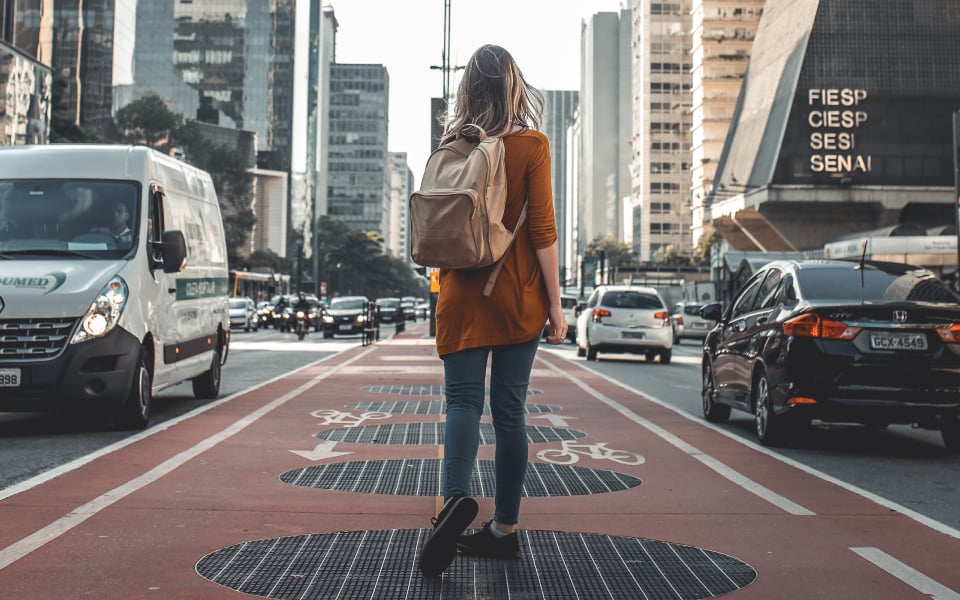 Methodology based
The beNIMBL Loop is a proprietary methodology designed to maximize the alignment between people and technology, helping companies introduce fast, tangible, and impactful innovations.
Six different variants have been tailored for specific scenarios and industries according to people and company objectives.