Energy, Utilities & Natural Resources
There are few relationships more natural and enduring as energy and the environment. Consumers are becoming increasingly mindful of the balance between the two. Embracing new technology within the energy field to improve sustainability on an operational and buyer level empowers carbon footprint reduction and smarter utilization of resources while increasing profitability.

Seize the potential of the circular methodologies with Avvale's proven industry experience. Gain real-time insights into the entire energy value chain with tailored business models that power a sustainable and profitable future.
Our

goals
From Downstream to Upstream, passing through Midstream, from Utilities to Power Generation.
INCREASE
production with low carbon energy tech
REDUCE
costs of the traditional business
INNOVATE
with digital and connected products and services
ENGAGE
customers in new business models
Energy & Utilities Operations
IoT, Smart metering, Predictive maintenance
Connected Products
Internet of Things
Servitization, Loyalty
Apps and Portals
Supply and Field Service Chain
Mobile Field Operations Platform
We build solutions that combine IoT, AI and edge computing for smart and predictive maintenance of industrial assets, through real-time data acquisition, ML algorithms, real-time dashboards on cloud and mobile web applications.
Our aim is to develop innovative and closed-loop systems for the reclamation and repurposing of materials to enable the transition to a circular economy.
Connected plants - IIoT
We build solutions to streamline the monitoring of connected plants, allowing operators and process engineers to monitor real-time plant operations, show variable trends and calculate KPIs.
Through these solutions, customers can acquire data from multiple plants and control systems (PLCs, SCADA, DCS, RTDB), view data in ISA101 compliant High Performance HMIs, and perform self service analysis to calculate KPIs.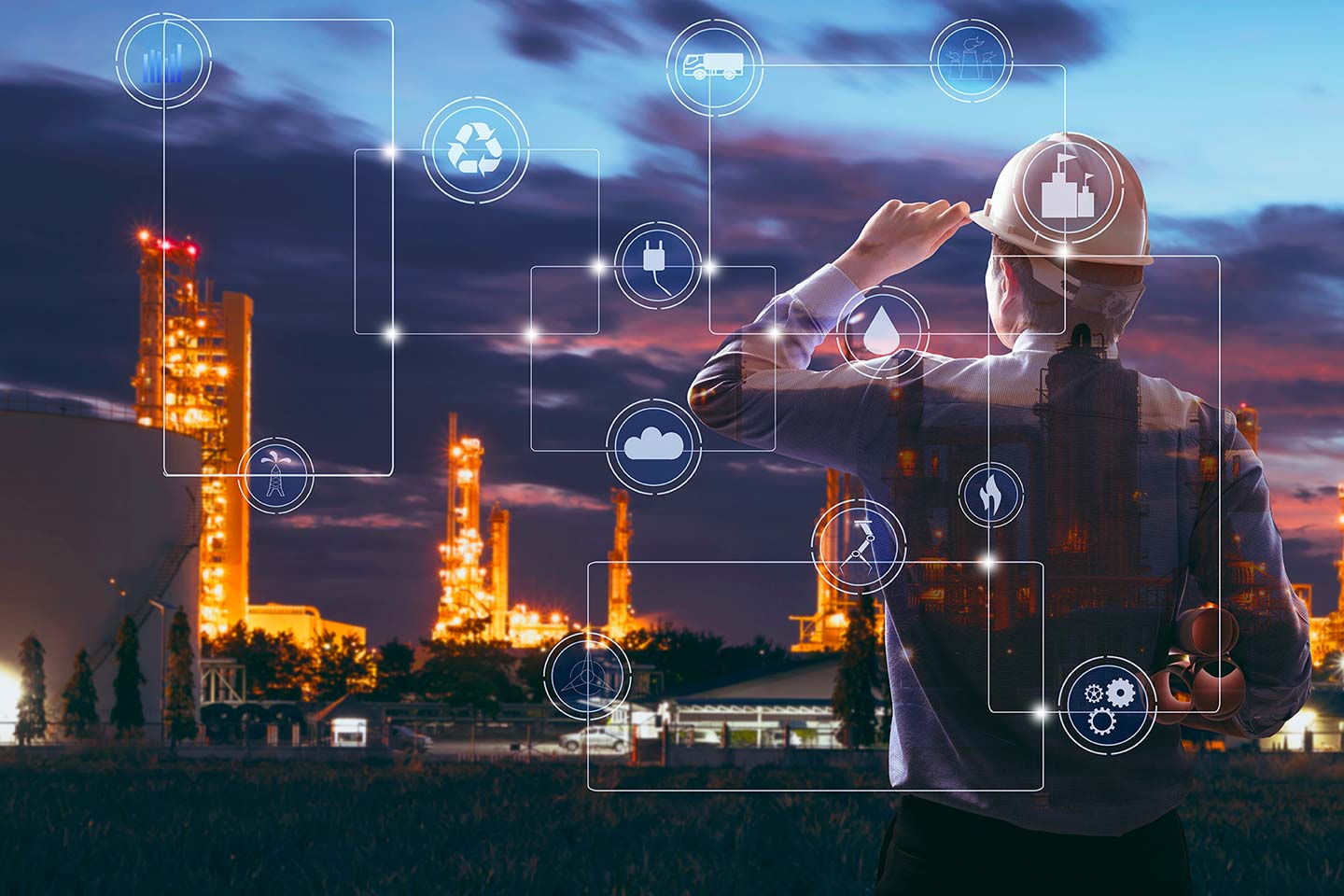 Mobile Field Operations Platform
The solution has been designed to manage maintenance activities and comprises applications for users administration and profile configuration, digital asset configuration and management for specific field operations.
Through specific and smart checklists, the solution facilitates the work of field operators, improving the quality of the information collected and sending relevant information to supervisors directly from the field.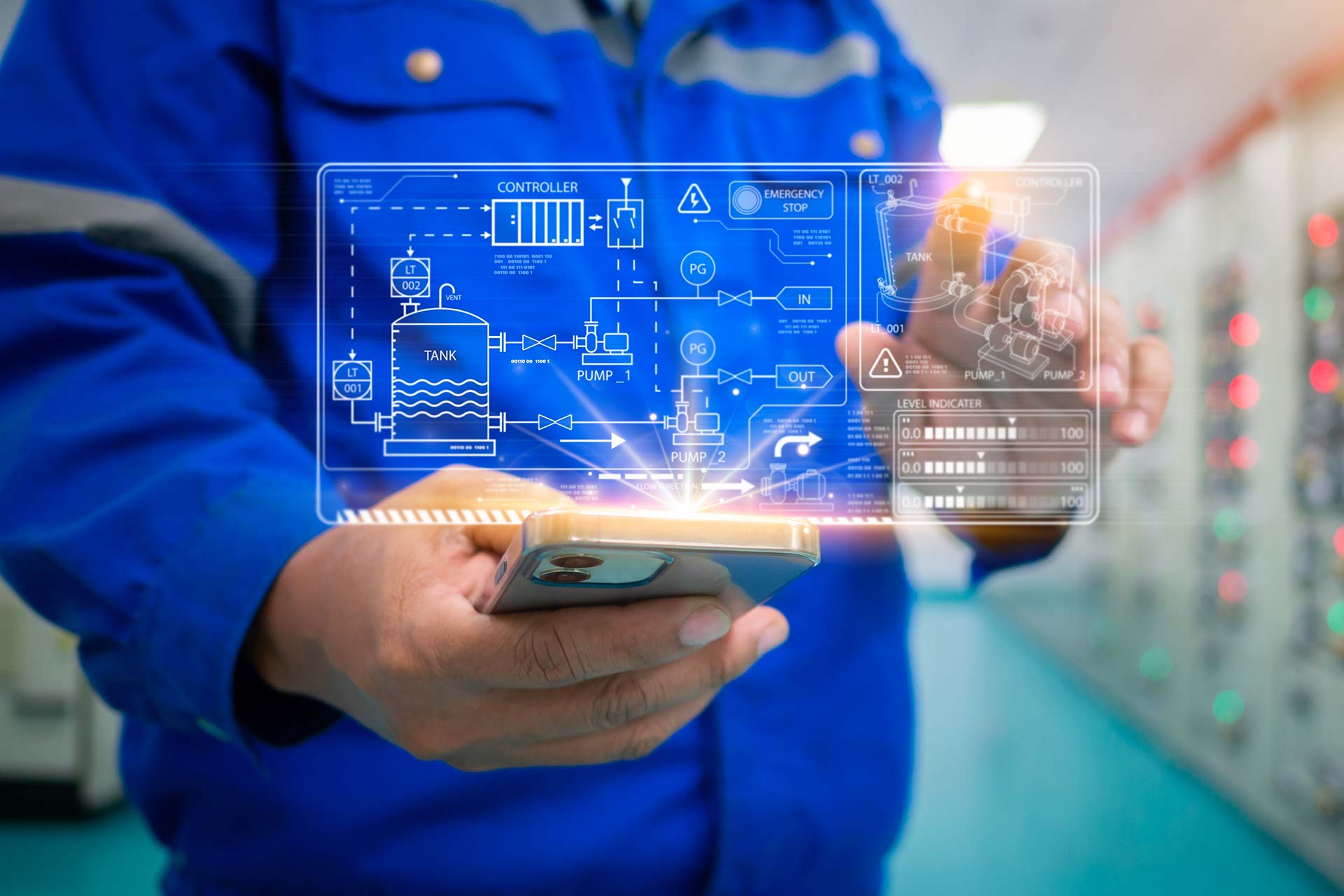 We believe in a digital innovation that is technology driven and human centered.
Our goal is to improve the quality of life of our clients and our clients' customers through the development of digital solutions that drive operational excellence and sustainable value for their extended ecosystem.