CNH Industrial Integrates and Harmonizes Balance Sheet Planning for All Its Segments in Latin America

While they expertly deliver innovation and quality to their customers, Callaway Golf's previous planning and reporting tool wasn't making the cut. To evolve their enterprise, the sports giant decided to replace their outdated planning software with SAP Analytics Cloud for planning.
Together with Avvale, Callaway Golf successfully implemented SAP Analytics Cloud across their global enterprise in just 6 months. Now, Callaway Golf has a single, consolidated planning solution that has enabled streamlined expense and asset plans so they can focus on what they do best– revolutionizing the sporting world with cutting edge equipment.
CNH Industrial (CNHi) is a global leader in capital goods and implements activities in design, agricultural production, construction, manufacturing, and distribution, with commercial and financial activities in international markets. Located in 180 countries, its portfolio comprises 12 brands that each employ a total of 63,000 employees among 67 production plants and 56 research and development (R&D) centers. Some clients include Case IH, Steyr, Case Construction Equipment, and New Holland Agriculture. In Latin America, CNH Industrial has seven manufacturing and R&D centers in Curitiba (BR), Piracicaba (BR), Contagem (BR), Belo Horizonte (BR), Sorocaba (BR), Sete Lagoas (BR), and Córdoba (AR).
The
Challenge
To unify the financial planning of several locations in Latin America, CNHi LatAm turned to Avvale to implement Oracle Hyperion Planning with a focus on planning. The first phase of this implementation was centered around Profit & Loss. The second phase focused on balance sheet planning as it was vital that Hyperion became the major repository for CNHi LatAm's budget and control data. This was important to establish as LatAm is responsible for providing the company's financial projections to the Italian headquarters and to the financial market.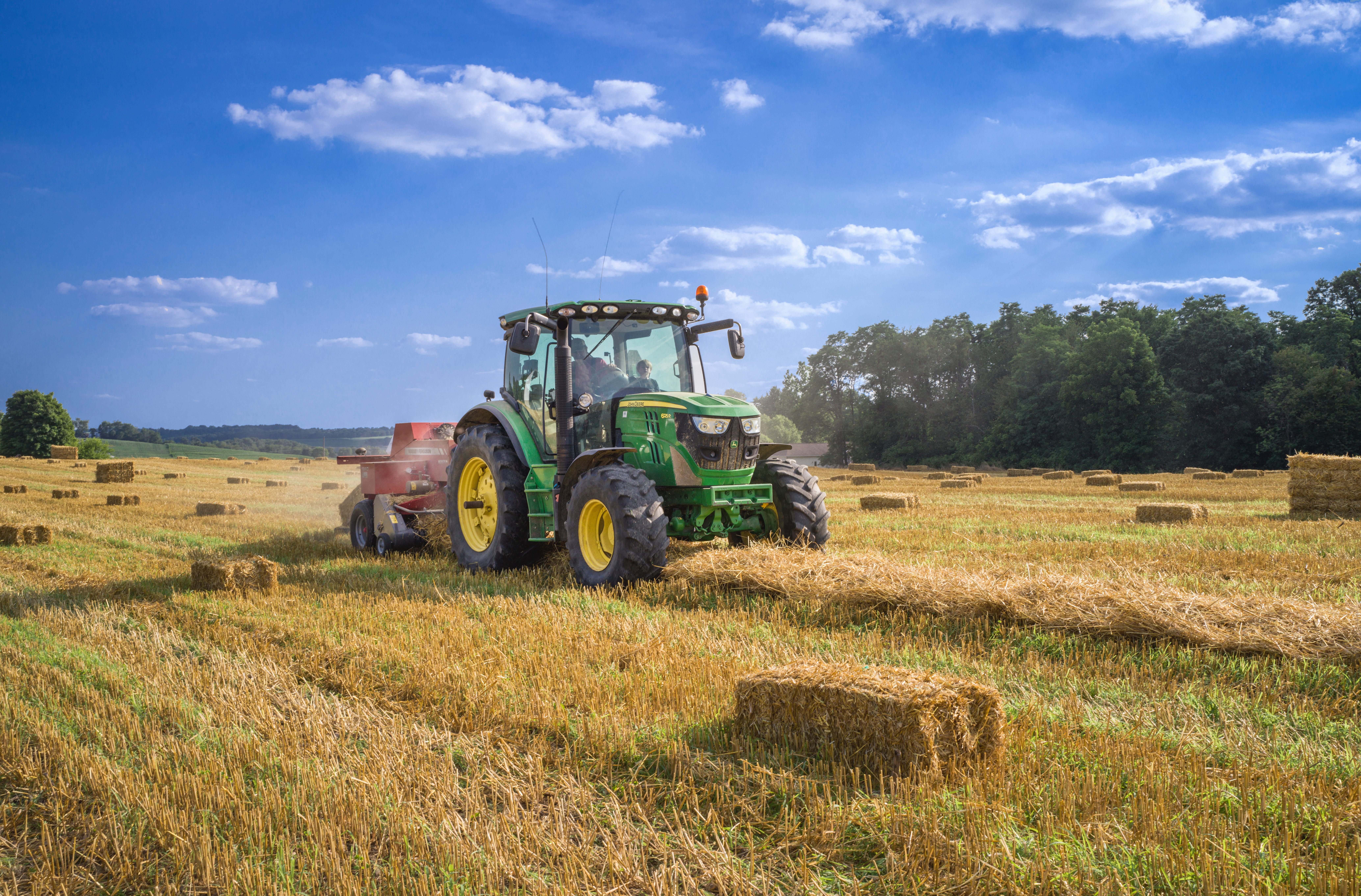 The
Approach
The scope for this project consisted of the implementation of business rules for projecting the chart of accounts of CNHi LatAm's balance sheet. The projections involved several openings, such as products, markets, entities, and all types of movements that generate the accounting balances.
The complexity of the projection was designed and implemented as business rules that were calculated in the Hyperion Planning tool. Beyond this, the realized data was automatically integrated via other Oracle tools, thus making it possible to follow up the planned with the actual.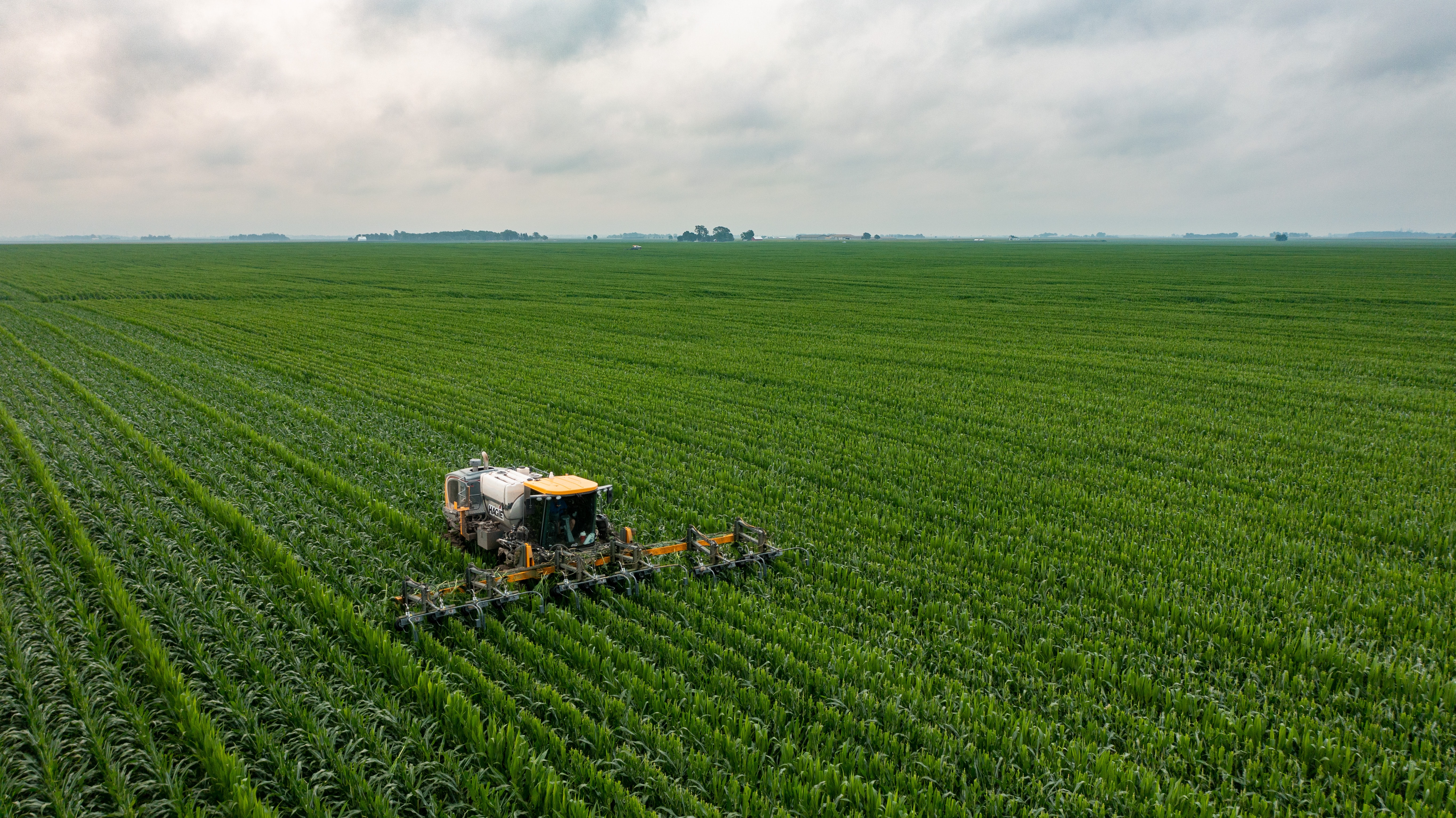 The
Challenge
Before integrating SAP Analytics Cloud, Callaway Golf's planning landscape centered around SAP's legacy planning solution, Business Planning and Simulation (BPS). While BPS met Callaway Golf's planning needs for many years, the enterprise began to experience limitations with their old solution:
Disconnected plans across the board: As Callaway Golf expanded and acquired new brands, planning processes greatly differed across the enterprise with some business units using Excel spreadsheets and others using legacy solutions for planning.
Outdated planning functionalities: The existing legacy planning solution lacked many modern functionalities. Among them, salary calculations and asset depreciation automation needed improvement. As a result, it became difficult to create detailed and accurate forecasts across the globe.
Significant IT support: The legacy solution required continuous management from IT to maintain runtime. IT had to carve out a full day every week to manually maintain the solution.
No single source of truth: Various departments and brands used different data sources, which led to data silos across the organization, making it difficult to gain a clear picture of the enterprise's planned expenses.
Rigid user interface: Legacy forecasting system was difficult to navigate and lacked working functions and calculations across the board, such as planning on depreciation and existing assets, adding vendors or members on the fly, and breaking down their cost center expense planning forecasts.
With Avvale experts on their side, Callaway Golf laid out the following goals for their new planning landscape with SAP Analytics Cloud:
Crowdsource and consolidate plans across the enterprise to gain a global overview of their planned expenses and expand the input capabilities to each responsible owner.
Leverage elevated planning functionalities to create faster and more accurate forecast cost center expense and asset reports. The ability to customize calculations enhances and automates the reporting metrics.
Harness the power of self-service analytics to alleviate IT from the burden of simple maintenance and data entry requests, so they can focus on high-ROI tasks.
Maximize user-driven admin capabilities to control the management of calculations and forms.
Create new KPls driven by the business needs.
When SEM-BPS was the center of Callaway Golf's planning landscape, flexibility was a huge factor that was missing. SAP Analytics Cloud contains powerful scenario planning capabilities that help organizations quickly uncover actionable insights to make data-driven decisions. For Callaway Golf, SAP Analytics Cloud's modern planning functionalities provided users with the ability to:
Add members on the fly
Plan on existing as well as planned assets and automatically calculate the depreciation of values
Test "what-if" scenarios for deeper analysis by creating private versions of plans
Customize the solution based on their current business process
Perform driver-based calculations
Empower users to execute end-to-end planning scenarios, without the help of IT
The
Impact
CNH Industrial's biggest goal was to standardize their business processes and have a unified platform that is accessible for all Latin American offices. With Oracle Hyperion Planning, they were able to accomplish just that and more. Another benefit they gained was the centralization and reliability of CNHi LatAm's budget and forecast data that is provided to the head office in Italy.
Through this solution, their speed and productivity in the balance sheet planning increased immensely. To further support this, Hyperion allowed native integration with the Profits & Loss planning, which is the source of assumptions for the balance sheets. CNHi LatAm is looking to the future, which includes implementation of cash flow planning and cloud migration.