Intelligent Stadium Elevates Fan Experience Through Real-Time Data Decisions
While they expertly deliver innovation and quality to their customers, Callaway Golf's previous planning and reporting tool wasn't making the cut. To evolve their enterprise, the sports giant decided to replace their outdated planning software with SAP Analytics Cloud for planning.
Together with Avvale, Callaway Golf successfully implemented SAP Analytics Cloud across their global enterprise in just 6 months. Now, Callaway Golf has a single, consolidated planning solution that has enabled streamlined expense and asset plans so they can focus on what they do best– revolutionizing the sporting world with cutting edge equipment.
A packed stadium on Sunday elicits roaring cheers from fans and a flood of data touch points. One National Football League (NFL) team found themselves waiting two days to capture and process their game day analytics on parking, attendance, merchandise sales, food & beverage consumption, and the overall satisfaction of fans. ​​This globally-recognized National Football League franchise ("Team") with 70+ years in business and multiple Super Bowl championships teamed up with Avvale to score real-time analytics that positively impact profitability and fan experience.
The
Challenge
The Team's two-day delay in analytics prevented leadership from having the ability to both respond immediately to customer issues as well as improve the overall sales and operations of the arena.

Leaders needed real-time data, in an easy to digest platform, from their main revenue generating sources. This would ensure they could react quickly to issues, ensure optimum fan experience, and maximize game day revenue. To achieve this objective, the NFL Franchise chose to utilize a solution implemented by Avvale.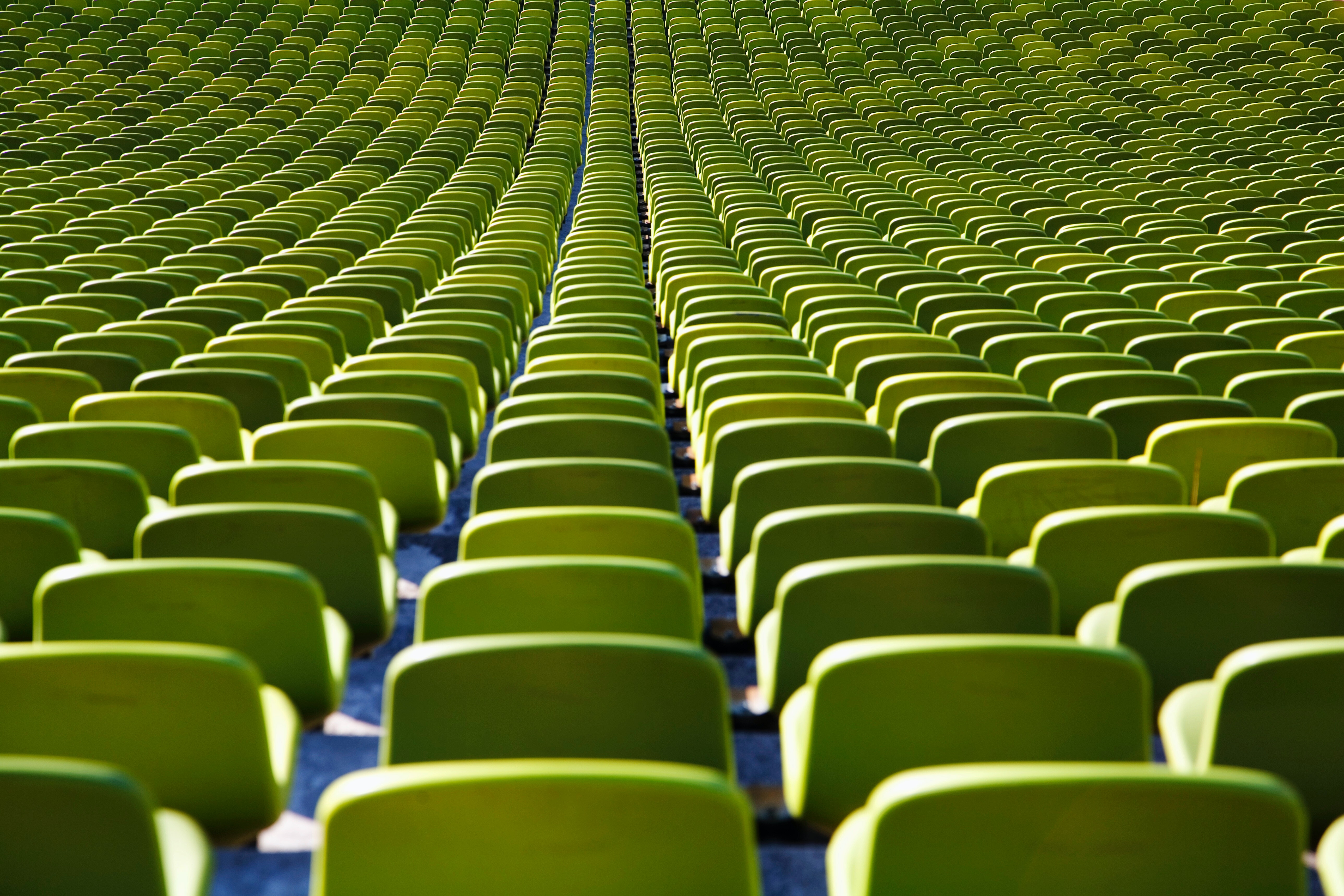 The
Approach
Working with the Team, we implemented SAP Cloud Platform Integration Services to retrieve data from all the data sources and enable push notifications. SAP HANA Database as a Service not only acted as data storage, but also accelerated reporting speed and empowered instant calculations. Finally, SAP Analytics Cloud provided a presentation layer of the data. Avvale then created a touchscreen digital dashboard for the Team's executive suite to display all the data in real-time.

One specific data source that was leveraged to track customer satisfaction was Happy or Not, terminals with color-coded buttons used by attendees to rate their overall approval of specific venue services (food & bev, restrooms, etc.) In addition, we also implemented SMS guest notifications to immediately alert service reps and VIP suites when guests arrive at the venue, ensuring they provide a personal level of hospitality.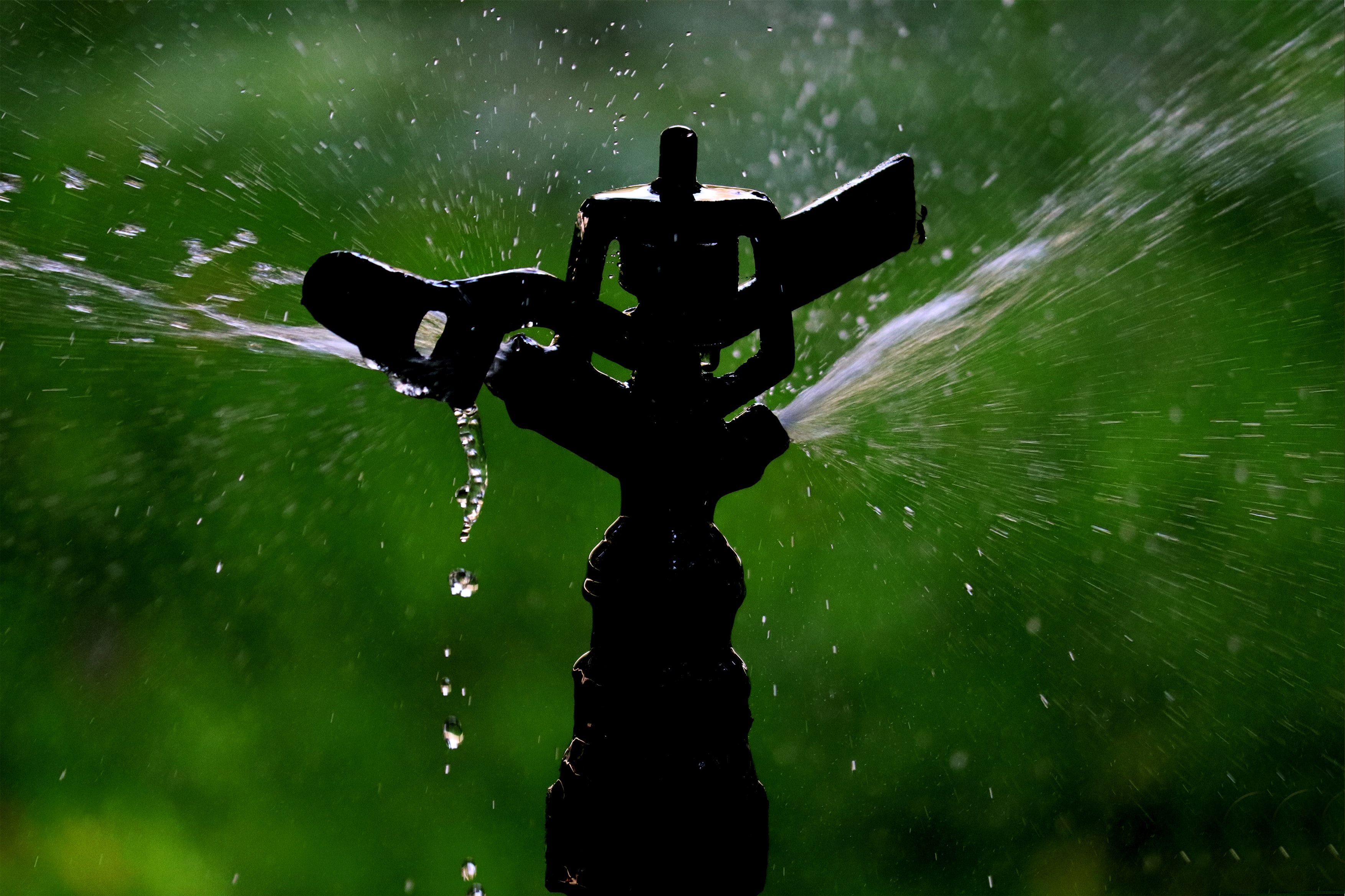 The
Challenge
Before integrating SAP Analytics Cloud, Callaway Golf's planning landscape centered around SAP's legacy planning solution, Business Planning and Simulation (BPS). While BPS met Callaway Golf's planning needs for many years, the enterprise began to experience limitations with their old solution:
Disconnected plans across the board: As Callaway Golf expanded and acquired new brands, planning processes greatly differed across the enterprise with some business units using Excel spreadsheets and others using legacy solutions for planning.
Outdated planning functionalities: The existing legacy planning solution lacked many modern functionalities. Among them, salary calculations and asset depreciation automation needed improvement. As a result, it became difficult to create detailed and accurate forecasts across the globe.
Significant IT support: The legacy solution required continuous management from IT to maintain runtime. IT had to carve out a full day every week to manually maintain the solution.
No single source of truth: Various departments and brands used different data sources, which led to data silos across the organization, making it difficult to gain a clear picture of the enterprise's planned expenses.
Rigid user interface: Legacy forecasting system was difficult to navigate and lacked working functions and calculations across the board, such as planning on depreciation and existing assets, adding vendors or members on the fly, and breaking down their cost center expense planning forecasts.
With Avvale experts on their side, Callaway Golf laid out the following goals for their new planning landscape with SAP Analytics Cloud:
Crowdsource and consolidate plans across the enterprise to gain a global overview of their planned expenses and expand the input capabilities to each responsible owner.
Leverage elevated planning functionalities to create faster and more accurate forecast cost center expense and asset reports. The ability to customize calculations enhances and automates the reporting metrics.
Harness the power of self-service analytics to alleviate IT from the burden of simple maintenance and data entry requests, so they can focus on high-ROI tasks.
Maximize user-driven admin capabilities to control the management of calculations and forms.
Create new KPls driven by the business needs.
When SEM-BPS was the center of Callaway Golf's planning landscape, flexibility was a huge factor that was missing. SAP Analytics Cloud contains powerful scenario planning capabilities that help organizations quickly uncover actionable insights to make data-driven decisions. For Callaway Golf, SAP Analytics Cloud's modern planning functionalities provided users with the ability to:
Add members on the fly
Plan on existing as well as planned assets and automatically calculate the depreciation of values
Test "what-if" scenarios for deeper analysis by creating private versions of plans
Customize the solution based on their current business process
Perform driver-based calculations
Empower users to execute end-to-end planning scenarios, without the help of IT
The
Impact
The Team now has a 360-degree, real-time view from multiple data sources including parking, attendance, merchandise, food and beverage, and Happy or Not. This allows the Team to "pivot within the game to address challenges and/or recognize opportunity" and remarkably increases their speed and efficiency in doing so.

"It's a big stadium. Before, staff had to run around the entire venue or call each other to monitor things. Now they do it from a central suite overlooking the 40-yard line like an air traffic controller." The Team can also track all "per cap" revenue and instantly compare it previous events, monitor which on-site vendors are performing lower than expected, and recognize if there are "any bottlenecks in parking or gate entrance" that need to be instantly redirected to improve the fan experience; all from a "visually appealing" and easy to understand digital touch screen.