Machine Learning Safeguards Solar Panels From Extreme Wind
While they expertly deliver innovation and quality to their customers, Callaway Golf's previous planning and reporting tool wasn't making the cut. To evolve their enterprise, the sports giant decided to replace their outdated planning software with SAP Analytics Cloud for planning.
Together with Avvale, Callaway Golf successfully implemented SAP Analytics Cloud across their global enterprise in just 6 months. Now, Callaway Golf has a single, consolidated planning solution that has enabled streamlined expense and asset plans so they can focus on what they do best– revolutionizing the sporting world with cutting edge equipment.
PVH is a global leader in solar tracker manufacturing, a fundamental element for solar, or photovoltaic, parks. Their projects generate potential energy of more than 7GW in 130 plants and counting around the world– enough electricity to power more than 4.9 million homes. The photovoltaic industry has experienced incredible growth due to energy transformation initiatives across the world. PVH invests heavily in R&D, constantly evolving their edge in a highly competitive global marketplace where efficiency improvements are crucial for success.
The
Challenge
Solar panels are angled towards the sun to maximize power generation; however, the panels become vulnerable to violent wind gusts, which can lead to severe damage. Solar trackers switch the panels to a defensive position when the wind is rough. The defense position is not optimal for generation, but ensures the panels' safety. PVH began investigating advanced algorithms that improve prediction of wind speed with certainty, improving generation times and safeguarding panels. The solution had to work autonomously while accurately predicting future wind, a highly complex problem that required the use of novel approaches, such as machine learning.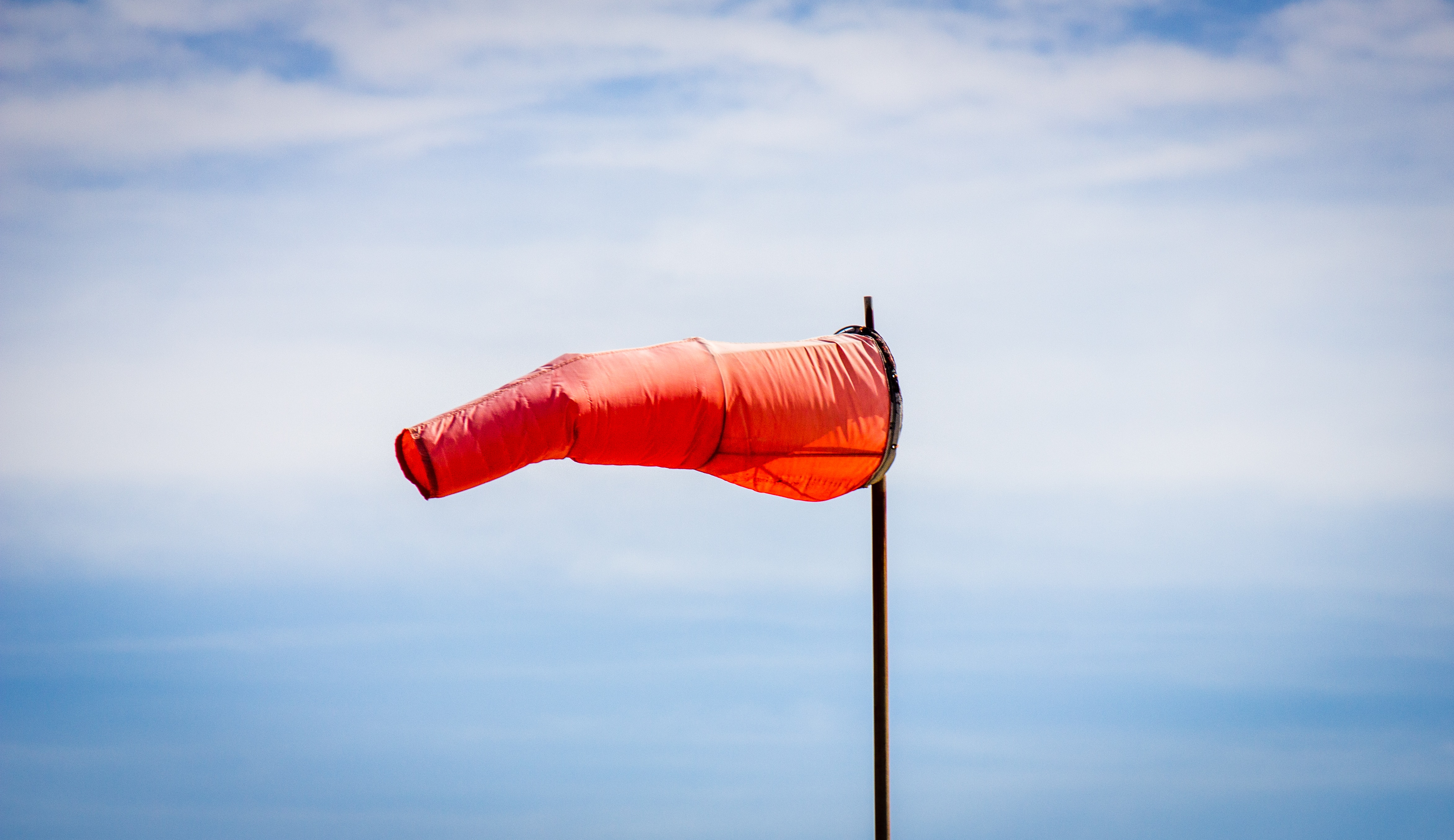 The
Approach
Based on extensive knowledge in predictive systems, Avvale developed a machine learning algorithm capable of anticipating wind gusts and alerting photovoltaic panels to activate the defense position. The developed algorithms are based on the application of deep neural networks, or deep learning, and data obtained in each of the locations, which achieves accurate forecasts of wind behavior.

Using machine learning, a wind forecast is made from the historical time series generated at the physical location of the generation facility and nearby weather stations. The solution requires wind speed data supported by various meteorological data such as temperature and humidity. The system generates wind alarms that trigger the installation to move to a defense or security position, depending on the wind direction. The resulting algorithm can be installed in any facility and run in isolation. It can be continuously retrained as more local data information becomes available from the facility.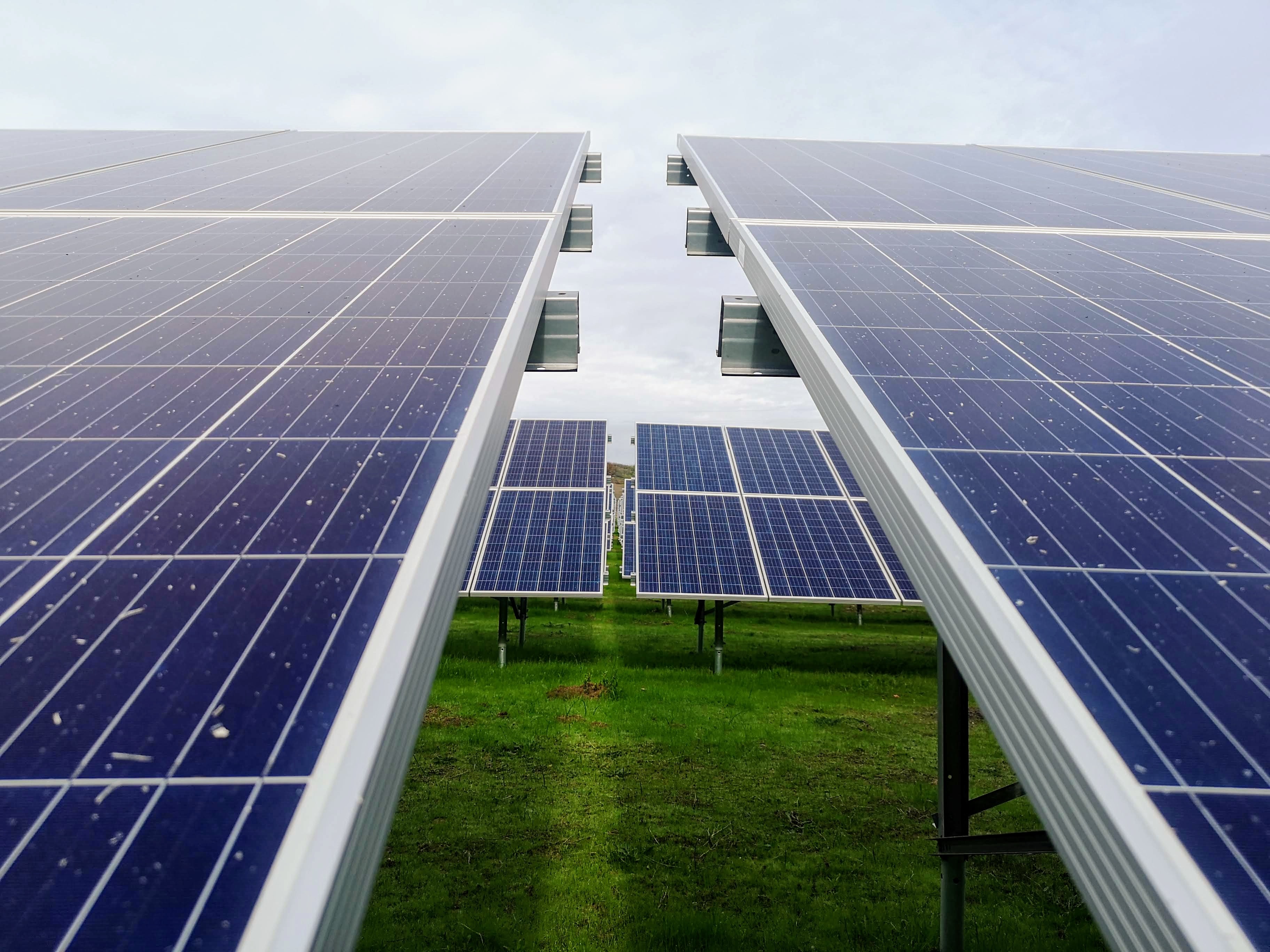 The
Challenge
Before integrating SAP Analytics Cloud, Callaway Golf's planning landscape centered around SAP's legacy planning solution, Business Planning and Simulation (BPS). While BPS met Callaway Golf's planning needs for many years, the enterprise began to experience limitations with their old solution:
Disconnected plans across the board: As Callaway Golf expanded and acquired new brands, planning processes greatly differed across the enterprise with some business units using Excel spreadsheets and others using legacy solutions for planning.
Outdated planning functionalities: The existing legacy planning solution lacked many modern functionalities. Among them, salary calculations and asset depreciation automation needed improvement. As a result, it became difficult to create detailed and accurate forecasts across the globe.
Significant IT support: The legacy solution required continuous management from IT to maintain runtime. IT had to carve out a full day every week to manually maintain the solution.
No single source of truth: Various departments and brands used different data sources, which led to data silos across the organization, making it difficult to gain a clear picture of the enterprise's planned expenses.
Rigid user interface: Legacy forecasting system was difficult to navigate and lacked working functions and calculations across the board, such as planning on depreciation and existing assets, adding vendors or members on the fly, and breaking down their cost center expense planning forecasts.
With Avvale experts on their side, Callaway Golf laid out the following goals for their new planning landscape with SAP Analytics Cloud:
Crowdsource and consolidate plans across the enterprise to gain a global overview of their planned expenses and expand the input capabilities to each responsible owner.
Leverage elevated planning functionalities to create faster and more accurate forecast cost center expense and asset reports. The ability to customize calculations enhances and automates the reporting metrics.
Harness the power of self-service analytics to alleviate IT from the burden of simple maintenance and data entry requests, so they can focus on high-ROI tasks.
Maximize user-driven admin capabilities to control the management of calculations and forms.
Create new KPls driven by the business needs.
When SEM-BPS was the center of Callaway Golf's planning landscape, flexibility was a huge factor that was missing. SAP Analytics Cloud contains powerful scenario planning capabilities that help organizations quickly uncover actionable insights to make data-driven decisions. For Callaway Golf, SAP Analytics Cloud's modern planning functionalities provided users with the ability to:
Add members on the fly
Plan on existing as well as planned assets and automatically calculate the depreciation of values
Test "what-if" scenarios for deeper analysis by creating private versions of plans
Customize the solution based on their current business process
Perform driver-based calculations
Empower users to execute end-to-end planning scenarios, without the help of IT
The
Impact
PVH's machine learning algorithm has created a competitive edge by enhancing detection of wind intensity and direction, increasing installation efficiency by optimizing generation time, and introducing artificial intelligence algorithms in installations. With more local information to feed machine learning algorithms, PVH has increased the value of its technological proposals to the industry and customers. PVH has ambitious plans to continue developing and integrating machine and deep learning technologies in its systems, including predictive maintenance through proactive interpretation of data, improved generation forecasting based on historical time series, and the detection of technical losses in facilities through data analysis.