Virtual and Innovative Showroom: Lookcast Enters Fashion Maison Designs
While they expertly deliver innovation and quality to their customers, Callaway Golf's previous planning and reporting tool wasn't making the cut. To evolve their enterprise, the sports giant decided to replace their outdated planning software with SAP Analytics Cloud for planning.
Together with Avvale, Callaway Golf successfully implemented SAP Analytics Cloud across their global enterprise in just 6 months. Now, Callaway Golf has a single, consolidated planning solution that has enabled streamlined expense and asset plans so they can focus on what they do best– revolutionizing the sporting world with cutting edge equipment.
This client is an Italian leading fashion maison designs, produces and distributes fashion products, clothes and accessories. With more than 2,704 boutiques in 60 countries it is a fashion house esteemed all over the world.
The
Challenge
The haute couture market presents many challenges, foremost among the need to remain competitive through an ever innovative and disruptive approach. In recent years, the fashion-technology binomial has strengthened thanks to numerous projects involving high-tech and innovative solutions, such as IoT solutions, in the fashion market for the presentation of new collections, for the online try-on of clothing or as support for fashion shows. Our client figured out the need to streamline the process of communicating and presenting new collections or products to customers, supporting both physical and virtual modes, and adopting a smart solution to meet their needs.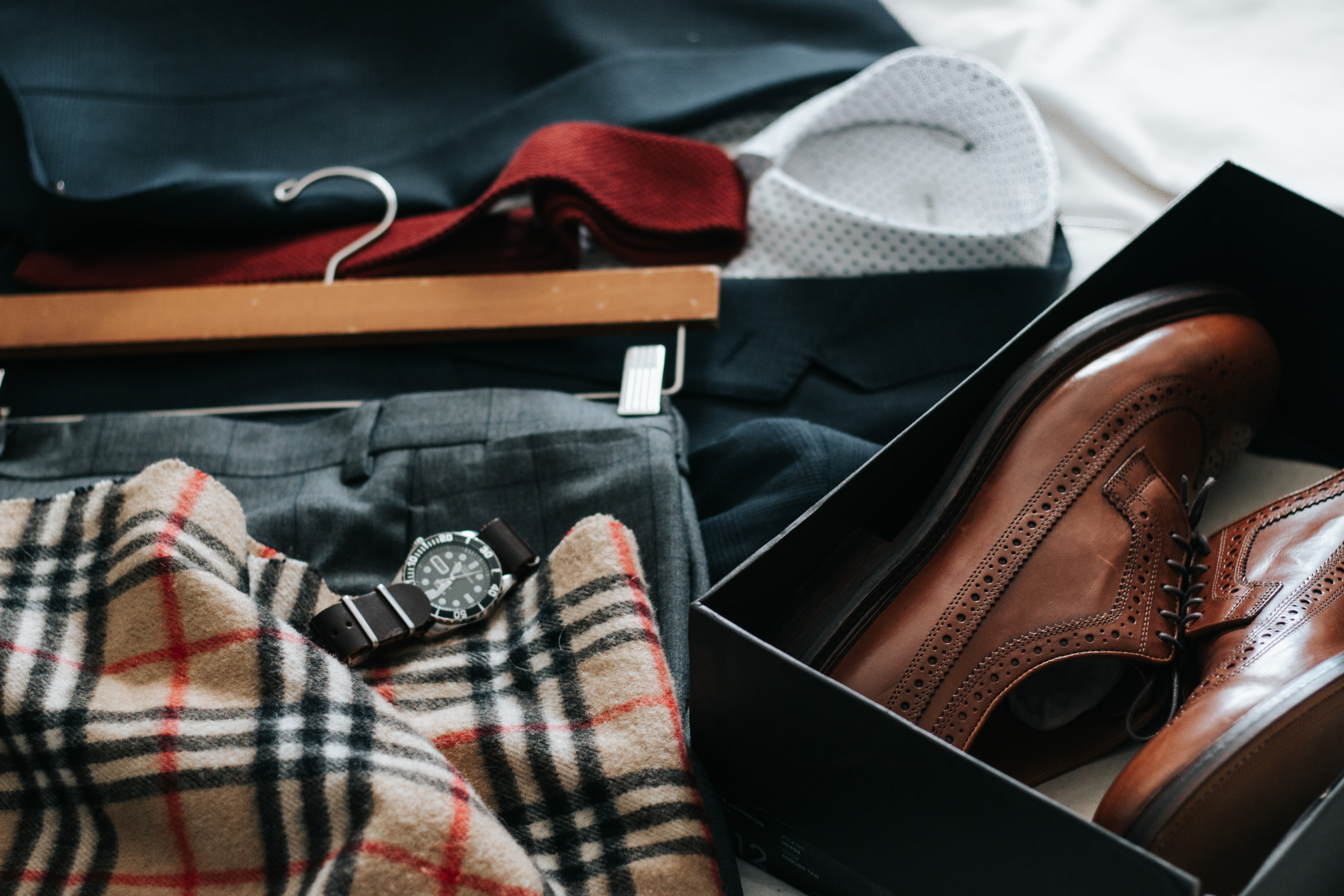 The
Approach
Avvale primarily implemented a deep analysis of the customer's needs to identify the most suitable solution. The assessment phase led to the development of a Digital Showroom through the Lookcast solution, which allows the creation of a real virtual showroom useful for the presentation of the brand's collections with a very high depth of detail. In fact, the platform presents numerous tools useful to customers or sales agents, allows products to be included in a wishlist or to proceed with the order of the selected products, thus integrating a sales component within the virtual showroom. The UX component allows the collection to be placed within a highly customized context, thus respecting mood and inspirational concepts.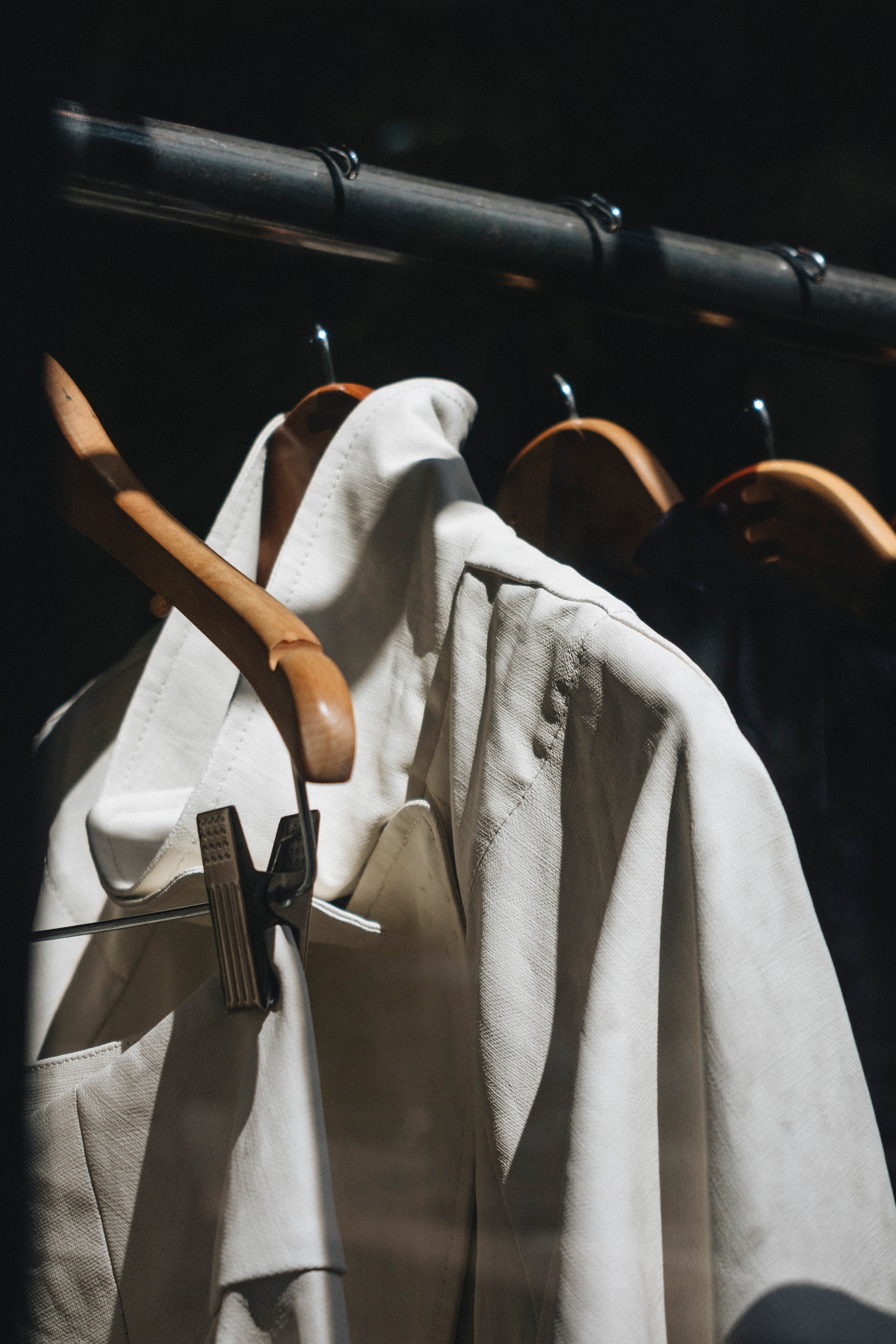 The
Challenge
Before integrating SAP Analytics Cloud, Callaway Golf's planning landscape centered around SAP's legacy planning solution, Business Planning and Simulation (BPS). While BPS met Callaway Golf's planning needs for many years, the enterprise began to experience limitations with their old solution:
Disconnected plans across the board: As Callaway Golf expanded and acquired new brands, planning processes greatly differed across the enterprise with some business units using Excel spreadsheets and others using legacy solutions for planning.
Outdated planning functionalities: The existing legacy planning solution lacked many modern functionalities. Among them, salary calculations and asset depreciation automation needed improvement. As a result, it became difficult to create detailed and accurate forecasts across the globe.
Significant IT support: The legacy solution required continuous management from IT to maintain runtime. IT had to carve out a full day every week to manually maintain the solution.
No single source of truth: Various departments and brands used different data sources, which led to data silos across the organization, making it difficult to gain a clear picture of the enterprise's planned expenses.
Rigid user interface: Legacy forecasting system was difficult to navigate and lacked working functions and calculations across the board, such as planning on depreciation and existing assets, adding vendors or members on the fly, and breaking down their cost center expense planning forecasts.
With Avvale experts on their side, Callaway Golf laid out the following goals for their new planning landscape with SAP Analytics Cloud:
Crowdsource and consolidate plans across the enterprise to gain a global overview of their planned expenses and expand the input capabilities to each responsible owner.
Leverage elevated planning functionalities to create faster and more accurate forecast cost center expense and asset reports. The ability to customize calculations enhances and automates the reporting metrics.
Harness the power of self-service analytics to alleviate IT from the burden of simple maintenance and data entry requests, so they can focus on high-ROI tasks.
Maximize user-driven admin capabilities to control the management of calculations and forms.
Create new KPls driven by the business needs.
When SEM-BPS was the center of Callaway Golf's planning landscape, flexibility was a huge factor that was missing. SAP Analytics Cloud contains powerful scenario planning capabilities that help organizations quickly uncover actionable insights to make data-driven decisions. For Callaway Golf, SAP Analytics Cloud's modern planning functionalities provided users with the ability to:
Add members on the fly
Plan on existing as well as planned assets and automatically calculate the depreciation of values
Test "what-if" scenarios for deeper analysis by creating private versions of plans
Customize the solution based on their current business process
Perform driver-based calculations
Empower users to execute end-to-end planning scenarios, without the help of IT
The
Impact
The customer now has a Digital Showroom platform, and can therefore present new collections in a completely innovative way, building a virtual and customized environment in which to place them. The solution provides support both for the customer's independent discovery of products and for sales agents who can show their customers the collection with an innovative and engaging approach. The platform also has an analytics section that can provide the brand with relevant information on the customer journey and the performance of its sales campaigns in a complete and innovative solution for product catalog management and presentation.