Scalable Consumer Packaged Goods Company Automates with SAP S/4HANA
Our consumer packaged goods (CPG) client provides healthy and delicious food to people across the globe, focusing on quality, safety, and sustainability. They aim to create meaningful relationships with both businesses and consumers, through trust and transparency. Combining their culinary expertise with consumer research and food technology, they lead the food industry and cultivate integrity within their products, employees, consumers, and communities.
While they expertly deliver innovation and quality to their customers, Callaway Golf's previous planning and reporting tool wasn't making the cut. To evolve their enterprise, the sports giant decided to replace their outdated planning software with SAP Analytics Cloud for planning.
Together with Avvale, Callaway Golf successfully implemented SAP Analytics Cloud across their global enterprise in just 6 months. Now, Callaway Golf has a single, consolidated planning solution that has enabled streamlined expense and asset plans so they can focus on what they do best– revolutionizing the sporting world with cutting edge equipment.
The
Challenge
With operations in the United States and Mexico, each country was utilizing a siloed IT system for order-to-cash, production planning, supply chain management, and financial processes. This fractured approach led to data fragmentation and non-centralized processes. Tired of reconciling manually, our client wanted a more streamlined solution that would propel future development. Moreover, since their operational processes were legacy systems and manually maintained through spreadsheets, it was important that a new processing system could easily scale with this CPG company's growing footprint in the market.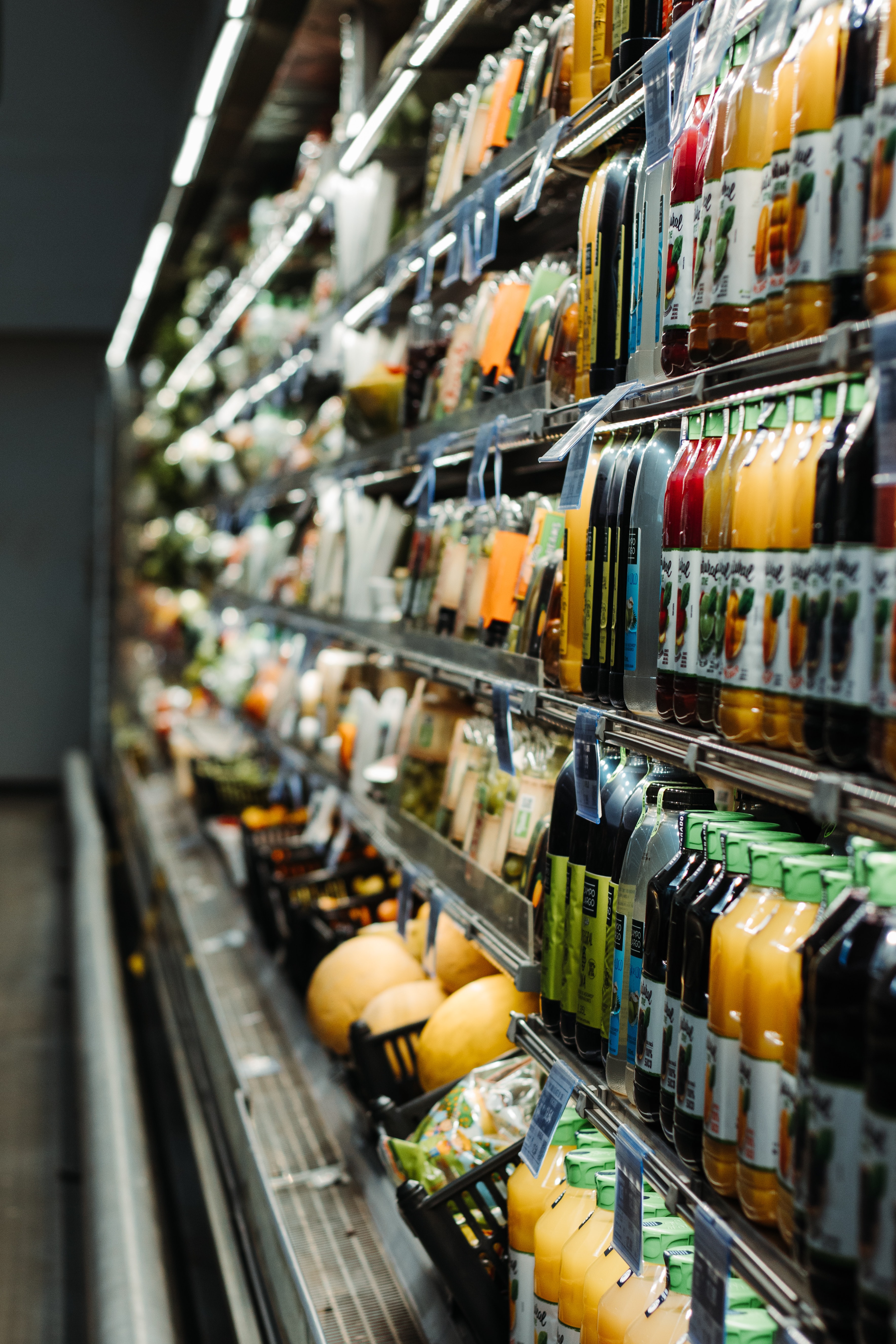 The
Approach
After an extensive ERP evaluation supported by the selection firm Mazars, our client decided to adopt S/4HANA on AWS under the RISE with SAP program for its comprehensive offering, including a cloud ERP that fits any business need, and business process intelligence to suggest more efficient workflows.
Leveraging SAP Best Practices, minimal customization was needed, ensuring the most optimal SAP implementation process. The client enjoyed a shorter project timeline and faster time-to-value, while providing opportunity for users to understand what the standard SAP functionality entailed.
The focus on centralizing and standardizing data played a pivotal role in the success of both streamlined processes and quality reporting. To ensure successful adoption of the new systems, we guided the client through user training, user adoption, and change management so the team could better prepare for the coming system changes and understand how it would impact their day-to-day business.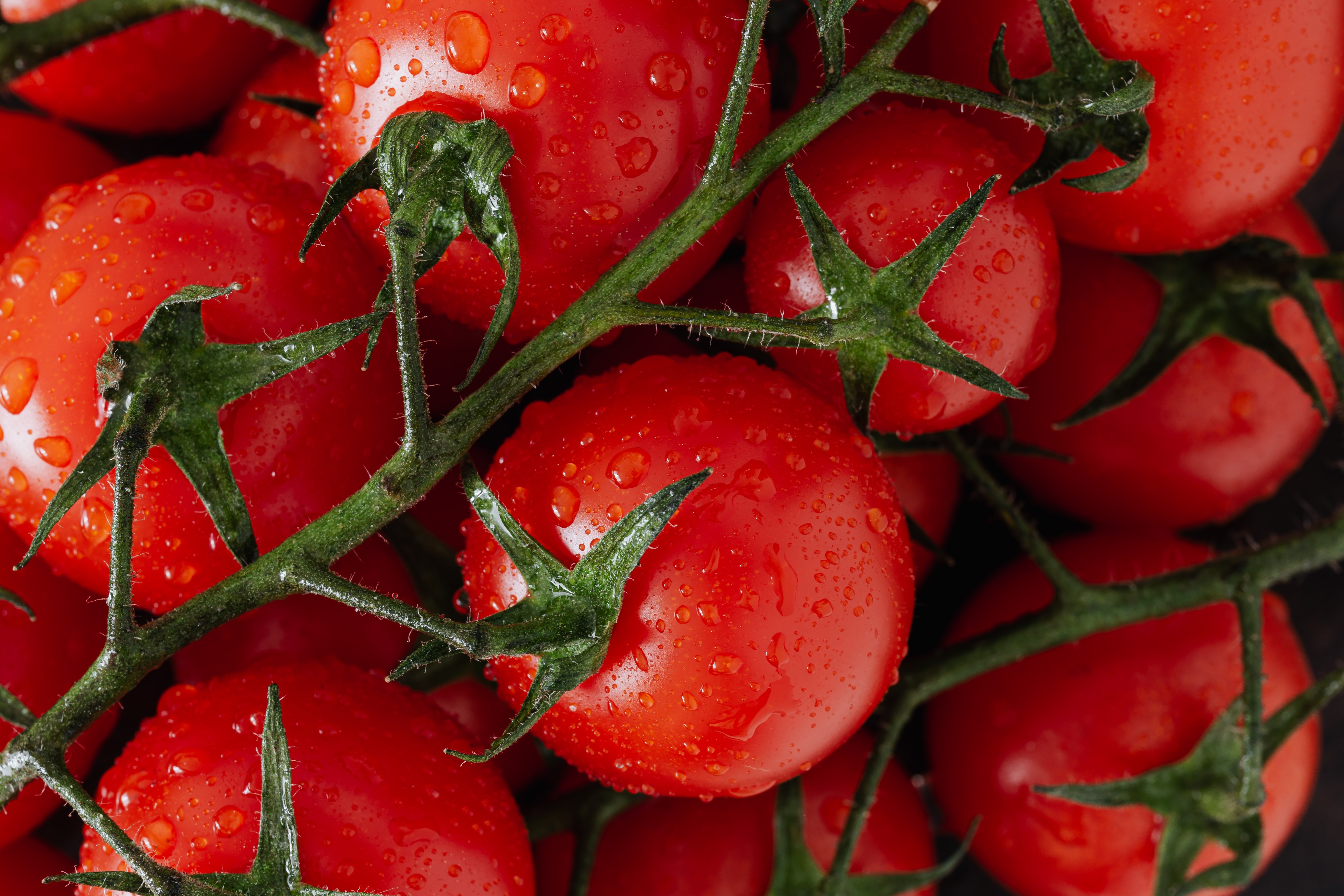 The
Challenge
Before integrating SAP Analytics Cloud, Callaway Golf's planning landscape centered around SAP's legacy planning solution, Business Planning and Simulation (BPS). While BPS met Callaway Golf's planning needs for many years, the enterprise began to experience limitations with their old solution:
Disconnected plans across the board: As Callaway Golf expanded and acquired new brands, planning processes greatly differed across the enterprise with some business units using Excel spreadsheets and others using legacy solutions for planning.
Outdated planning functionalities: The existing legacy planning solution lacked many modern functionalities. Among them, salary calculations and asset depreciation automation needed improvement. As a result, it became difficult to create detailed and accurate forecasts across the globe.
Significant IT support: The legacy solution required continuous management from IT to maintain runtime. IT had to carve out a full day every week to manually maintain the solution.
No single source of truth: Various departments and brands used different data sources, which led to data silos across the organization, making it difficult to gain a clear picture of the enterprise's planned expenses.
Rigid user interface: Legacy forecasting system was difficult to navigate and lacked working functions and calculations across the board, such as planning on depreciation and existing assets, adding vendors or members on the fly, and breaking down their cost center expense planning forecasts.
With Avvale experts on their side, Callaway Golf laid out the following goals for their new planning landscape with SAP Analytics Cloud:
Crowdsource and consolidate plans across the enterprise to gain a global overview of their planned expenses and expand the input capabilities to each responsible owner.
Leverage elevated planning functionalities to create faster and more accurate forecast cost center expense and asset reports. The ability to customize calculations enhances and automates the reporting metrics.
Harness the power of self-service analytics to alleviate IT from the burden of simple maintenance and data entry requests, so they can focus on high-ROI tasks.
Maximize user-driven admin capabilities to control the management of calculations and forms.
Create new KPls driven by the business needs.
When SEM-BPS was the center of Callaway Golf's planning landscape, flexibility was a huge factor that was missing. SAP Analytics Cloud contains powerful scenario planning capabilities that help organizations quickly uncover actionable insights to make data-driven decisions. For Callaway Golf, SAP Analytics Cloud's modern planning functionalities provided users with the ability to:
Add members on the fly
Plan on existing as well as planned assets and automatically calculate the depreciation of values
Test "what-if" scenarios for deeper analysis by creating private versions of plans
Customize the solution based on their current business process
Perform driver-based calculations
Empower users to execute end-to-end planning scenarios, without the help of IT
The
Impact
After successfully implementing and adopting RISE with SAP, our client created a strong foundation for digital transformation that provides them with the opportunity to deploy more innovative solutions that will support future growth and expansion. They now have one unified global platform that supports all of their core business processes.
With S/4 HANA, our client's financial processes were shortened, reducing the financial close process from twenty days to five days. The real-time reporting capabilities and insight into key data, such as inventory and production costs, regardless of location, continues to be instrumental in guaranteeing that financial close is completed in a timely manner. Another important result from implementing S/4HANA was real-time visibility to inventory throughout the organization. Under S/4HANA, inventory is centralized, better controlled, and provides real-time updates across the company's locations.
Processes that were repetitive and time consuming for staff were automated. Before the move, our client's accounts payables team created invoices and then manually sent them out. With S/4HANA, the AP process is fully automated and managed with minimal human intervention. The time saved by automation can now be redirected to other areas.
Now with a centralized business system that is accessible for all employees, they are able to focus on further business innovation and future growth, knowing their back end is agile for what's to come.