Friopeças Optimizes Workforce Budgeting and Planning
While they expertly deliver innovation and quality to their customers, Callaway Golf's previous planning and reporting tool wasn't making the cut. To evolve their enterprise, the sports giant decided to replace their outdated planning software with SAP Analytics Cloud for planning.
Together with Avvale, Callaway Golf successfully implemented SAP Analytics Cloud across their global enterprise in just 6 months. Now, Callaway Golf has a single, consolidated planning solution that has enabled streamlined expense and asset plans so they can focus on what they do best– revolutionizing the sporting world with cutting edge equipment.
With roots in Belo Horizonte, Friopeças began in 1994 as a retailer of original parts and by 1998, they began selling in the wholesale market. Today, they sell various products in its physical network and in e-commerce, such as air conditioners, home appliances, portable electronics, and accessories.
The
Challenge
To make more effective workforce decisions, Friopeças partnered with Avvale to increase control over payroll as a means of consolidating their data in order to analyze it more efficiently. An optimized budget and planning solution would provide a complete, detailed view of expenses, allowing the organization to take full control of their data. To achieve this, Avvale implemented Oracle Planning Cloud for Friopeças.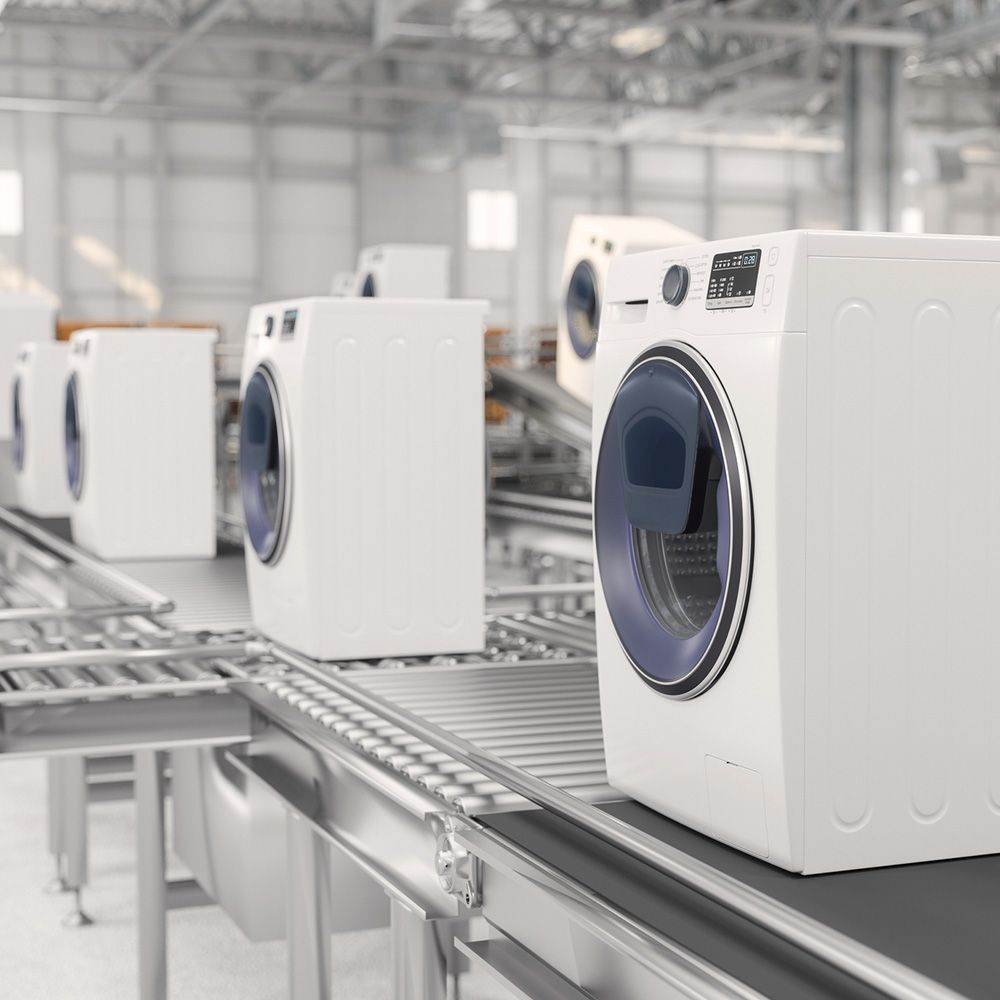 The
Approach
This implementation was divided into two phases, first focusing on deploying this solution in the financial department, and then for HR budgeting. In the first phase of the project, the Oracle Planning Cloud was deployed. By focusing on controlling, it enables efficiency in the planning of the financial views of DRE, balance sheet, and cash flow at the level of products and cost centers. The solution brought several improvements such as agility in projected scenarios, accuracy in budget planning, and centralization of information.
At the beginning of phase two, the same technological solution was used for HR budgeting and built within the EPM suite. In this new system, it is now possible to plan the entire payroll by employee and position, while utilizing the personnel business rules. Users can also automatically integrate these details into the financial budget to be reflected in expenses. This integration also gives users the ability to create dashboards, increasing data analysis.
The scope of the project consisted in the inclusion of business rules for the projection of payroll expenses, following budget openings such as employee, position, cost center, and branch.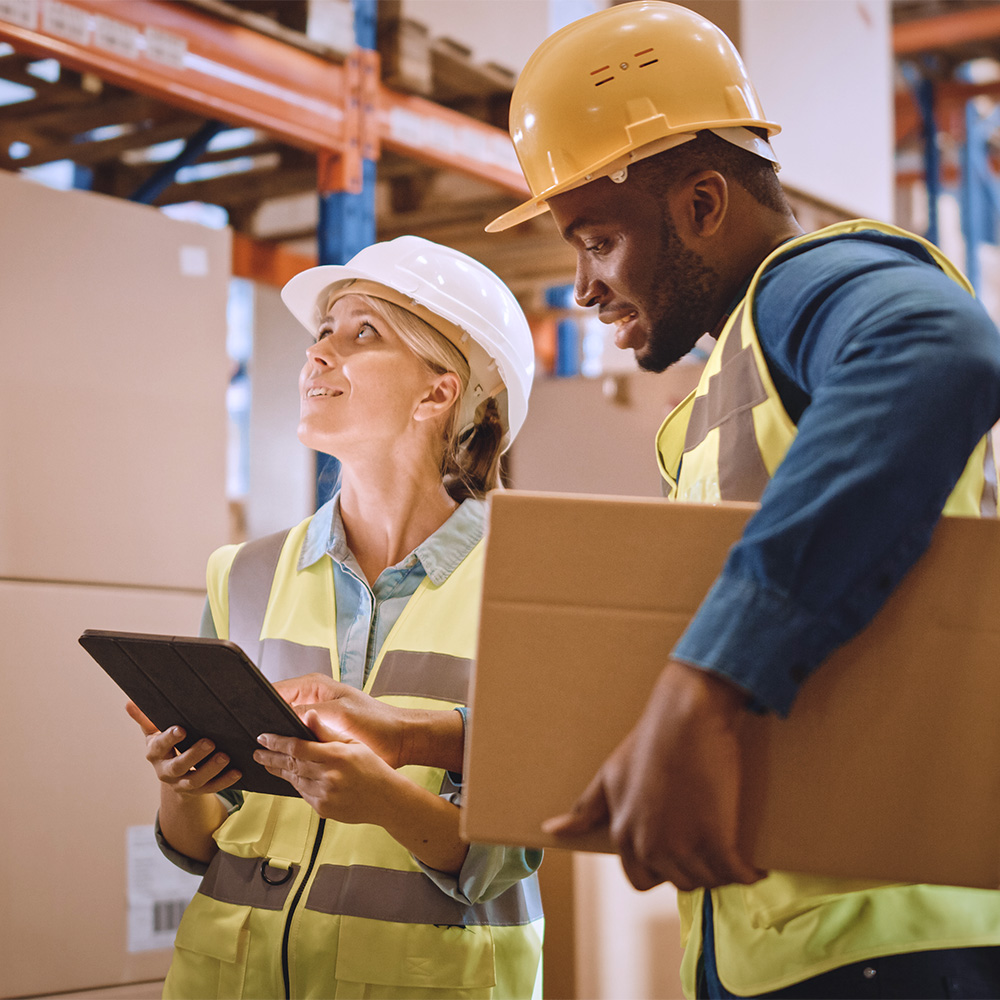 The
Challenge
Before integrating SAP Analytics Cloud, Callaway Golf's planning landscape centered around SAP's legacy planning solution, Business Planning and Simulation (BPS). While BPS met Callaway Golf's planning needs for many years, the enterprise began to experience limitations with their old solution:
Disconnected plans across the board: As Callaway Golf expanded and acquired new brands, planning processes greatly differed across the enterprise with some business units using Excel spreadsheets and others using legacy solutions for planning.
Outdated planning functionalities: The existing legacy planning solution lacked many modern functionalities. Among them, salary calculations and asset depreciation automation needed improvement. As a result, it became difficult to create detailed and accurate forecasts across the globe.
Significant IT support: The legacy solution required continuous management from IT to maintain runtime. IT had to carve out a full day every week to manually maintain the solution.
No single source of truth: Various departments and brands used different data sources, which led to data silos across the organization, making it difficult to gain a clear picture of the enterprise's planned expenses.
Rigid user interface: Legacy forecasting system was difficult to navigate and lacked working functions and calculations across the board, such as planning on depreciation and existing assets, adding vendors or members on the fly, and breaking down their cost center expense planning forecasts.
With Avvale experts on their side, Callaway Golf laid out the following goals for their new planning landscape with SAP Analytics Cloud:
Crowdsource and consolidate plans across the enterprise to gain a global overview of their planned expenses and expand the input capabilities to each responsible owner.
Leverage elevated planning functionalities to create faster and more accurate forecast cost center expense and asset reports. The ability to customize calculations enhances and automates the reporting metrics.
Harness the power of self-service analytics to alleviate IT from the burden of simple maintenance and data entry requests, so they can focus on high-ROI tasks.
Maximize user-driven admin capabilities to control the management of calculations and forms.
Create new KPls driven by the business needs.
When SEM-BPS was the center of Callaway Golf's planning landscape, flexibility was a huge factor that was missing. SAP Analytics Cloud contains powerful scenario planning capabilities that help organizations quickly uncover actionable insights to make data-driven decisions. For Callaway Golf, SAP Analytics Cloud's modern planning functionalities provided users with the ability to:
Add members on the fly
Plan on existing as well as planned assets and automatically calculate the depreciation of values
Test "what-if" scenarios for deeper analysis by creating private versions of plans
Customize the solution based on their current business process
Perform driver-based calculations
Empower users to execute end-to-end planning scenarios, without the help of IT
The
Impact
Oracle Planning Cloud provides a range of benefits to Friopeças in terms of budgeting and financial management. One of the key outcomes is the ability to have greater control and standardization of budgeting for payroll expenses. The platform also allows for a complete view of scenarios simulations where the number of employees is varied to predict the impact on the financials. This is crucial for effective financial planning and allows for better decision-making by providing a unique view of realized and budgeted payroll information. The system also enables benefits planning per employee and automatic integration with the DRE expenses. This broad view of all financial and budgetary data helps to optimize workflow within the finance team and increase data accuracy. Overall, the use of Oracle Planning Cloud allows Friopeças to reduce operational time in HR and finance areas and make more informed decisions based on reliable financial data.