Southwire Migrates SAP Workloads with Google Cloud
Lift your gaze towards the buildings in any major city around the United States and chances are those structures are built with Southwire products. Southwire Company is one of North America's largest wire and cable producers. Southwire and its subsidiaries manufacture building wire and cable, metal-clad cable, portable and electronic cord products, utility products, OEM wire products and engineered products.
While they expertly deliver innovation and quality to their customers, Callaway Golf's previous planning and reporting tool wasn't making the cut. To evolve their enterprise, the sports giant decided to replace their outdated planning software with SAP Analytics Cloud for planning.
Together with Avvale, Callaway Golf successfully implemented SAP Analytics Cloud across their global enterprise in just 6 months. Now, Callaway Golf has a single, consolidated planning solution that has enabled streamlined expense and asset plans so they can focus on what they do best– revolutionizing the sporting world with cutting edge equipment.
The
Challenge
The rapid growth that Southwire was experiencing outpaced the need for a data center supported by transformation-prohibiting software. To continue to stay competitive and optimize their business processes, Southwire needed to migrate their SAP workloads to a user-friendly cloud environment that offered the latest security, analytics, and overall functionality.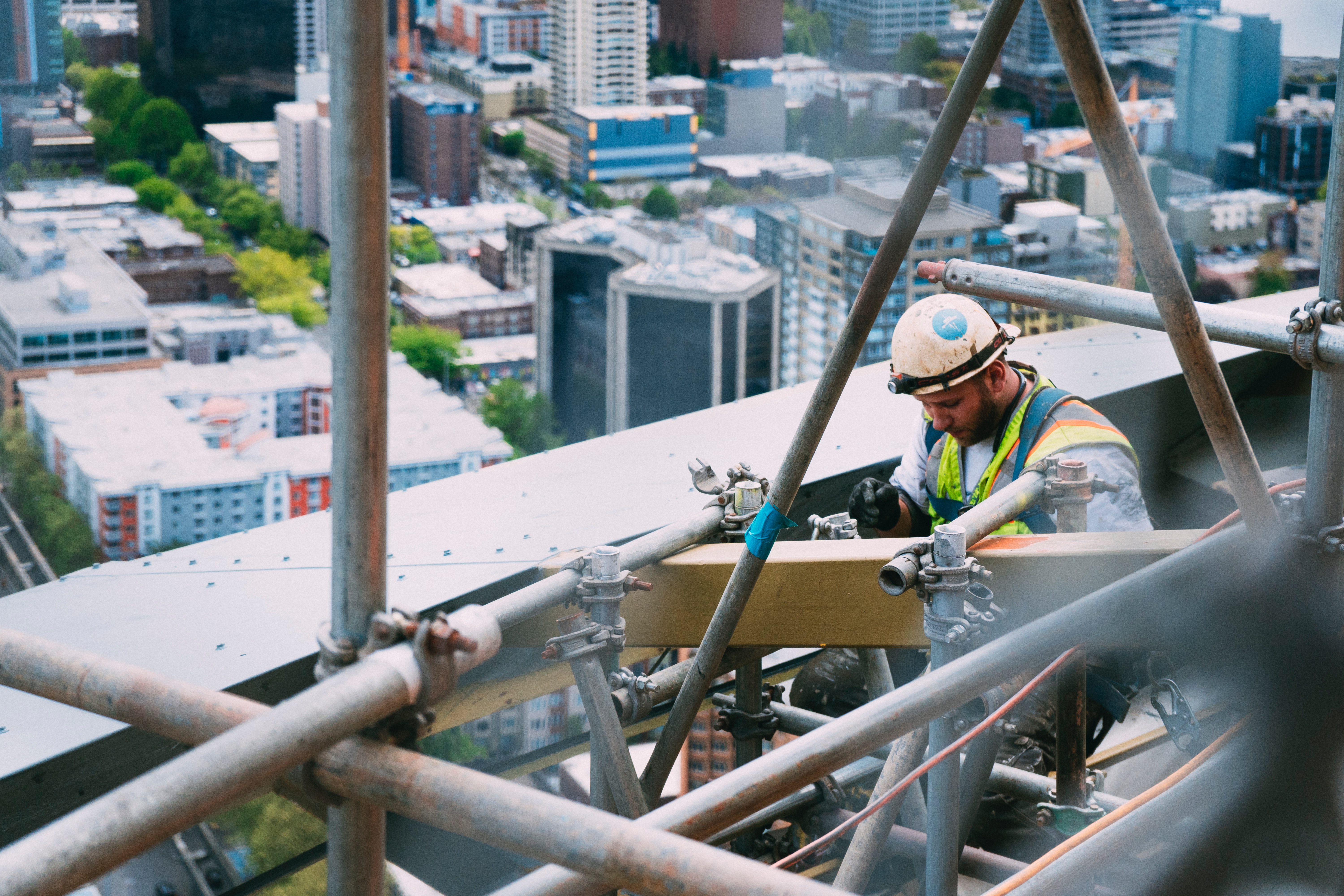 The
Approach
Together, Avvale and Southwire identified Google Cloud as the ideal landscape for migration. Google Cloud's infrastructure is the largest privately owned global network. The near-zero platform downtime and five layers of data protection were motivating factors for Southwire to make the switch.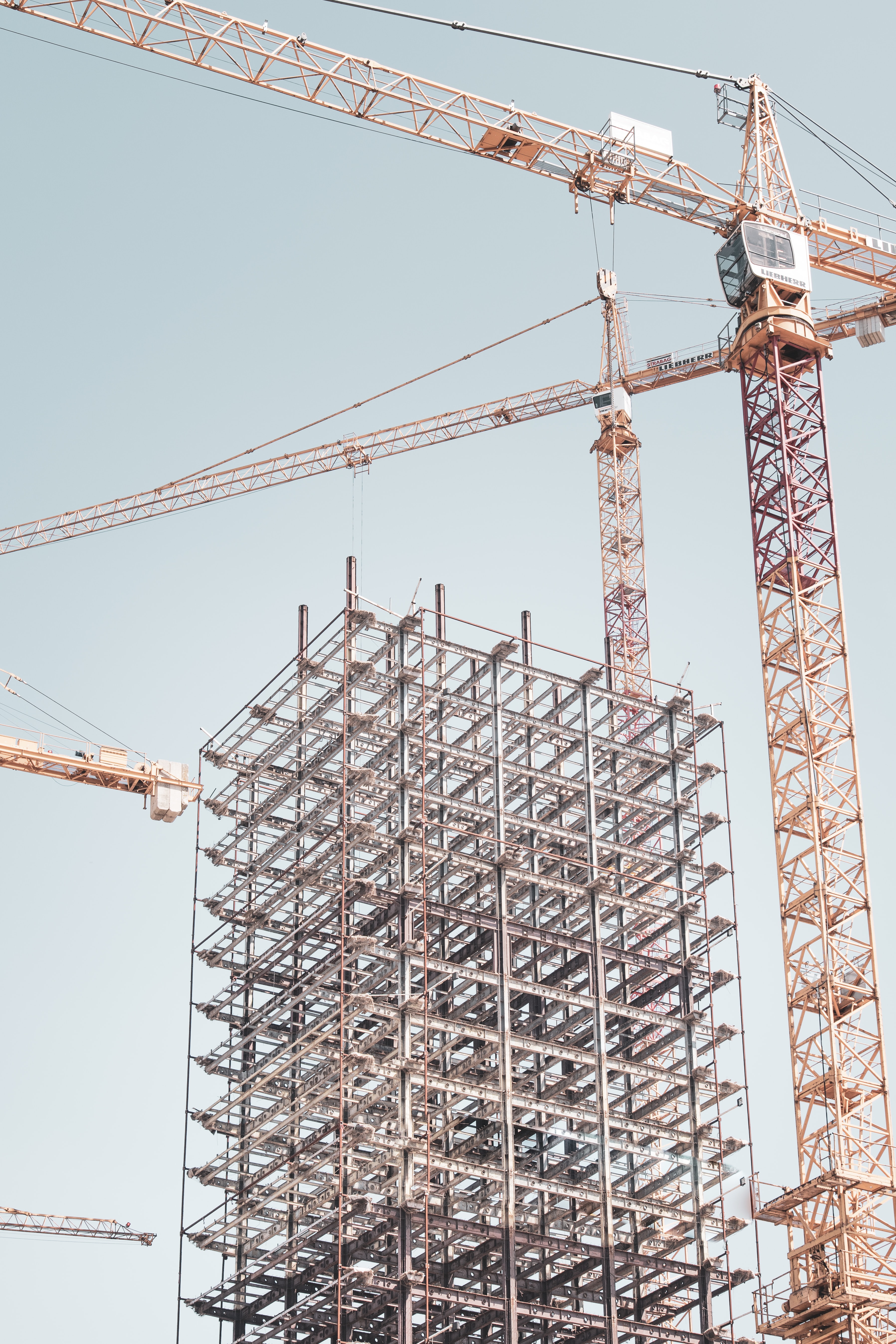 The
Challenge
Before integrating SAP Analytics Cloud, Callaway Golf's planning landscape centered around SAP's legacy planning solution, Business Planning and Simulation (BPS). While BPS met Callaway Golf's planning needs for many years, the enterprise began to experience limitations with their old solution:
Disconnected plans across the board: As Callaway Golf expanded and acquired new brands, planning processes greatly differed across the enterprise with some business units using Excel spreadsheets and others using legacy solutions for planning.
Outdated planning functionalities: The existing legacy planning solution lacked many modern functionalities. Among them, salary calculations and asset depreciation automation needed improvement. As a result, it became difficult to create detailed and accurate forecasts across the globe.
Significant IT support: The legacy solution required continuous management from IT to maintain runtime. IT had to carve out a full day every week to manually maintain the solution.
No single source of truth: Various departments and brands used different data sources, which led to data silos across the organization, making it difficult to gain a clear picture of the enterprise's planned expenses.
Rigid user interface: Legacy forecasting system was difficult to navigate and lacked working functions and calculations across the board, such as planning on depreciation and existing assets, adding vendors or members on the fly, and breaking down their cost center expense planning forecasts.
With Avvale experts on their side, Callaway Golf laid out the following goals for their new planning landscape with SAP Analytics Cloud:
Crowdsource and consolidate plans across the enterprise to gain a global overview of their planned expenses and expand the input capabilities to each responsible owner.
Leverage elevated planning functionalities to create faster and more accurate forecast cost center expense and asset reports. The ability to customize calculations enhances and automates the reporting metrics.
Harness the power of self-service analytics to alleviate IT from the burden of simple maintenance and data entry requests, so they can focus on high-ROI tasks.
Maximize user-driven admin capabilities to control the management of calculations and forms.
Create new KPls driven by the business needs.
When SEM-BPS was the center of Callaway Golf's planning landscape, flexibility was a huge factor that was missing. SAP Analytics Cloud contains powerful scenario planning capabilities that help organizations quickly uncover actionable insights to make data-driven decisions. For Callaway Golf, SAP Analytics Cloud's modern planning functionalities provided users with the ability to:
Add members on the fly
Plan on existing as well as planned assets and automatically calculate the depreciation of values
Test "what-if" scenarios for deeper analysis by creating private versions of plans
Customize the solution based on their current business process
Perform driver-based calculations
Empower users to execute end-to-end planning scenarios, without the help of IT
The
Impact
By moving to Google Cloud, Southwire experienced an immediate technology refresh and an overall performance boost in their SAP systems. With updated systems running on the Google Cloud Platform, Southwire has jumpstarted their digital journey with SAP and other technology initiatives that will further the company's overall strategic plan. As such, they can now leverage faster and insightful reporting, stability and a scalable operating platform to meet the needs of their customers; all in the same secure environment that Google uses themselves.