Intelligent Enterprise: Microsoft Dynamics
Microsoft Dynamics 365 is the ultimate intelligent solution for companies looking to revolutionize their business operations. With a suite of cutting-edge business applications, it empowers organizations to enhance their operational efficiency and deliver unparalleled customer experiences, unlocking new levels of agility and innovation.
Our Capabilities
We help companies discover and adopt Dynamics 365 and Power Platform to transform their businesses. With our expertise, organizations can seamlessly implement these technologies to revolutionize key areas such as Finance & Supply Chain Management, and elevate their Customer Engagement to new heights.
Dynamics 365 implementation

We specialize in guiding companies through every phase of Dynamics 365 implementation, ensuring that they leverage the full range of standard functionalities available through Dynamics 365 and Power Platform to meet their unique business needs.
Using a combination of traditional cascade models and the Sure Step methodology, we incorporate product sessions that foster deep involvement and understanding of the technology from the outset of the project. This approach ensures that companies are equipped to make the most of the product or platform and achieve optimal results.
Dynamics 365 Project Rescue

At our company, we understand that our customers may experience frustration when facing delays and setbacks during a project implementation. That's why we offer our expertise to help reset the course of their project and ensure it stays on the optimal path. We recognize that our customers' investment is valuable, and we're committed to preventing them from losing it.
Through a thorough audit process, we analyze the current status of our customers' projects and provide tailored recommendations for short and medium-term actions to get their project back on track. Our goal is to help our customers recover their entire project and ensure its success.
Support

We recognize the critical importance of providing ongoing support to users of Dynamics 365. We take a proactive approach to support, addressing issues through a multi-level process that includes preventive, reactive, corrective, and evolutive measures. Our support team is accessible through the Dynamics 365 portal, and we are committed to resolving any issues, requests, or doubts with the highest level of quality and efficiency.
Our ultimate goal is to provide unparalleled support that allows our clients to focus on their core business objectives.

Technology Enabled
"I did not know that was possible" is one of the most common outcomes of a conversation between a business team with a need and a Technology Expert.
That's why Digital Technology Enablement is so critical: by showing use cases and real examples of technology applied, we lay the foundation for concrete incremental innovation development – ultimately empowering the business with technology as a force multiplier.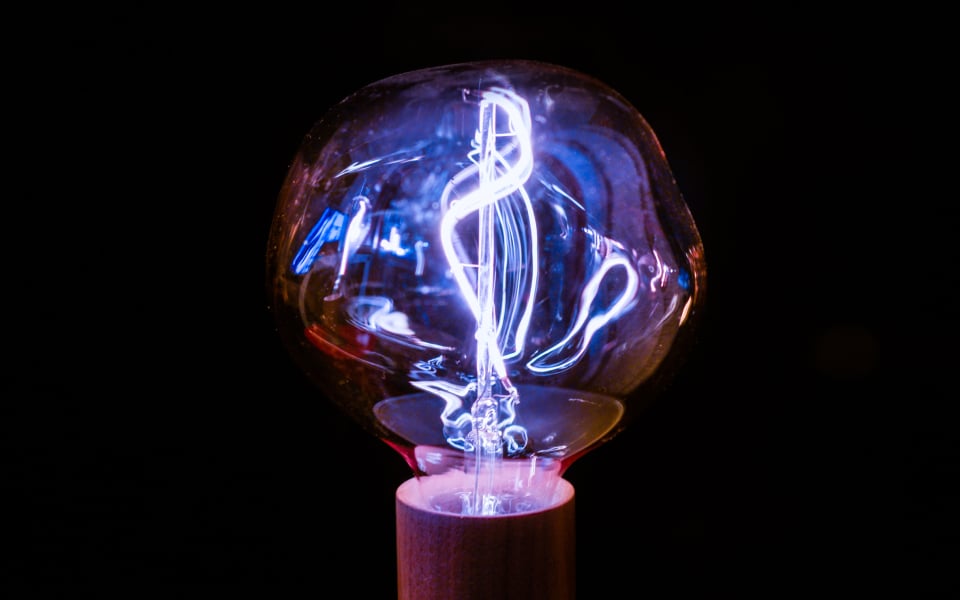 People Centric
Digital Transformation is about using technology to transform business processes, models, and organizations.
It is about using the insights brought both by users and technology to envision new business models, markets, and more efficient ways of attracting, engaging, and delivering value to customers.
Focusing on people rather than processes or technologies, allows to envision lean solutions truly built around their business needs, maximizing benefits and accelerating adoption.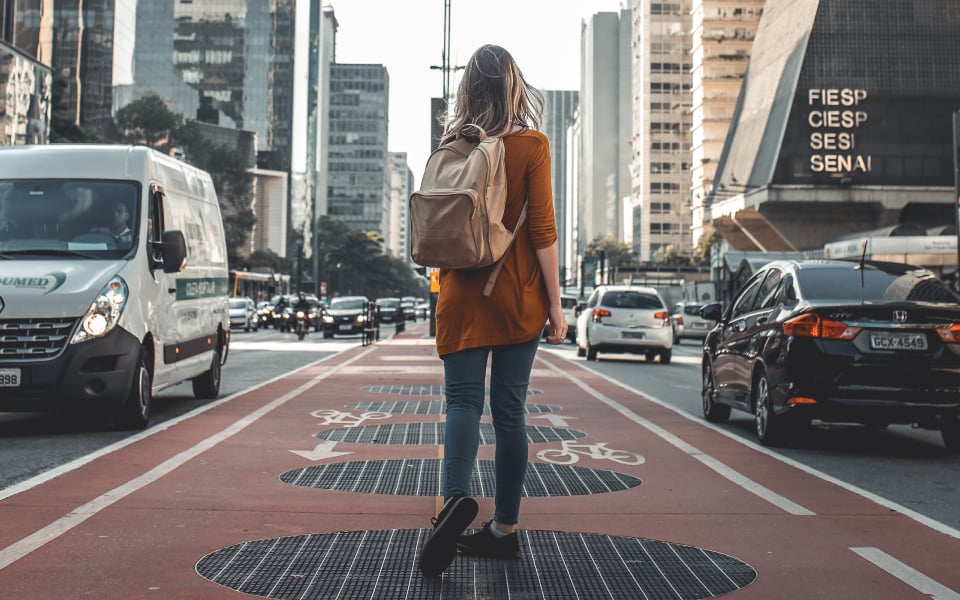 Methodology based
The beNIMBL Loop is a proprietary methodology designed to maximize the alignment between people and technology, helping companies introduce fast, tangible, and impactful innovations.
Six different variants have been tailored for specific scenarios and industries according to people and company objectives.