The only way forward is

together

.
Around the world and in our communities, Avvale champions a work environment that empowers every walk of life. Every employee's personal experiences, perspectives, and viewpoints add value to our ability to serve our clients and contribute to a healthier planet. We are continuously evolving our culture so that everyone feels like they belong.
Inclusion and diversity commitment
Avvale aims to attract the best talent, value employees' unique viewpoints, and encourage innovation while maintaining integrity in pursuit of our company's success. Grounded in research and data on effective practices, the team focuses its efforts on the following:
Building competency to lead and manage a diverse workforce
Enhancing our work environment to ensure equal access to opportunities for professional growth and advancement
Developing cultural competence and responsiveness, as an organization, to maximize our effectiveness in project engagements with clients, considering and respecting our unique perspectives, experiences, and needs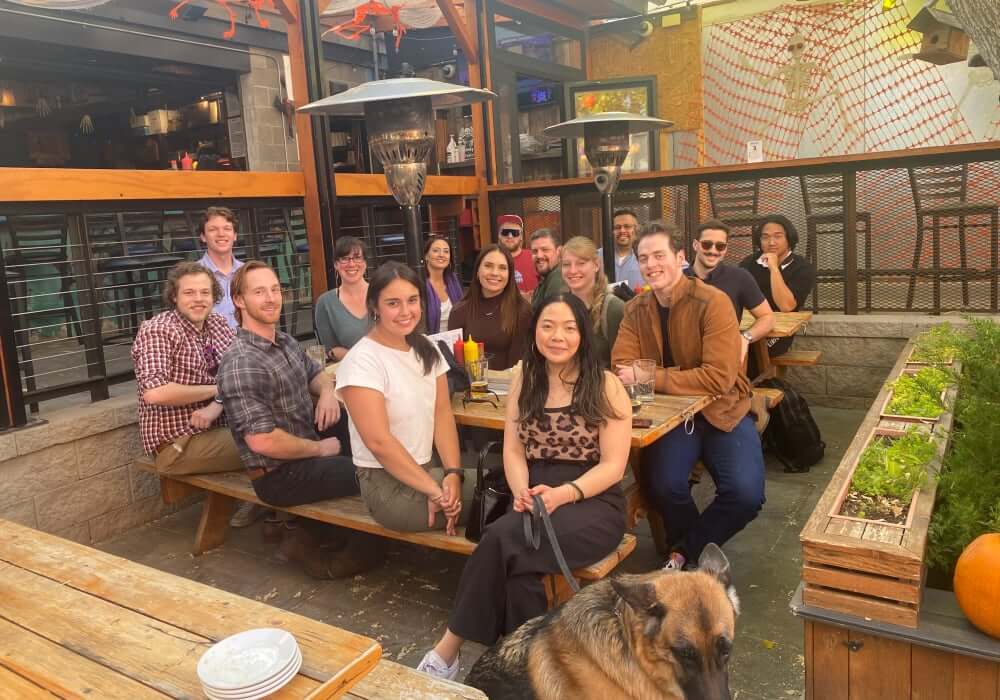 Our promise of continuous evolution
We are excited about the opportunities that will increase representation and support in our organization. We recognize that it will take time and consistency to achieve all of our goals, and we will continue to actively cultivate growth in awareness, appreciation, and consciousness.