Pioneering Mobile Payments for Gas Station Giant Eni S.p.A.
While they expertly deliver innovation and quality to their customers, Callaway Golf's previous planning and reporting tool wasn't making the cut. To evolve their enterprise, the sports giant decided to replace their outdated planning software with SAP Analytics Cloud for planning.
Together with Avvale, Callaway Golf successfully implemented SAP Analytics Cloud across their global enterprise in just 6 months. Now, Callaway Golf has a single, consolidated planning solution that has enabled streamlined expense and asset plans so they can focus on what they do best– revolutionizing the sporting world with cutting edge equipment.
Eni S.p.A. is an Italian multinational energy company headquartered in Rome. Considered one of the seven supermajor oil companies in the world, they employ over 31,000 people in nearly 69 countries. Eni engages in oil and natural gas exploration, field development and production, as well as in the supply, trading, and shipping of natural gas, LNG, electricity, and fuels.
The
Challenge
Eni's customer culture has always been focused on innovation with the aim of offering its users the latest intuitive user experiences, which is why they wanted to introduce a mobile payment tool to facilitate and speed up virtual payments. Enabling this type of tool reduces management costs, increases opportunity to explore new business opportunities, and maximizes customer loyalty in that territory.
Eni Station+ project was designed in 2014, when smartphone payment needs were not as present compared to now, so one of the main challenges was to drive the customers towards a new, trend-setting purchase method.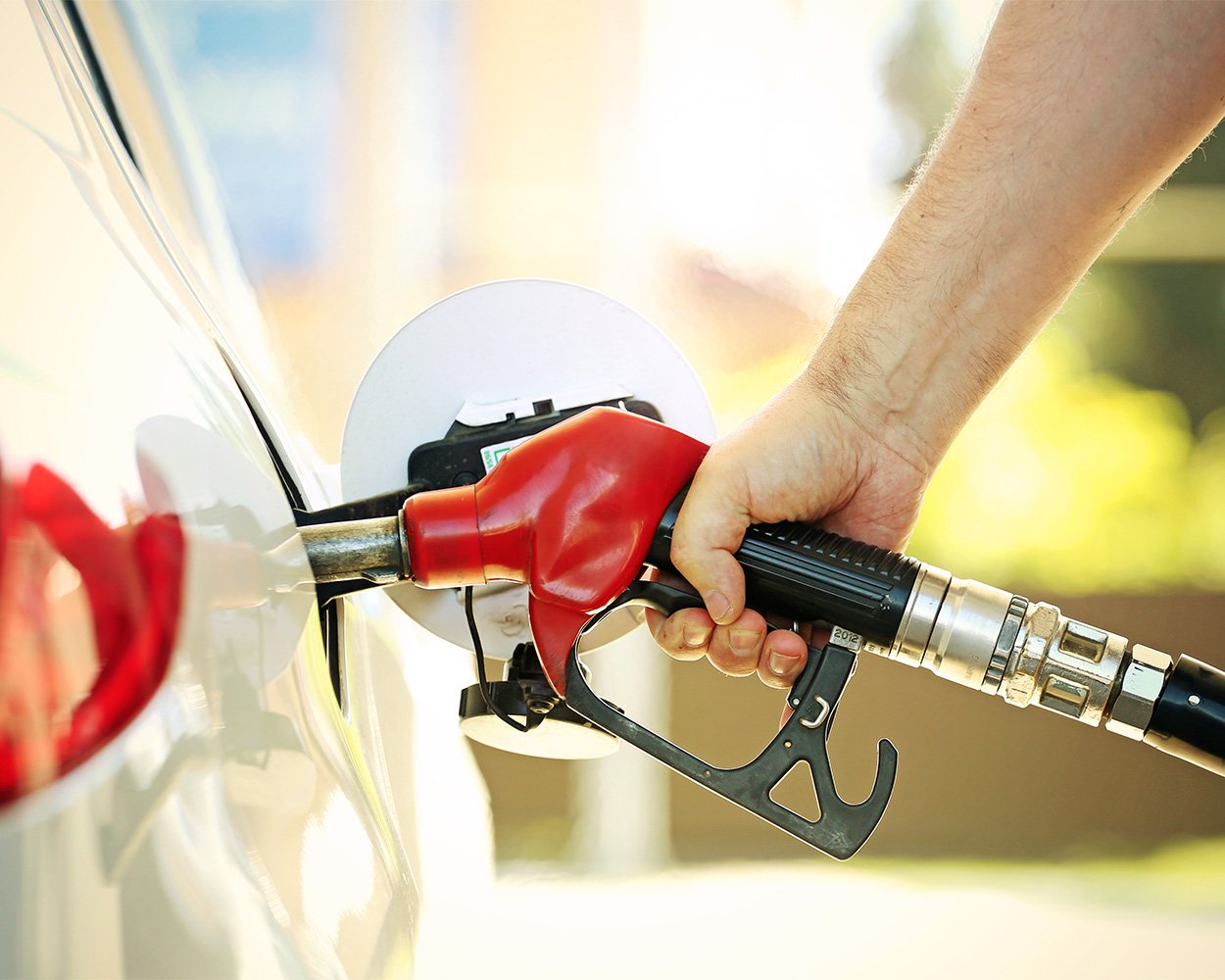 The
Approach
Understanding the innovation impact of this project, Avvale designed a mobile application, called Eni Station+, to enable the main fuel-related operations to be carried out intuitively and digitally. As payments were done via credit or debit cards and You&Eni points accreditation, this application authorizes payments to be made without the need for cash or a physical loyalty card. Moreover, the app can be used at numerous Eni stations across Italy.
In addition to payment functionalities, a loyalty card program was developed within the application. This program allows customers to earn loyalty points and digitally purchase in both physical and digital Eni stores, leveraging NFC or paycode generators. Within Eni station+, Avvale developed features such as: social login, parking payment integration, fidelity and voucher programs, and gamification. Since this entire project was focused on improving and simplifying the customer experience, there were several essential technical functionalities that were also quite visionary at that time.
On top of the customer-facing functionalities, the application was developed with complex backend features connected to the various systems of the fuel station, such as geo-localization and maps, banking systems for payments, CRM for campaigns and gamification, and data warehouse.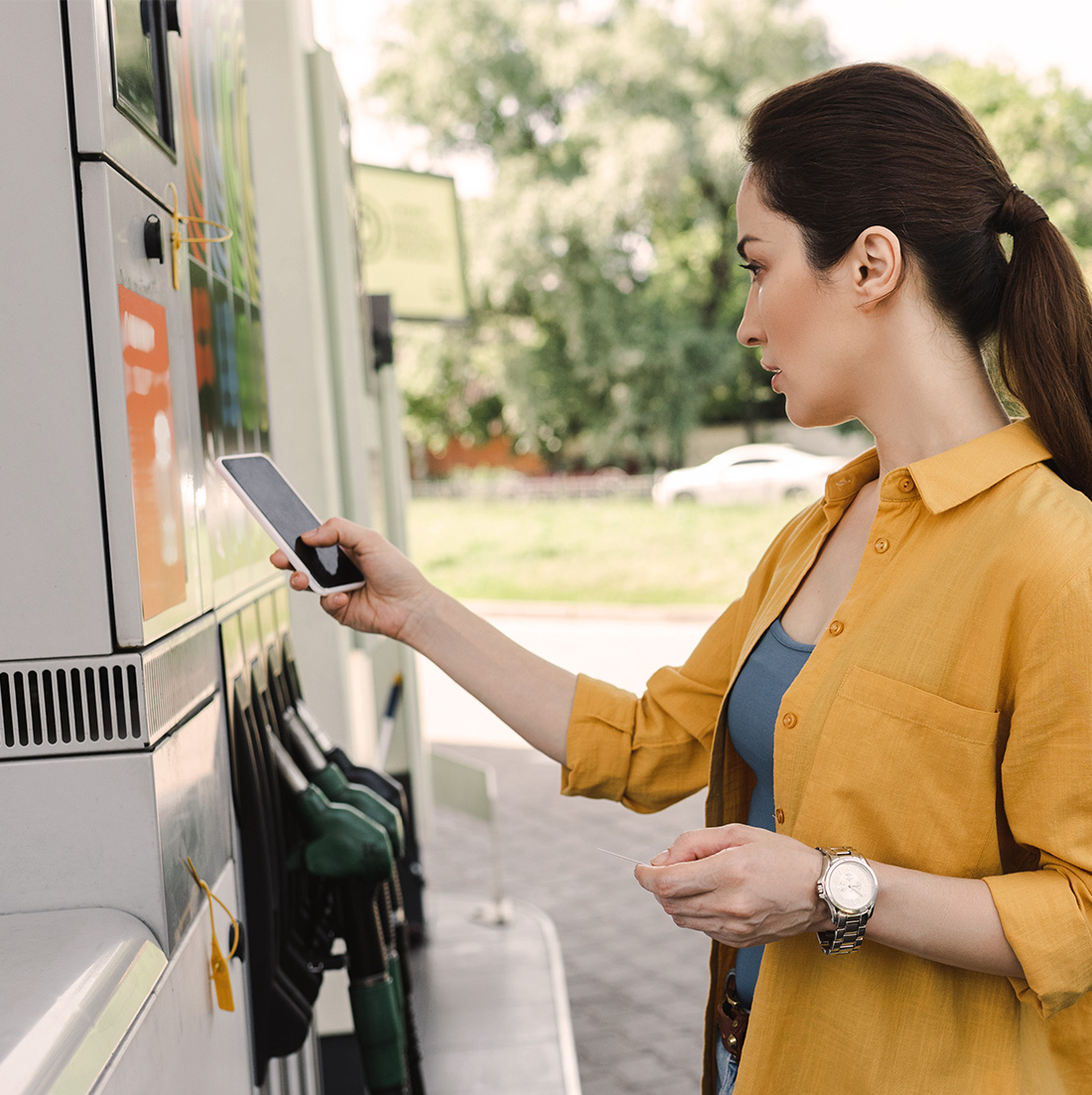 The
Challenge
Before integrating SAP Analytics Cloud, Callaway Golf's planning landscape centered around SAP's legacy planning solution, Business Planning and Simulation (BPS). While BPS met Callaway Golf's planning needs for many years, the enterprise began to experience limitations with their old solution:
Disconnected plans across the board: As Callaway Golf expanded and acquired new brands, planning processes greatly differed across the enterprise with some business units using Excel spreadsheets and others using legacy solutions for planning.
Outdated planning functionalities: The existing legacy planning solution lacked many modern functionalities. Among them, salary calculations and asset depreciation automation needed improvement. As a result, it became difficult to create detailed and accurate forecasts across the globe.
Significant IT support: The legacy solution required continuous management from IT to maintain runtime. IT had to carve out a full day every week to manually maintain the solution.
No single source of truth: Various departments and brands used different data sources, which led to data silos across the organization, making it difficult to gain a clear picture of the enterprise's planned expenses.
Rigid user interface: Legacy forecasting system was difficult to navigate and lacked working functions and calculations across the board, such as planning on depreciation and existing assets, adding vendors or members on the fly, and breaking down their cost center expense planning forecasts.
With Avvale experts on their side, Callaway Golf laid out the following goals for their new planning landscape with SAP Analytics Cloud:
Crowdsource and consolidate plans across the enterprise to gain a global overview of their planned expenses and expand the input capabilities to each responsible owner.
Leverage elevated planning functionalities to create faster and more accurate forecast cost center expense and asset reports. The ability to customize calculations enhances and automates the reporting metrics.
Harness the power of self-service analytics to alleviate IT from the burden of simple maintenance and data entry requests, so they can focus on high-ROI tasks.
Maximize user-driven admin capabilities to control the management of calculations and forms.
Create new KPls driven by the business needs.
When SEM-BPS was the center of Callaway Golf's planning landscape, flexibility was a huge factor that was missing. SAP Analytics Cloud contains powerful scenario planning capabilities that help organizations quickly uncover actionable insights to make data-driven decisions. For Callaway Golf, SAP Analytics Cloud's modern planning functionalities provided users with the ability to:
Add members on the fly
Plan on existing as well as planned assets and automatically calculate the depreciation of values
Test "what-if" scenarios for deeper analysis by creating private versions of plans
Customize the solution based on their current business process
Perform driver-based calculations
Empower users to execute end-to-end planning scenarios, without the help of IT
The
Impact
The Eni Station + app has been instrumental in helping Eni acquire new customers and strengthen customer loyalty. With this app, customers can benefit from enhanced loyalty program rewards by accumulating points and receiving rewards. The app has introduced significant improvements for end-users, including time-saving and digitalization of the refueling process, greater simplicity in refueling due to the elimination of the terminal on the forecourt for payment and pump selection, and an accessible user interface that is easy to use while providing the necessary information.
Additionally, the progress of operations is continuously monitored, giving customers control over their point balance and providing real-time access to view transactions. They can also convert their points into fuel vouchers to be used during future visits. The app also provides access to important additional services, such as payment for parking in blue zones and the ability to fully leverage the loyalty program due to its strong integration with Eni's commercial partners.